Can You Buy a House With No Deposit?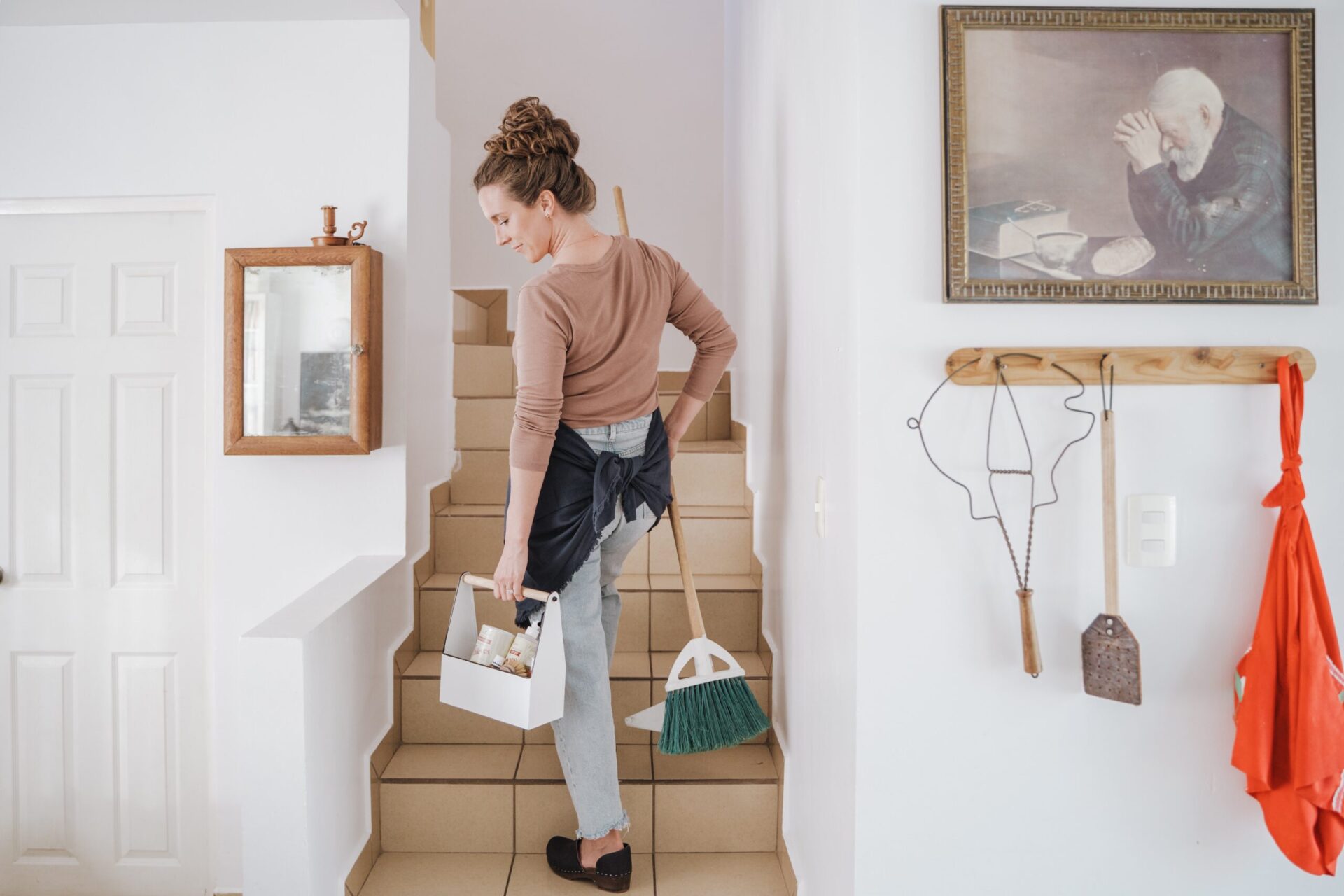 Making a 20% deposit for a home loan is too much for some. While buying a house with no deposit is not impossible, it is good to note that there are drawbacks to this kind of loan.
However, saving up to 20% of the loan amount is not easy. The increasing real estate property prices in Australia also make saving up for a deposit an insurmountable hurdle to get a loan.
If you are considering getting a no-deposit home loan, it is necessary to know what you will be facing. Doing research will help you weigh its benefits and disadvantages. It can also help you find an alternative solution to your problem.
Buying a home is a big step. However, no matter what type of loan you are planning to get, making an informed choice will be beneficial for your financial state.
Is it Possible to Get a No-Deposit Home Loan?
Some lenders provide low to zero deposit home loan products. Some lenders will require that you have a guarantor on your loan for you to get 100% of your purchase price. Of course, requirements may vary. The requirements usually differ by lender and per situation.
However, you may find that zero deposit home loans are not common. Some lenders may provide minimum deposit home loans, where you can get 95% of the purchase price of your chosen property. These loans require the borrower to have a good credit score and a reliable source of income. The borrower will need to pay 5% of the purchase price as a deposit plus lenders' mortgage insurance.
Having a no-deposit home loan does not mean that you will not pay anything. You will still need to pay for upfront costs and fees that come with applying for a home loan. These include legal fees, stamp duties, and building inspection fees, among many others.
What are the Requirements for No-Deposit, 100% Home Loans?
Since they will be paying out 100% of the purchase price, lenders tend to be strict when it comes to 100% home loans. These loans are risky for the lender, so they may have added requirements compared to home loans with 80% LVR.
Here are the common requirements for a no-deposit home loan:
High Credit Score – Borrowers should have a high credit score given by a main credit reporting agency.
Good Repayment History – Borrowers should be good payers to other existing debts.
Reliable Source of Income – Borrowers should have a stable income to meet the monthly repayments.
What are Your Other Options When You Want a No-Deposit Home Loan?
Of course, there are other ways to get a zero-deposit home loan. These include:
Getting a Guarantor – The role of a guarantor is critical. The guarantor should prove that he can pay for your repayments should you fail to meet your obligation.
First Home Owners Grant – FHOG is a grant provided by the government that is allowed only for first-time homebuyers.
First Home Loan Deposit Scheme – This allows first-time homebuyers to pay only a 5% deposit without having to pay for LMI.
Equity from other property – If you have another property on loan, you can use your positive equity as a deposit to your new purchase. The downside to this is you will be paying two mortgages.
What are the Possible Advantages of a No-Deposit Home Loan?
It allows families with low to zero savings to buy a property.
It allows the home buyer to buy the property at a lower price. The time it will take to save for a deposit may result in higher property prices.
It allows property investors with less liquidity to make a good investment.
What are the Possible Disadvantages of a No-Deposit Home Loan?
Some lenders will charge a higher interest rate.
You may need to pay for LMI.
The approval process is stricter and lengthier.
You may end up with negative equity.
Higher repayments may put you under more financial pressure.
Makes Cents is your one-stop-shop for home loan products. Let our comparison tools help you find the loan product that suits your needs and financial capability.
---