Can I Get a Home Loan with Bad Credit?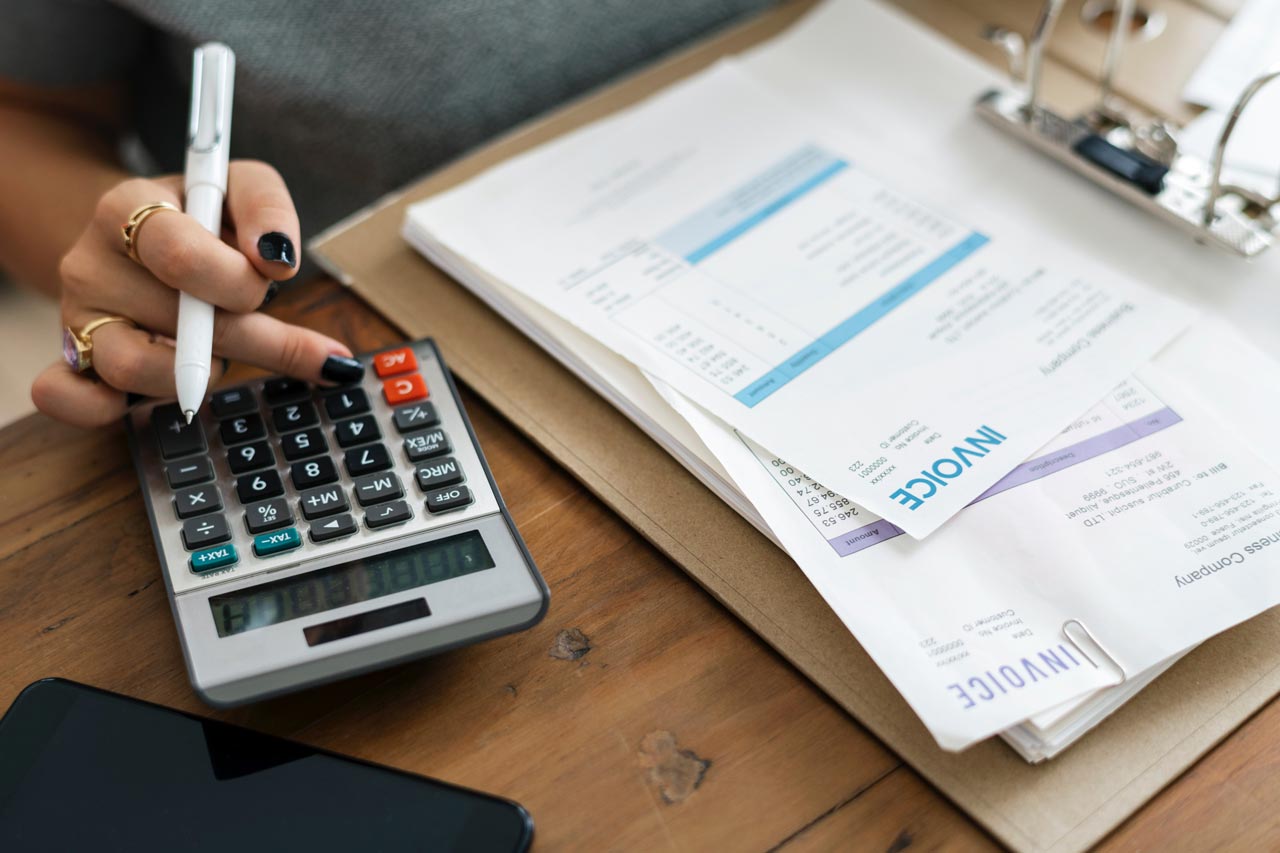 If you are reading this, chances are you are planning to apply for a home loan but may have bad credit in your file. Bad credit can affect your chances of approval when applying for home loans. However, all hope is not lost. There are still ways which can help you get a home loan approved. But first, let us discuss how you get a bad credit to your name.
What Goes Into Bad Credit?
Credit reporting agencies maintain your credit file, and it includes the following information:
Name
Date of Birth
Present Address
Previous Address
Current Employer
Previous Employer
Driver's License
Loans Applied in the Last 5 years
Bankruptcy History
Any Court Judgements
The following listings are considered as red flags and can hinder you in qualifying for a home loan.
Missed Home Loan Payments
Unpaid Bills
Unpaid Tax
Bad Credit History
Credit History with the Lender
Your company is in financial trouble.
Too Many Debts in your name.
People who get bad credit are not really irresponsible people. Some who get into bad credit are just people who have been unfortunate to experience life-changing events such as job loss, divorce, or death in the family. These events can derail any person, both mentally and financially, and thus can give them a bad mark in their credit file. People with bad credit usually live an affluent life. These are the people with much higher daily expenses and much higher mortgages.
How Can You Get a Loan with Bad Credit?
If you apply for a loan from major banks or lenders, the chance that you will not get approved is high. However, there are specialist lenders who have more flexible lending policies.
These non-conforming lenders assess the applicant's situation and why getting a home loan will help your financial state. They can approve bad credit home loans faster, especially if the loan was made to consolidate an existing loan.
What are Bad Credit Home Loans?
Bad credit home loans or mortgages are a type of loan that is offered by specialist lenders to people with bad credit who wish to apply for a home loan. These loans are meant to help those who cannot meet the requirements of major banks and lenders.
Tips to Get Your Home Loan Approved
When you apply for a home loan with bad credit in your credit file, here are some tips to help your loan get approved.
Secure a copy of your credit file.
You must be familiar with your personal credit history before you start applying for a home loan. If you are familiar with your credit history, you can discuss the negative marks in your credit file confidently. Get a free copy of your credit file so that you are aware of any negative marks in your credit history.
Settle any outstanding debts.
Lenders will ask you what you have done to solve your past credit problems. Take some steps to pay your defaulted debts to increase the chances of your home loan application.
Don't go loan shopping.
Avoid applying for too many loans. Too many loan applications in the same period can indicate financial instability and mismanagement.
Be honest about your bad credit.
Specialist lenders will ask you for an explanation for your bad credits.  Be honest and thorough in the information that you give them. Withdrawing information will not help your credit rating.
Having bad credit should not stop you from getting your dream home. Take steps in improving your credit rating. You cannot change what has happened, but you can make sure that your credit history will look better in the future.
---