Can foreigners own residential real estate in Australia?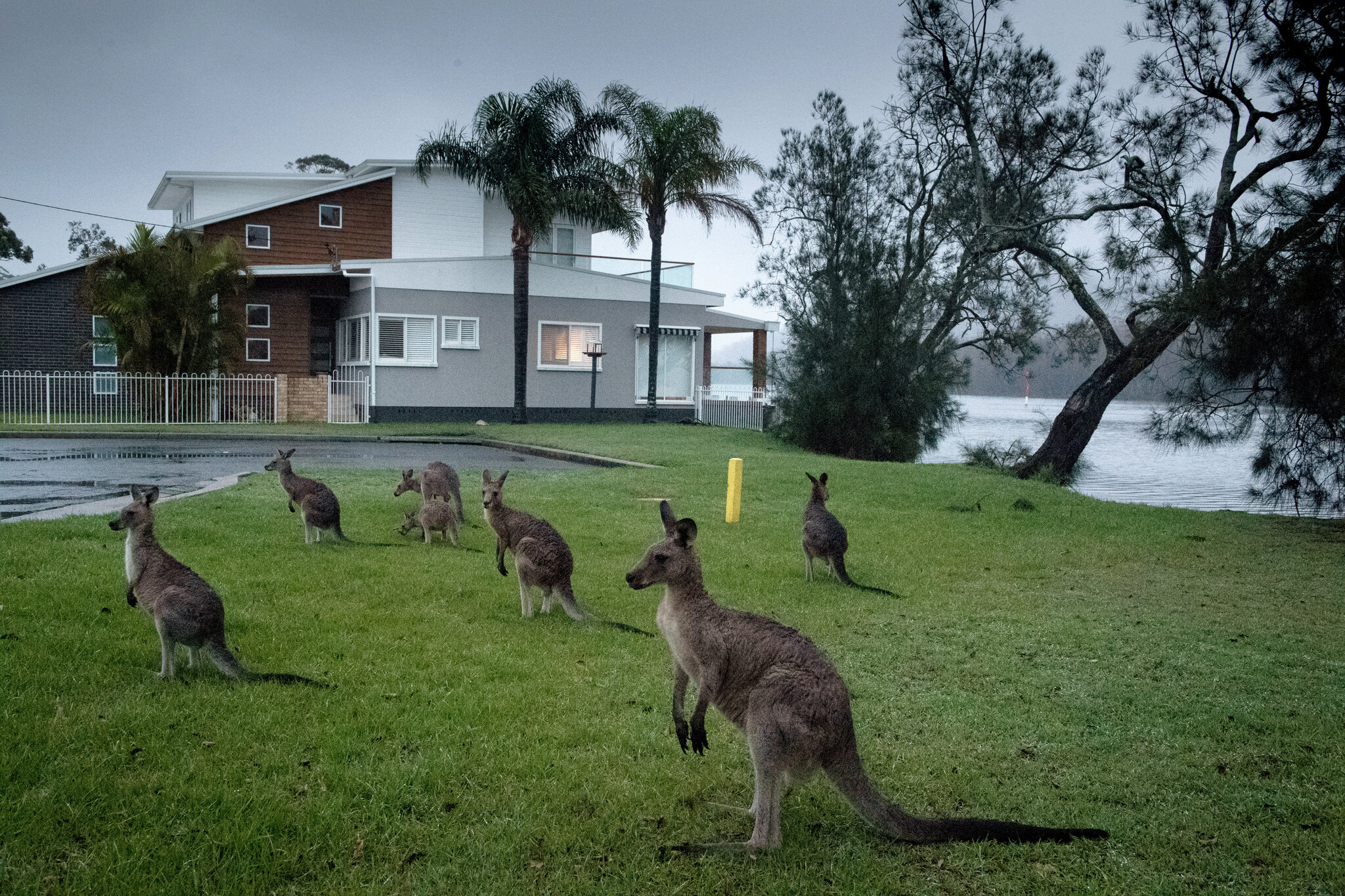 Can foreigners own residential real estate in Australia?
Are you a foreigner living in Australia and want your own home? You'd be glad to know that you can own a residential real estate property. However, the law provides that foreigners can only buy a new residential dwelling. 
Who are considered foreign purchasers in Australia?
The term "foreign purchasers" refers to foreign residents, temporary residents and short-term visa holders. They are allowed to buy investment properties and residential real estate in Australia, as long as they have permission from the Foreign Investment Review Board (FIRB).
See also, ATO site on foreign investment in Australia
What type of dwellings can foreigners purchase?
Typically, foreign investors can only purchase any of the following:
This means that the house you intend to buy is: 
still in the planning stage; 

is being currently being built or has been built on residential land; and

has not been sold previously as a dwelling. 
Read also:
Five benefits of using a mortgage broker
Principal and Interest Vs Interest Only
Boost Your Chances of Getting a Home Loan
It has to either not been occupied previously or, if it is part of a development and was sold by the developer of that development, has been previously occupied for only less than 12 months.
The FIRB allows you to purchase vacant land, provided that you construct a residential property within four years of the approval date. You must send proof of completed construction to FIRB within 30 days.
Can foreigners buy an established dwelling?
A dwelling on residential land that is not new is called an established dwelling. As a foreigner, you are typically not allowed to buy an established dwelling, except in the following cases:
You are purchasing an established dwelling as a temporary resident. 
This provision states that your visa must be valid for at least 12 months when purchase the property. In addition, you must not be renting any part of the property and you must ensure that it is vacant at settlement. Lastly, you must sell the property within three months of leaving the country. If you become a permanent resident (PR) in Australia or an Australian citizen, there is no need for you to sell the property.
You are buying an established dwelling to demolish it to make way for more new dwellings.
The foreign investment policy aims to encourage the construction of new housing. So, if you purchase an existing dwelling, you must tear it down, build a new one, and supply additional units. In this case, you will need to contact a town planning developer to double-check any pre-approval from the council.
There are further requirements that you should be aware of if you are thinking of purchasing an established dwelling. First, the existing dwelling cannot be rented out before demolition, and it is to be completely demolished to make way for new dwellings. Second, the construction of new houses or buildings must be finished within four years of the date of approval. Third, you must submit evidence of completion to the FIRB within 30 days of receiving it. This could be a builder's completion certificate or a final occupancy certificate.
What happens if a foreigner disregards the foreign investment rules?
Breaching Australia's foreign investment rules may incur strict penalties, which may include civil and criminal penalties and disposal orders. These penalties can also be imposed upon real estate agents or any other party involved in such breaches.
It makes sense to compare home loans with Makes Cents.
Ready to make the decision of a lifetime? Makes Cents is here to help ensure you get the best deal that fits your requirements. With us, you can compare more than 35 lenders within minutes. Get started today!
---