Cairns Bank Home Loan Review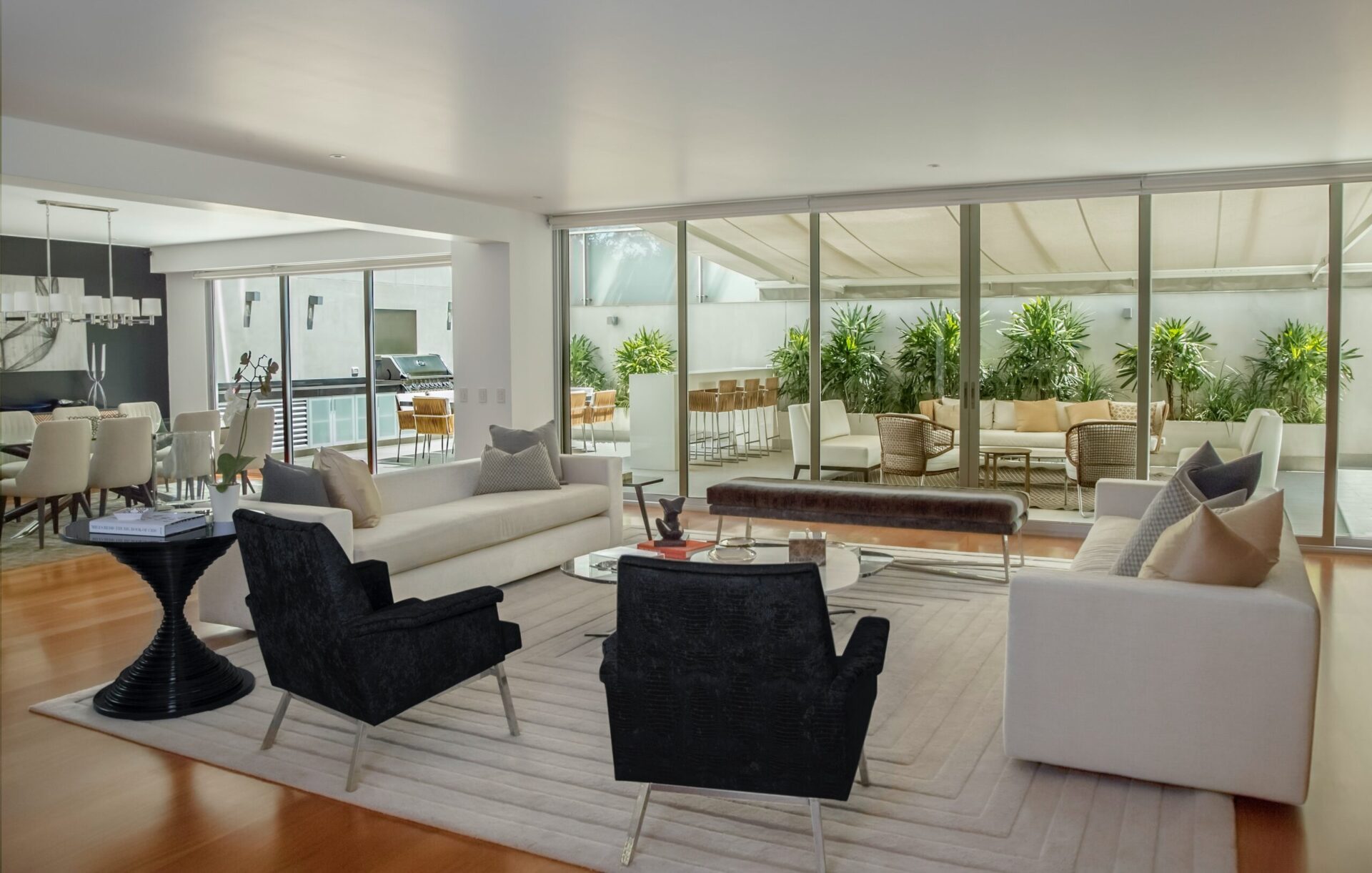 Read Here for Our Cairns Bank Home Loan Review:
Cairns Bank home loans are worthy of your attention. This lender is one of the oldest in Australia. With age comes experience, and Cairns Bank has it in spades.
Cairns Bank Home Loan Information
Cairns Bank prides itself on having simple and client-friendly loan products. This effectively reduces confusion on the client's part through offers that are easy to grasp.
The main loan types available with this lender include:
Investment loans, which are for buyers that want to purchase a house to eventually rent out.
Owner-occupied loans, which are for buyers that aim to live in the purchased home themselves.
Both of these loans have varying rates. Of course, different interest types are also available. For both owner-occupied and investment loans, fixed and variable interest rates are available. The differences between them being:
Fixed rates have loan interest rates that will not change for a specified duration.
Variable rates have loan interest rates that change based on the status of the market.
No two buyers are the same, so it's safe to say that no two loans are also the same. As such, it would be wise on the buyer's part to decide which among the terms above fit them best.
First-Time Home Buyers
Cairns Bank home loans are among the best new customer-friendly on the market. How so? Among the most notable reasons are the following:
First-time buyer guidance: This lender is known for guiding first-time buyers through the intimidating purchase process. What's also notable is that they keep buyers aware of government schemes and incentives regarding the purchase.
Helpful publication: There's a lot of jargon that surrounds loans and real estate. Fortunately, Cairns Bank has a beginner-friendly publication that helps new buyers navigate the real estate market.
Bank of Mum and Dad loan: They offer this product to help parents who want to support their children in buying a house. It is designed to help both the parents and the child that want with the loan. Most notably, associated fees may be much less for this since it can help bypass the lender's mortgage insurance.
Cairns Bank Home Loan Interest Rates
Options are quite flexible for Cairns Bank home loans as both variable and fixed rates are available. Aside from this, payment options like flexible redraws and payment offsets are also allowed.
The current residential home loan interest rates are found in the table below:
| | | | | |
| --- | --- | --- | --- | --- |
| | Fixed 1 year | Fixed 2 years | Fixed 3 years | Standard variable rate |
| Rate per annum | 2.30% p.a. | 2.30% p.a. | 2.50% p.a. | 4.25% p.a. |
| Comparison rate per annum | 4.27% p.a. | 4.10% p.a. | 4.00% p.a. | 4.45% p.a. |
As was mentioned earlier, other rates for Cairns Bank home loans also exist and are based on loan type. Their loan calculator is accessible at this link.
Applying for a Loan with Cairns Bank
The application process is quite easy for Cairns Bank. Some of the necessary documents for applying include:
Valid IDs
A completed loan application form
Proof of income is necessary. The three most recent payslips, as well as Tax Assessment documents from the last two years, are required.
Bank statements are also required. The three latest bank account and credit card statements are needed.
Rental income proof, as well as current rates on all properties owned. Copies of property contracts are also needed, if applicable.
Superannuation and shares statements
Compare a Cairns Bank Home Loan with Others
Cairns Bank home loans are client-friendly with their loan interest rates and services. However, they're not the only ones. It would help to compare their offers with the offers from other lenders.
If you're looking for the perfect home loan for you, check out our home loans comparison tool to see all your options in one go. Don't just go for the first offer you find.
Look for the best offer today here at Makes Cents Australia.
Our Cairns Bank Home Loan Review is just one of many. You can also read reviews on many more Home Loan Reviews at MakesCents.
---