Bluestone Group Home Loan Review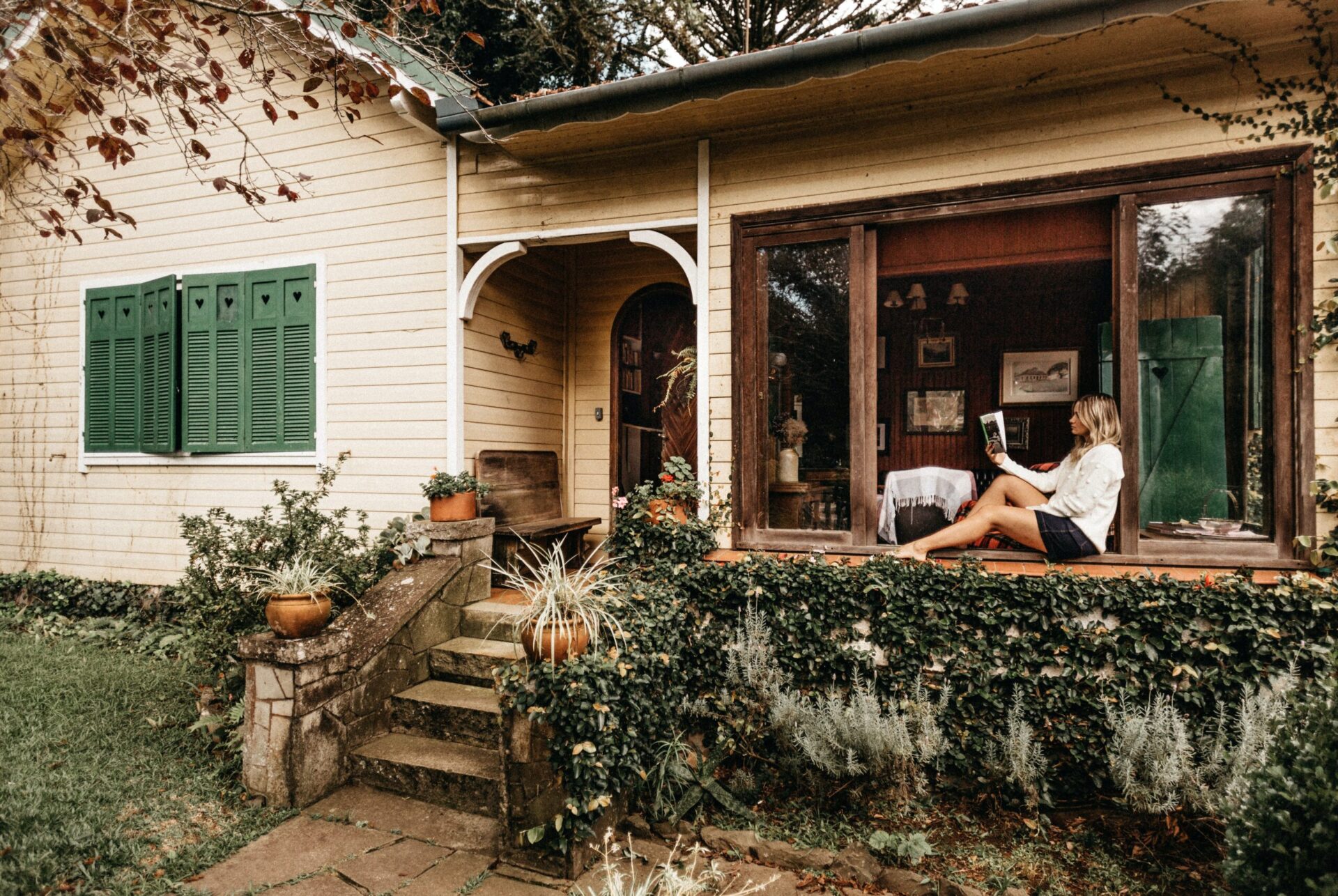 Read Here for Our Bluestone Group Home Loan Review:
If you're reading this, then it means that you are currently looking for home loans in Australia. You have numerous banks and providers to choose from — from small loan providers to big banks. Here, we'll give you a rundown of how and why you should consider the Bluestone Group for your new home loan.
What Should You Know about Bluestone as a Lender?
Bluestone Group was founded in Sydney in 2000. This means that this lender has over 20 years of experience in the industry. Over the years, Bluestone has provided its services to about 60,000 clients all over Australia and New Zealand.
This lending group caters to various borrowers. Some types of borrowers that Bluestone serves are self-employed borrowers, PAYG (Pay as You Go) borrowers, and those with difficulties in paying past credits.
Bluestone's Home Loan in Numbers
Applying for a Bluestone Home Loan is free. There's no application fee needed if you want to get a home loan from Bluestone. There is a 2.49% interest rate you should note when applying for a Bluestone home loan. It has a comparison rate of 2.51% and a max loan-to-value ratio of 70%. This means that Bluestone will allow you to borrow a maximum of 70% worth of a property's value.
When you calculate a standard home loan under Bluestone, always take those numbers in mind. An example of how it applies is this: If you borrow $150,000 over a period of 30 years, you will need to pay $593.01 for 360 months before you can get over your loan. Of course, this value depends on what type of home loan or mortgage you get. So, it's always better to reach out to professionals when finalising your home loan decision.
What are Bluestone's Mortgage Features?
Bluestone offers home loans to home buyers, investors, borrowers without a regular source of income, and self-employed borrowers. It has three main mortgage features:
It caters to self-employed borrowers.
Bluestone offers home loans in the form of mortgages to self-employed borrowers. These borrowers may or may not have a regular PAYG income from an employer.
It allows debt consolidation.
You are allowed to consolidate multiple debts into your home loan when you take a Bluestone home loan.
There is a minimum deposit size.
If you're applying for a Bluestone home loan, you need at least a 20% deposit to qualify for the loan.
Eligibility Requirements
Each type of loan product under Bluestone has different sets of criteria for eligibility. However, it has standard criteria that almost all applicants should meet. To be eligible to apply for the loan, you should:
You must have a regular source of income.
You should be at least 18 years old.
You should be a bona fide resident of Australia.
Required Documents
In addition to these eligibility standards, you also have to submit a few documents to Bluestone. You should note that Bluestone has the right to request formal documents so that it can verify your identity and other details. Make sure that these documents are ready in case Bluestone asks for a copy:
Documents with your assets and liabilities
You must show a document that lists down all your existing assets and liabilities. Assets include investments and savings accounts. For your liabilities, this includes your loans and outstanding debt.
You can provide a copy of your payslip or your Business Activity Statements so that Bluestone can verify your income.
Documents verifying identification
These documents will verify the authenticity of your identity. Examples of these documents are passports, birth certificates, and driver's licenses.
Let Us Help You Find Your Home Loan Partner!
If you're looking for a suitable lender for your home loan, Bluestone is one of the companies you should approach. If you have any questions regarding home loans in Australia with Bluestone, do not hesitate to reach out to us here at Makescents.com.au.
Our Bluestone Group Home Loan Review is just one of many. You can also read reviews on many more Home Loan Reviews at MakesCents.
---