Beyond Bank Home Loan Review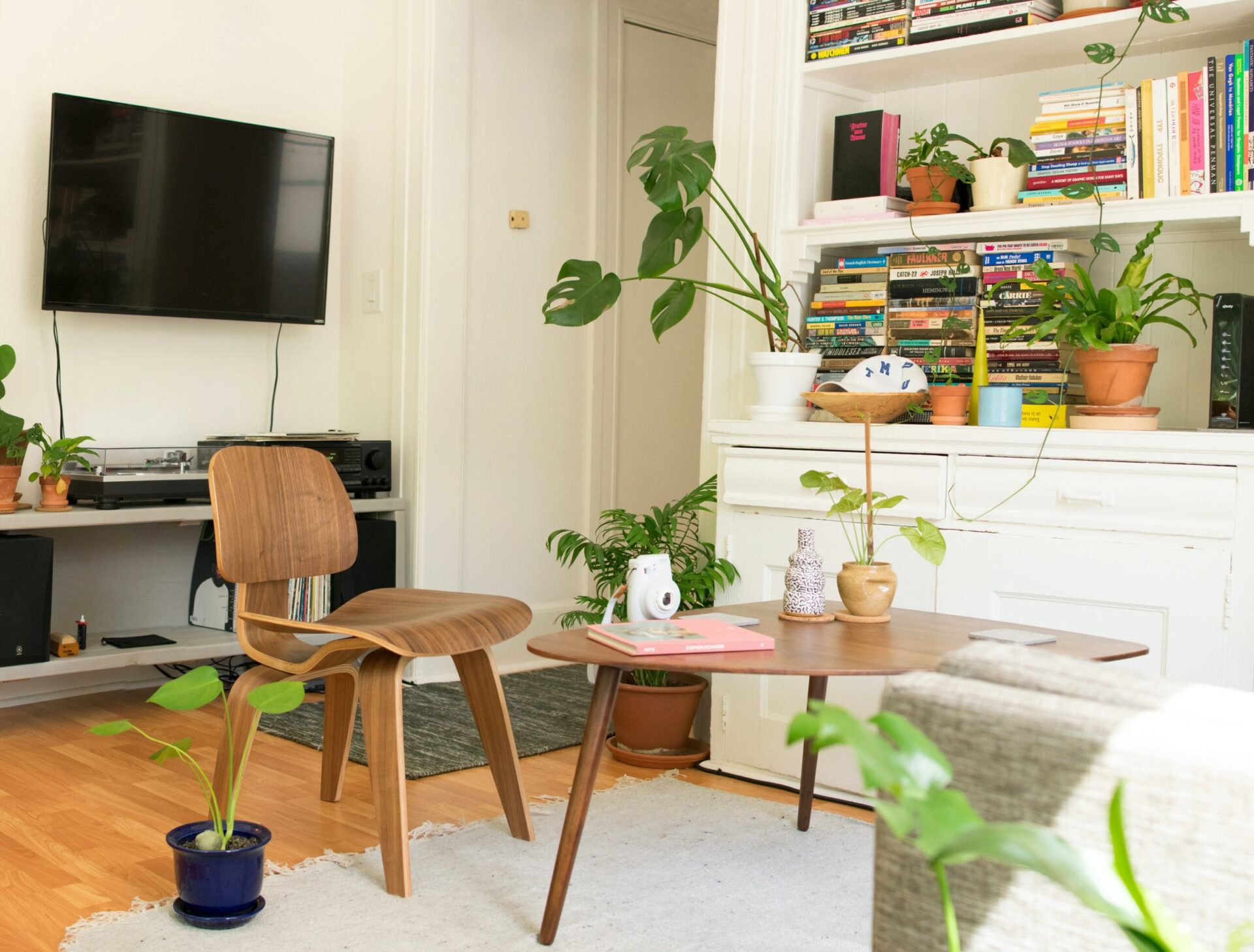 Read Here for Our Beyond Bank Home Loan Review:
If you're looking for a way to finance your Australian home loan, you've come to the right place. There are various banks and lenders to choose from when applying for a home loan in Australia. To help you narrow down your choices, we have selected a few options that are worth your while— one of them is Beyond Bank Australia.
Beyond Bank's Profile as a Lender
Beyond Bank Australia was one of Australia's largest credit unions transformed into a customer-owned bank in 2013. It has a large customer base, with over 250,000 customers all around the country. Right now, Beyond Bank has more than 40 branches across the country and 10,000 ATMs all over.
Apart from offering home loans and mortgages, Beyond Bank also provides credit cards, insurance products, and bank accounts to its users. With more than $6.2 billion assets under management, Beyond Bank is one of the biggest customer-owned banks in New South Wales, South Australia, Western Australia, and the Australian Capital Territory.
This lending group offers its services to both investors and actual homebuyers.
Comparing Beyond Bank's Home Loan Rates 
Beyond Bank has numerous types of home loan products. These rates vary depending on who the borrower is and what type of package they prefer. Here are some of the home loan packages Beyond Bank offers:
Total Home Loan Package – 3 Years Fixed for Owner Occupiers
There's no application fee for this type of loan. Beyond Bank offers a 2.09% interest rate in this package, and it has a 3.66% compare rate. This loan will have $395 worth of ongoing fees and about 80% maximum loan-to-value ratio. If you borrow $150,000 over the period of 30 years, you will have to pay $562.33 per month on the average.
Purple Basic Variable - Investor
One of Beyond Bank's package rates for investors include a 2.79% interest rate and a compare rate of 2.82%, The investor will have to shell out $445 for the application fee, but there will be no ongoing fees for this type of package. It has a loan-to-value ratio of 70%, which means that you'll have to pay $616.64 for a loan of $150,000 over a period of 30 years.
Apart from these two, there are heaps of other home loan packages at Beyond Bank. Choose your preferred package to get the best deal for your property.
What are Beyond Bank's Mortgage Features?
Beyond Bank offers different types of home loans for investors and owner-occupiers. It can be a fixed loan or a variable loan—depending on what the borrower prefers. Here are some of the main features of Beyond Bank's mortgage if you want to know more about their services:
What are the split rate options?
You can choose to split your home loan into a part-variable, part-fixed loan. This feature is available in the Beyond Bank Total Home Loan Package and Beyond Bank Fixed Rate Home Loan.
It has an interest-only rate.
Another option you can choose for the type of home loan product is the interest-only home loan. This feature is available in the Beyond Bank Total Home Loan Package.
Depending on the home loan package you choose, you can borrow up to 90% of the LVR with Beyond Bank.
What are the package benefits of Beyond Bank?
You can combine fixed and variable mortgages under Beyond Bank using an offset account, bank account, or credit card.
Eligibility Requirements
To apply for a Beyond Bank Home loan, you must be at least 18 years of age, a resident of Australia, and you must have a regular income source.
Required Documents
Beyond Bank may require documents to verify your details during the application process. Here are some of the documents they may request:
Documents with your assets and liabilities
You must provide a list of your assets and liabilities. Your assets should include your investments and savings accounts, while your liabilities should cover your outstanding debt.
An example of proof of income is your payslip.
Documents verifying identification
You should provide proof of identity like an ID, birth certificate, passport, or driver's license.
Learn more about home loans with Beyond Bank now!
Have you decided if Beyond Bank is the lender for your home loan in Australia? If you're second-guessing or want to have more options, do not hesitate to reach out to us here at Makes Cents!
Our Beyond Bank Home Loan Review is just one of many. You can also read reviews on many more Home Loan Reviews at MakesCents.
---