Bendigo Bank Home Loan Review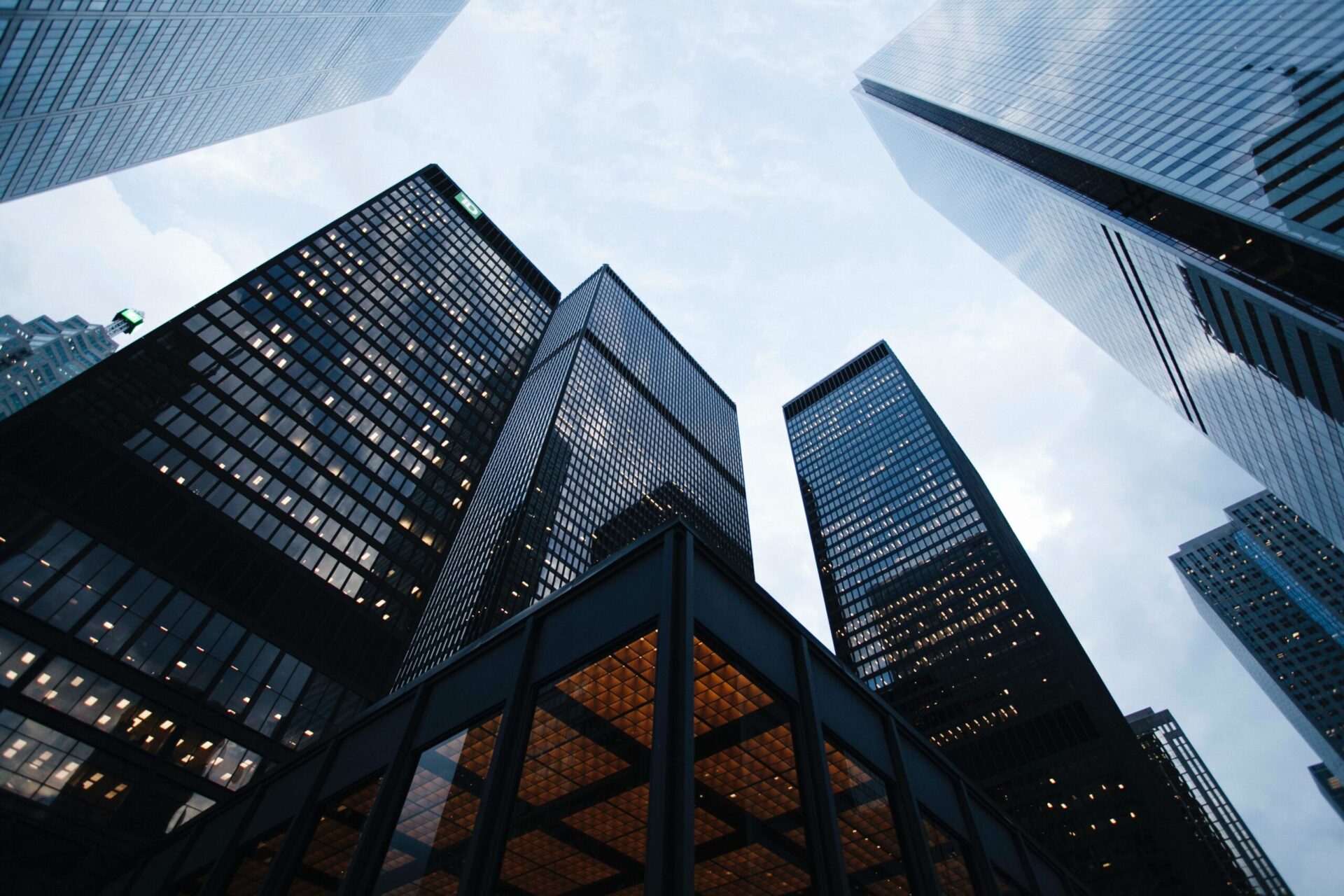 Read Here for Our Bendigo Bank Home Loan Review:
About Bendigo Bank
Bendigo Bank is a part of the Bendigo and Adelaide Bank Group, which traces its origins back to 1858. Bendigo Bank in Victoria and Adelaide Bank in South Australia both started as building societies founded on the principle that owning a home should be possible for everyone.
In 2007, their partnership created an organisation that aims to become Australia's most customer-connected bank. 100% Australian owned, the Bendigo and Adelaide Bank Group has grown to become a top 100 ASX listed company with more than 110,000 shareholders and 7,000 employees.
Today, Bendigo Bank offers a wide array of banking services to more than 1.5 million customers around Australia. These include transaction and savings accounts, term deposits, credit cards, insurance packages, and business banking solutions.
Types of Bendigo home loans
Are you looking to buy your first home? If you are a little unsure how to get started, Bendigo can help you secure the right home loan so you can take that first step toward securing the property you want to own.
First home loan deposit scheme
Bendigo Bank is a participating lender in the First Home Loan Deposit Scheme initiative of the Australian Government. Designed to help first home buyers purchase a house much faster, the scheme offers a lower deposit requirement of at least 5% of the value of the home.
The National Housing and Finance Investment Corporation (NHFIC), a corporate Commonwealth entity, will guarantee the difference between your deposit and 20 per cent of the property value. This means that you can enter the market sooner without paying thousands of dollars in Lenders Mortgage Insurance (LMI).
Complete home loan
Whether you're downsizing, upgrading, moving to a new location, or looking to refinance an existing home loan, Bendigo has a competitive home loan to help finance your next big project.
The Bendigo Complete Home Loan is an easy-to-manage mortgage offering a 2.09% fixed interest rate for two years, plus features such as:
Full offset on fixed and variable loans
LVR tiered pricing for variable rates
Loan terms up to 30 years with only five years of interest
Principal and Interest or Interest-Only repayments available
$15 monthly service fee
Weekly, fortnightly or monthly repayments
Access additional repayments using online redraw
Express home loan
If you prefer transacting online and do not feel the need to meet with a lender face to face, then the Bendigo Express Home Loan might be the mortgage you are looking for.
The Bendigo Express Home Loan offers quick online approval with a competitive fixed interest rate of 2.04% per annum.
Are You eligible for a Bendigo Bank mortgage?
Each Bendigo Bank home loan has specific requirements, but the eligibility criteria apply to all products. These include:
Age – you must be over 18 years old.
Domicile – you must be a resident in Australia.
Source of income – you must present proof of regular income.
What documents am I required to submit?
Before you apply for a mortgage with Bendigo Bank, be sure to prepare all the necessary documents that you are expected to provide, such as:
Personal identification – birth certificate, driver's license or passport
Proof of income – recent payslip or tax return
List of assets (and liability) – savings accounts, investments, outstanding debt
Are you looking for more mortgage options?
At Makes Cents, you can compare the home loan rates from Australia's Big Four banks as well as mortgages from online lenders and home loans from non-bank lenders. Additionally, you can ask for expert advice from a mortgage broker. Explore Makes Cents today and find the right home loan provider for you.
Our Bendigo Bank Home Loan Review is just one of many. You can also read reviews on many more Home Loan Reviews at MakesCents.
---