Banking Royal Commission: The Basics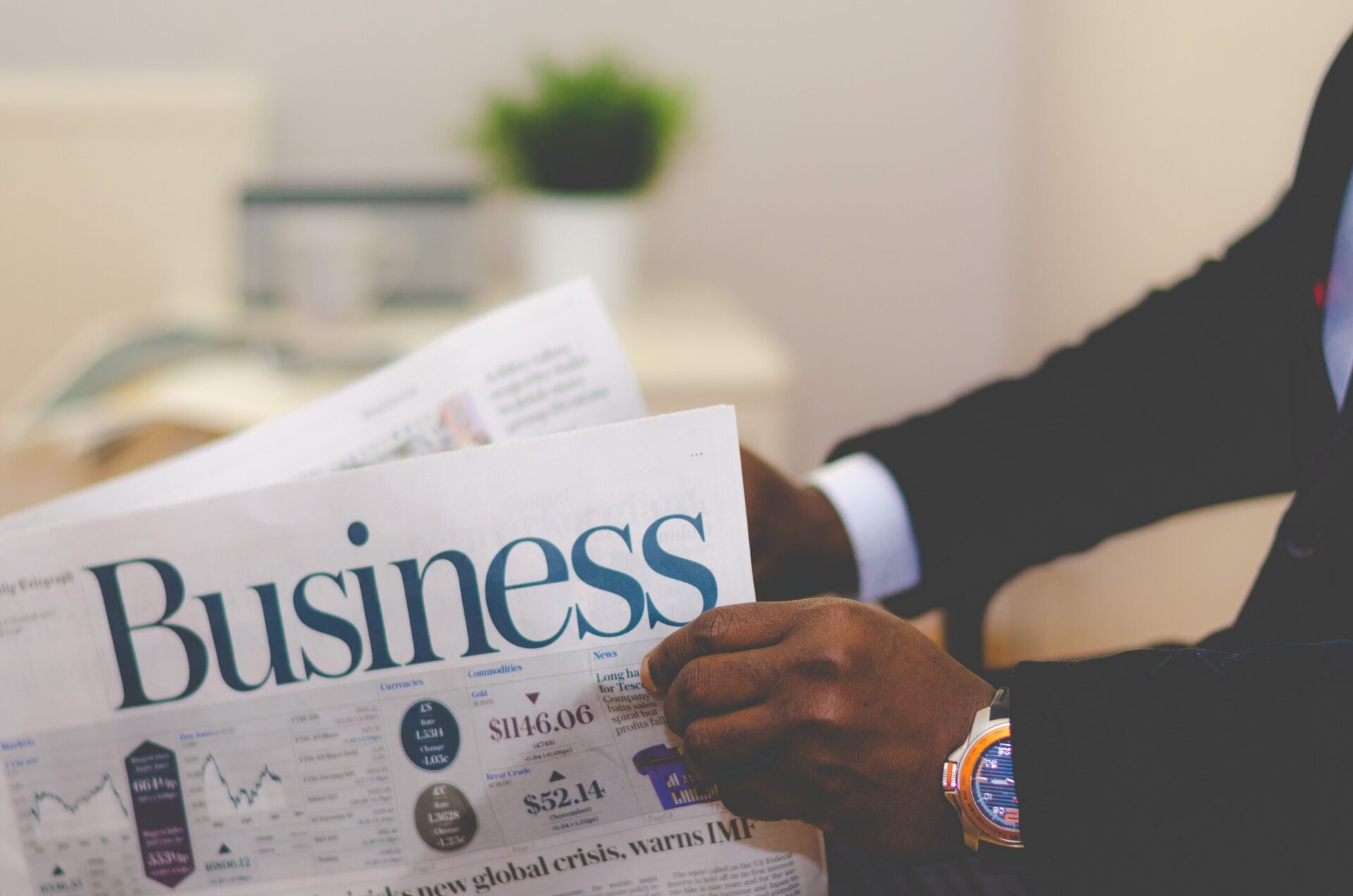 If you have been paying even the slightest attention to the news in Australia in 2017 and 2018, you've probably heard about the Banking Royal Commission in Australia.
What is it and what does it mean to Aussies?
The Royal Commission is looking into systemic misconduct in the banking, superannuation and insurance industries, mainly around processes of aggressive sales tactics and dodgy cross selling.

Why is the Banking Royal Commission taking place?
In two simple reasons: public trust and increasing public complaints
A decade of scandals has seen consumer confidence in the Australian financial services sector decline substantially. While the banks and lenders brought in nearly 35 billion in profits in the year to September 2017 alone. As soon as the investigations started taking place, more and more cases came to light of misleading financial advice, breaches of anti-money laundering laws and work cultures alleged to reward aggressive sales tactics over benefitting the individual consumer – and these are just to name a few.
After numerous political squabbles, in late 2017 the Government announced a 12-month enquiry into the financial services industry, expected to cost a whopping $75 million (and funded by you, the taxpayers of course). The Royal Commission was tasked to uncover the extent of misconduct that has occurred within the financial services industry and to recommend solutions that will safeguard the public from these practices.
Led by the former High Court judge Kenneth Hayne, the Royal Commission was geared around two big dates. An 'interim report', which was initially due by September 30, 2018 and then a further final report due by February 2019.
What will the Royal Commission be investigating?
They are mainly looking at where the financial services industry clearly didn't act in the best interest of consumers – for example, biased recommendations, fee grabs, excessive senior executive salaries, poor corporate governance, dodgy fine print… everything shady you get a 'gut-instinct' about when dealing with anyone from the financial services industry.
While the Royal Commission will focus on the Big 4 banks, they'll also be looking into smaller banks and lenders, mortgage brokers, wealth managers, life and personal insurance providers and superannuation funds. The hope is this enquiry will strengthen the banking and financial services  sector to a level that will restore the confidence of Australian consumers and the international community. This was a huge task that was set before the Royal Commission to achieve in only 12 months.
So, can we expect significant change as a result?
Yes. In 2020 we are now living in the post- Banking Royal Commission age of financial services and its easy to see and feel he changes. For example,
Cold calls have stopped - (at least from banks, lenders, insurers and anyone in the financial services industry). One of the outcomes was to outlaw cold-calling and direct cold-selling of complex financial services products like life insurance and self-managed superannuation. You may still get cold called about changing your electricity provider or internet provider, sadly these industries didn't receive that legislation covering.
Dodgy cross-selling – No longer when you buy a car, setup a bank account or take out a home loan can the lender sell you an unrelated financial services product like life insurance or income protection insurance "as an added discounted benefit". This was outlawed.
Tighter lending criteria – This one has probably been felt the most. Most banks are tightening up their lending criteria and scrutinizing loan documents a lot more today than in say 2017. Lenders are wanting to see actual 12 month bank statements and see spending history to assess whether you can afford the loan or not.

---