Bank First Home Loan Review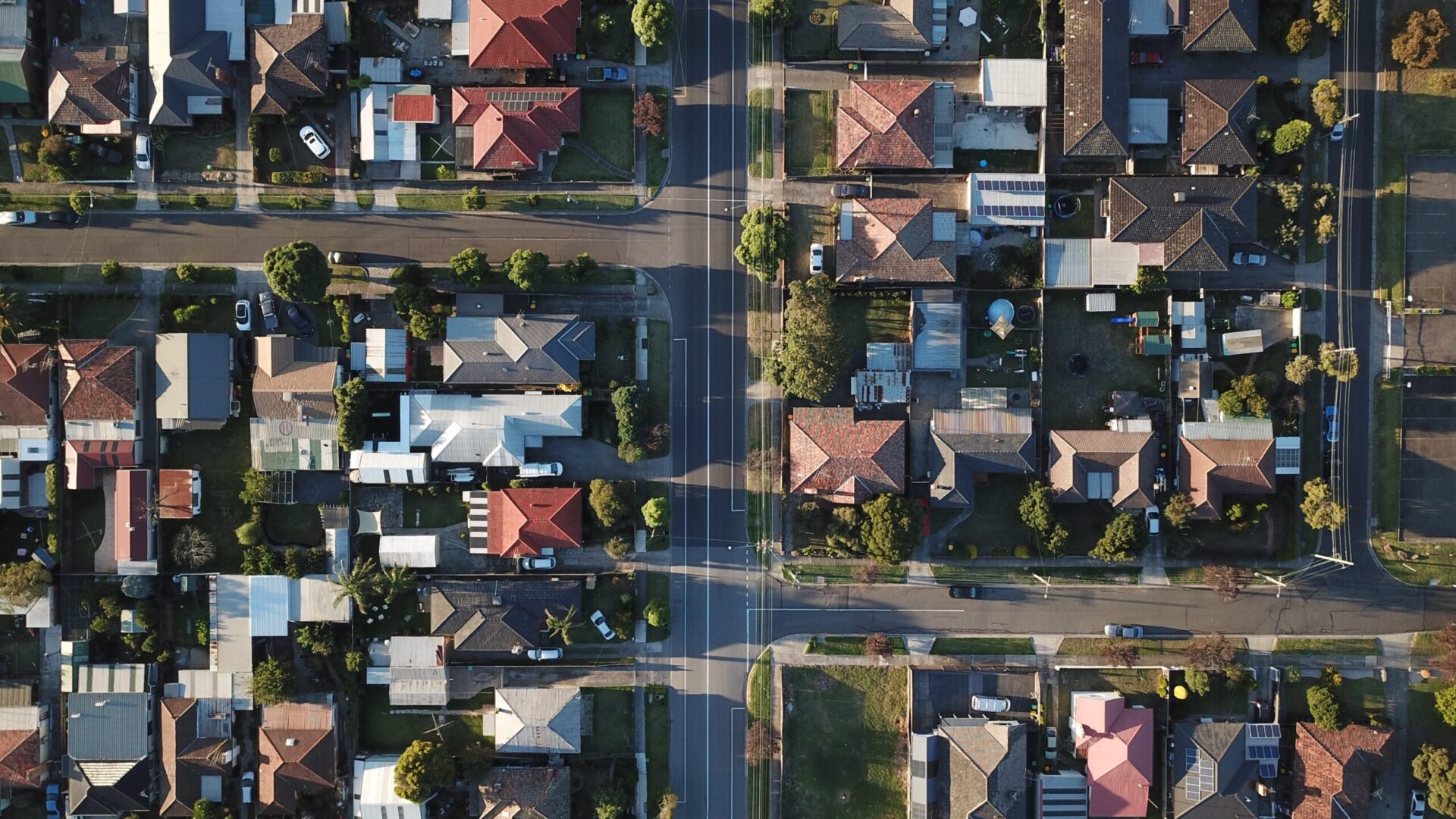 Read Our Bank First Home Loan Review Here:
What happens when a group of disenchanted people come together? Usually, a mutual bank is born. This is exactly how Bank First (formerly known as Victoria Teachers Mutual Bank) was formed in 1972. This group of educators was not happy with the way the big banks were treating many Australians. They wanted a financial institution that valued people for what they did for the community instead of by how much money they made.
Three decades later, Bank First offers a variety of home loans.

Home Loan Products from Bank First
Every home is unique, and so is every buyer. That's why Bank First offers home loan products to meet each buyer's needs.
Premier Package Home Loan
This is a home loan product that offers multiple offset accounts to lower your interest faster. Redrawing with a minimum of $500 is free, and you can pay your loan off early without penalty during the variable rate period. You can also borrow up to 85% Loan-to-value Ratio (LVR) with no Lender's Mortgage Insurance (LMI).
Offered to owner-occupiers, the Premier Package Home Loan has no transactional banking fees throughout Australia. Plus, you can apply for their no annual fee, low-rate Platinum Credit Card.
Complete Home Loan
Consider this product if you are building a home or investing in a property. You can choose a one- to five-year fixed interest rate home loan, with Fixed Rate Lock available for one- to three-year terms to protect you from rate surges. This comes with the Family Repayment Pause, which lets you take a break on repayments for three to six months when you are on maternity or paternity leave. Its portability option allows you to carry your existing home loan over to your next home.
With the Complete Home Loan, you can borrow as much as you need. You can make extra repayments when you can, and take advantage of the Repayment Holiday if you are ahead of your repayment schedule. This comes with an establishment fee of $300 and security administration fee of $400, but there are no annual or ongoing fees.
First Rate Home Loan
This is suitable if you are buying your first or next home or switching loans to save. With the First Rate Home Loan, you can enjoy flexible repayments, no ongoing fees and Bank First's lowest variable rate. Redraw is free with a $500 minimum, and you can choose a loan term of up to 30 years.
First Home Buyers' Package
You can add the First Home Buyers' Package to either the Premier Package Home Loan or the Complete Home Loan. By doing so, you can enjoy flexibility for your loan as well as fee waivers and other discounts, such as zero establishment fee. A 100% offset facility is available on variable rate home loans, as well as a Visa Classic credit card for your day-to-day expenses.
Standard Home Loan
The no-frills Standard Home Loan has no maximum loan amount, so you can borrow however much you need. It comes with a 100% offset facility to help you reduce the interest that you are paying. You are allowed to make additional repayments so that you can pay off your loan sooner or take a Repayment Holiday if the need arises.
Redraw with a $500 minimum is also free. You can choose the Interest Only option so that you can manage your finances easily. This product also doesn't have ongoing fees, although it charges establishment and security administration fees.
Compare Lenders to Find the Best Rates
We are dedicated to helping everyday Australians find the home loan products that best suit their financial situation and circumstances. At Makes Cents, you can access more than 25 different lenders to find the lowest interest rate. Start comparing today to find the most suitable home loan product for you.
Our Bank First Home Loan Review is just one of many.

---