Auswide Bank Home Loan Review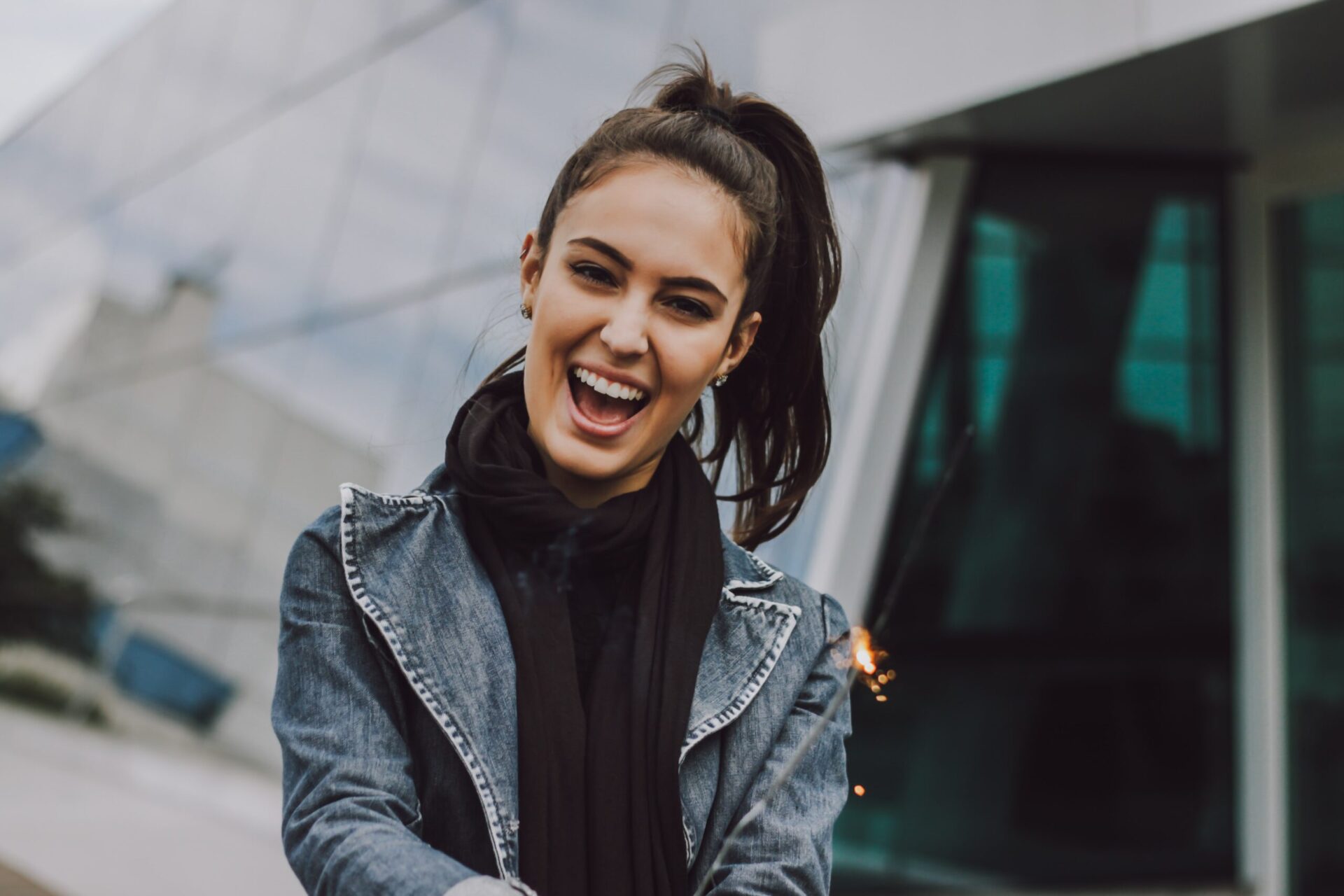 Read Here for Our Auswide Bank Home Loan Review:
What does 50 years mean to you? To Auswide Bank (formerly known as Wide Bay Australia), it means taking care of the banking needs of everyday Australians since 1966. They help Australians acquire their homes and protect them, their loved ones and assets from financial hardship and even loss. Most of their customers appreciate that they are friendly and flexible in dealing with them.

Home loan products from Auswide Bank
Check out these flexible home loans from Auswide Bank. They come with a lot of features and lower rates.
Home Loan Plus
Enjoy the benefits of a flexible mortgage loan that packs a lot of features. Home Loan Plus lets you switch between fixed and variable interest rates easily without having the need to change loans.
It allows you to borrow up to 95% of the property value, with loan terms of up to 30 years. It comes with an optional Mortgage Offset Account to help you save on interest even when your rate is fixed. You can also redraw any extra money you have in your account if you need it.
You can choose from weekly, fortnightly and monthly repayments. To enable you to pay off your loan sooner, Home Loan Plus allows lump sum or larger repayments even with a fixed rate.
Getting ahead on your repayments doesn't just shorten your loan term. It also allows you to have a repayment holiday when you need it, such as if you are in between jobs, on maternity leave or suffering from a major illness. To top it all off, checking your account history and loan balance is conveniently done through online, mobile and phone banking.
Freedom Package
As a Freedom Package customer, you can enjoy discounted home loan interest rates and zero monthly account fees on your Home Loan Plus, Mortgage Offset, Line of Credit or Everyday Access. It also gives you great savings on your Home Building, Home Contents and Car Insurance.
Additionally, there is no establishment fee on Personal Loans and no annual fee on credit cards. It also comes with a complimentary Financial Health Check, free financial advice to help you identify and achieve your financial goals.
To qualify for Freedom Package, you simply need to take out a new Home Loan Plus or Line of Credit for at least $100,000. This comes with an annual Package Fee, which can be offset by the savings you make from your home loan, banking fees, insurance and credit cards.
Basic Home Loan
If you want a mortgage loan that is so simple and easy to understand, consider this product. Auswide Bank's no-fuss Basic Home Loan is easy to manage and competitively priced. It also has features to help you pay off your loan sooner.
You can borrow up to 90% of the property value (including LMI) if you are an owner-occupier, or up to 80% if you are an investor. A variable rate home loan, it has redraw facilities and no monthly or ongoing fees. It also does not charge for any extra repayments that you make. You can choose to repay weekly, fortnightly or monthly, and request a payment holiday when you need it.
Find the Right Home Loan By Comparing Plans Today
When it comes to home loans, it is okay to be a little bit sceptical. After all, you are making a financial decision that could last up to 30 years. So, spending a little time to compare various lenders is a wise move.
At Makes Cents, we make it simple enough for you so that you can compare more than 25 lenders without leaving your home. Why not start comparing today?
---