Australian Housing Boom Continues to Slow Down Amid the Pandemic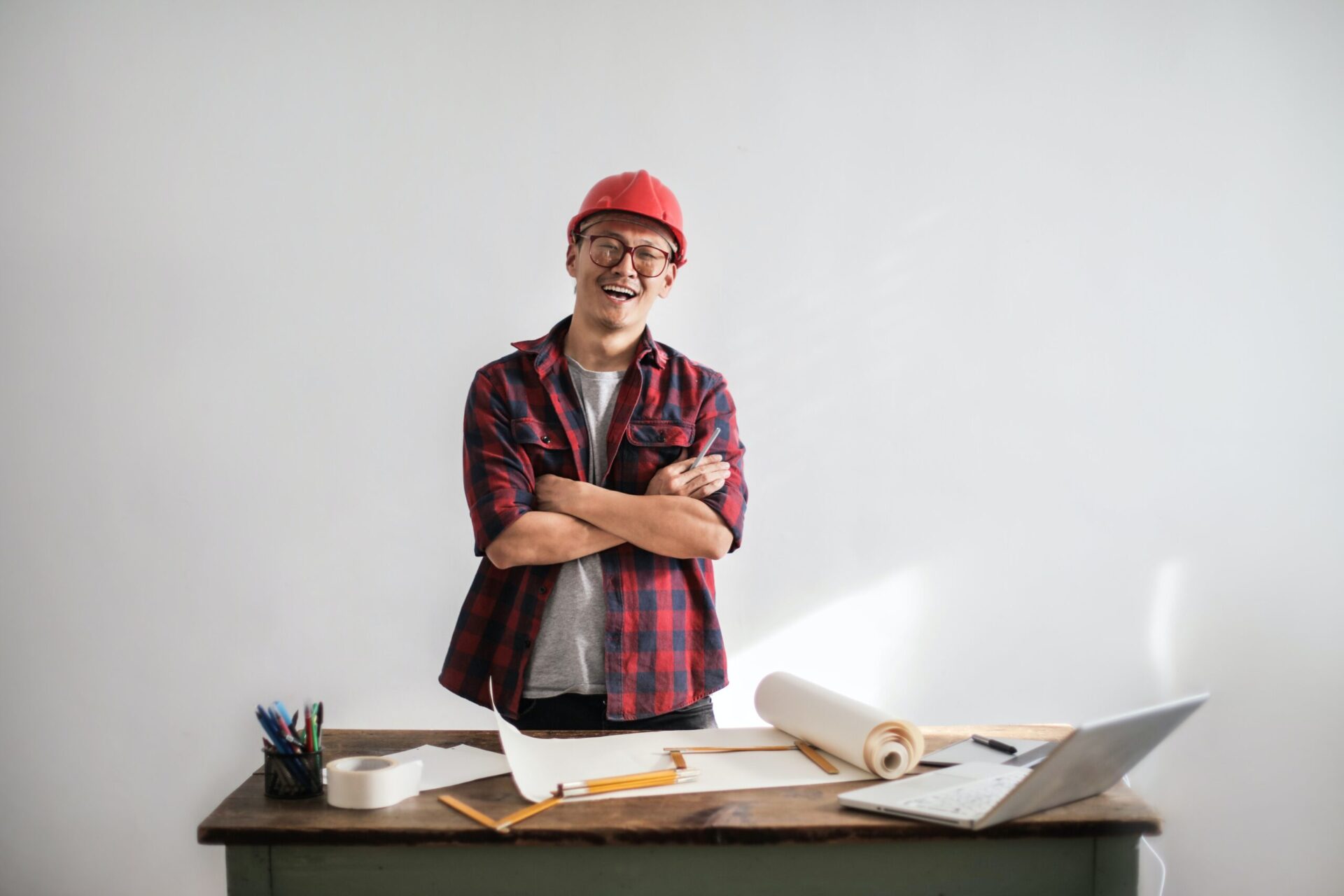 Despite the pandemic and numerous lockdowns, the Australian property values have reached their record high annual growth since 1989. According to CoreLogic's latest national Home Value Index, it was up 15.8 percent over the first eight months of 2021 and 18.4 percent higher than a year ago. The current annual growth rate is 3.6 times higher than the average rate over a 30-year period.
However, the August home value index shows that the rate of price growth is losing steam after it peaked in March this year. While the 1.5 percent rise in August is still well above average, it is the lowest monthly rise since the beginning of the year.
According to Tim Lawless, CoreLogic's research director, the slowing growth rate is probably due to the worsening affordability restrictions rather than the continuing lockdowns.
Housing prices are up 11 times than Australian wages
Over the past year, housing prices have increased almost 11 times faster than wage growth. This creates a hurdle for those who are looking to buy a home. While Australian wages are rising at an annual rate of 1.7% on average, the national housing values translate to approximately $103,400, or $1,990 per week, in terms of the dollar.
Lockdown disruption influences human sentiment more than it does property prices.
Lockdowns, on the other hand, have a clear impact on consumer sentiment. However, its effects are felt more by sellers instead of buyers. They can be seen in falling advertised listings and fewer home sales. This shortage of houses available for purchase when buyer demand is so strong is crucial to the rise in property values.
According to Eliza Owen, CoreLogic's head of residential research, they have seen nearly 160,000 sales in the country over the past three months. This is in comparison to the 110,000 new listings that have been added to the market.
The sale of newly listed properties propels high housing values.
Every new property that has been listed is being snapped up, thus, creating a sense of urgency amongst those looking to buy a property. This contributes to the uplift in prices that the country is currently experiencing.
In early May, the number of newly advertised properties was 19.7% higher than the five-year average. By August, new listings dropped 5.8 percent below the five-year average. The total active listings were also down 29.4 percent below the average.
Capital city houses continue to record a strong growth rate
The value of capital city houses was rising an estimated 1.1 percentage points faster each month than units throughout the first quarter of 2021. However, the average performance gap dropped to 0.7 percentage points by August.
Every capital city recorded a jump in housing values throughout the month, apart from Darwin which recorded a -0.1% fall in values.
Hobart recorded the biggest hike of 2.3% in the past month to $639,219, followed by Canberra with a 2.2% rise to $816,664, then Brisbane with a 2% increase to $612,377.
Property values in Sydney rose 1.8% to $1,038,514, while Melbourne has seen a rise of 1.2% to $769,968.
Mr Lawless believes that the overall growth in house and unit values is another likely indication that affordability has become more challenging for property buyers in Australia.
Compare home loan products for your peace of mind.
Learning about property values and price trends is always helpful. But, learning about specific home loan products and lenders can help you take advantage of the best deals available on the market. Makes Cents lets you compare up to 25 home loan providers in just minutes. Find the best products – start comparing today.
---