Australian Borrowers May Be Trapped in a Mortgage Prison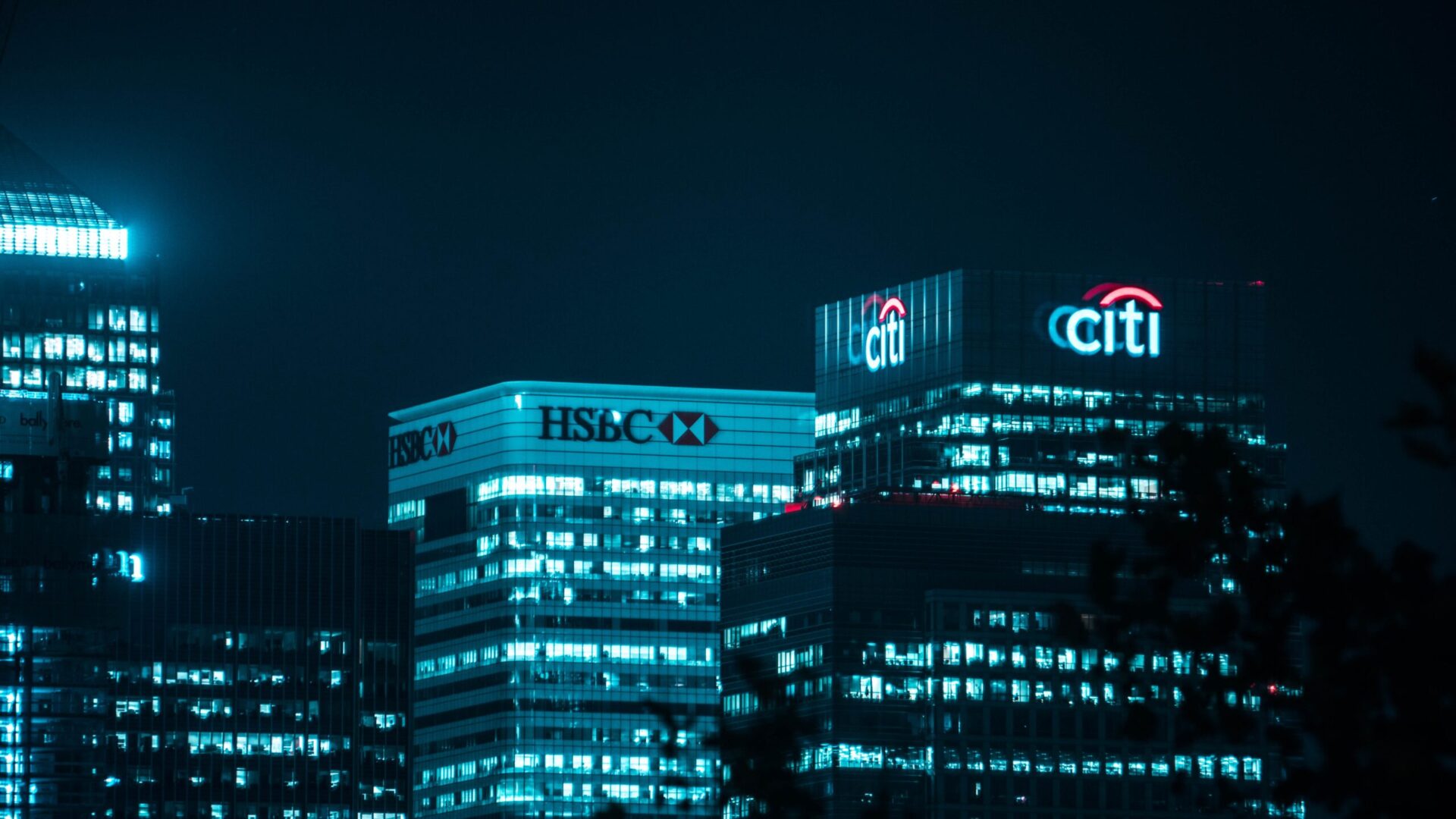 Families who bought houses during the pandemic housing boom because of low interests and fixed rates may face challenges. Real estate property prices are going down due to the continuing increase in interest rates. Beware the mortgage prison.
As for the moment, prices have not gone down seriously. However, market analysts predict that if the interest rates continue to rise, real estate prices could go down by 20% in the following months. Around 40% of Australians who are paying mortgages have taken advantage of the fixed interest rates during the pandemic. Many of them believed that the rates would not increase until 2024.
Lowering of real estate prices can significantly affect the equity of mortgaged properties. Thus, it makes it impossible for borrowers to refinance their loans to make their repayments lighter. The situation is dire for families who have not had an increase in their income in the past year. Families who borrowed maximum loan amounts when rates were at their lowest now realise that they could no longer keep up with the bank's serviceability tests.
The Australian Prudential Regulation Authority introduced more rigid tests for home loan applicants last year. The tests will show if the prospective home loan borrowers can afford to pay monthly repayments at 3% more than the present mortgage rates.
Home loan borrowers who currently own less than 20% of their property will have to renegotiate with their lenders once their fixed rates end. This is because home loans go back to the bank's interest rates once the fixed-rate period ends. Once it does, borrowers may negotiate with their lenders, refix their rates, or find another lender that offers lower rates.
However, since the prices of real estate properties are falling, borrowers may not be able to refinance their mortgages.
What Does This All Mean?
Homeowners who bought their properties with 20% equity in 2021 may find their equity reduced to 3% by the end of 2024 if prices continue to drop. Borrowers with a two-year fixed loan may find themselves with an LVR as high as 97%. This high LVR will mean difficulty in finding a better refinancing option.
The situation is even more serious for those who purchased their homes with a 10% down payment. These homeowners may find themselves with negative equity after their fixed-rate term is up. On the other hand, people who purchased their homes in the early months of 2021 will be in a better position since most of the price increases occurred in that year.
However, the negative equity is only a temporary situation. The long-term forecast for the real estate market is that it will continue to rise. Homeowners who can continue to pay their repayments even after the fixed-rate term is due will soon find themselves in a better position.
What Can Borrowers Do?
Before seeking to refinance with a new lender, borrowers whose equity fell below 20% should get a lender's mortgage insurance. However, the cost of insurance may negate any savings they will get when they refinance.
Borrowers with negative equity, unfortunately, do not have the option of changing lenders. If they can keep up with their monthly repayments, they should be able to get through. Those who cannot make repayments should contact their bank and inquire about hardship policies.
There are also those who cannot refinance because they cannot meet the more stringent serviceability requirements imposed by banks. They are called mortgage prisoners because they are stuck with their current lenders.
Be Updated with the Latest on the Real Estate Market with Makes Cents.
Makes Cents is your one-stop shop for all your money matters needs. We will keep you up to date with the latest market news so you can make informed financial decisions.
---