Australia Experiences Its Highest Housing Market Value in 17 Years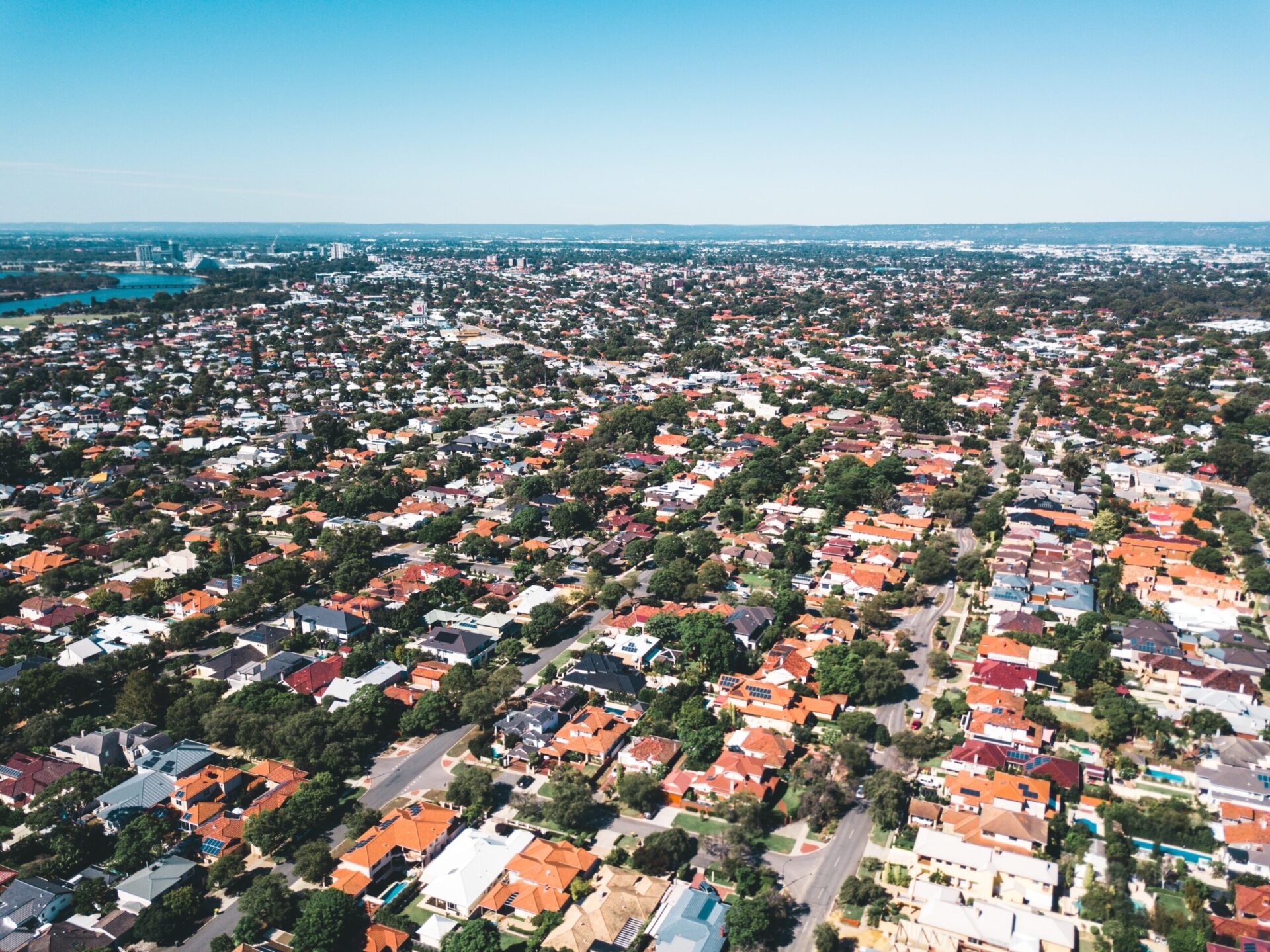 For the past few months, Australia has been experiencing fluctuations in the housing market, especially given the economic impact of COVID-19. However, 2021 has felt an upswing rate that has surprised even the experts in the Australian housing market.
Last February 2021, Australia has felt its highest housing market value in 17 years. To prospective buyers, this may not be completely ideal. But for sellers in Australia's housing market, this serves as an excellent opportunity to capitalise on the demand. Find out more about CoreLogic's findings on the housing market value rise below.

3 Factors that Spurred the Rise of Australia's Housing Market Value
The housing market value in Australia has risen by 2.1% last February, making it the highest month-on-month change in the national home value index since 2003. Here are the factors that have contributed to Australia's housing market boom:
Improving Economic Conditions
It's no secret that the past year has been hard on Australians financially, especially given the effects of the COVID-19 pandemic. However, as the gradual reopening of businesses and upsurge in economic activity continues, individuals will have more funds to use for necessities like home loans and mortgage payments.
The housing market's confidence level is at an all-time high, and the reserve bank's interest rate is at an all-time low. Banks and brokers are now offering competitive record-low mortgage rates to Aussies interested in refinancing or a property. Low mortgage rates, together with low-interest payments, are stimulating a large portion of the renters market to make a move and make owing their own home a reality.
The advertised supply for listings remains below the average rate, which means that as demand rises, the value and price of house listings can go higher than the standard. As this housing market feature seems set to retain its status for a long time, the laws of supply and demand will continue to be at work. For example, in Southeast Queensland for the last 5 years in January and February there has been circa 10,000 properties on the market, but in the same period in 2021 there was less than 6,000 properties for sale.
How has the housing market momentum affected the house prices in Australia's cities?
Across state regions and cities, the common denominator is the strong performance of the housing markets locally. Big cities like Melbourne and Sydney have recorded a 2.1% and 2.5% rise in value, respectively, which is higher than their previous month-on-month average. The effect is even more felt in smaller cities— Perth's housing value is up 4.2%, Hobart's housing value has risen to 4.8%, and Darwin has risen a whopping 5.5%.
Will the Rise in House Values Result to Even Higher Supply Levels?
Given the good indicators for the housing market, it's highly likely that the following months will see a rise in the number of listings. However, that doesn't mean that the supply and demand will immediately balance each other out. Buyer demand will more likely continue, and financing pre-approvals will be processed faster to secure properties in such competitive conditions.
What Housing-Related Challenges Will Australians Experience in the Coming Months?
It will be even more challenging to secure properties in the coming months in Australia. Here are some of the top reasons why:
Reduction of the Federal Government's Fiscal Support
As the country slowly recovers from COVID-19, the fiscal support arranged by the government will gradually lessen. This means that there's be less financial support for individuals who may be in need of assistance for anything related to home repayments.
Home Loan Deferral Arrangement Expiration
Home loan deferral arrangements are winding down as well, which means that buyers need to start allocating part of their budget to repayments again. The challenge for individuals with mortgaged houses is to make sure that repayments are made on time to avoid paying more than expected.
It's a tug of war between the buyers and sellers in Australia's housing market. Given the upswing drift in terms of house values recently, it's important for the key players to study the market patterns and look out for the future of housing in Australia.

Learn More About Housing Market Values in Australia with Makes Cents
Regardless if you're a buyer or seller in Australia's housing market, it is vital that you know how the system works on both sides of the coin. By doing so, you will be able to strategise your next move and get a good outcome for your sale or purchase. Let MakesCents help you understand the system bit by bit for better savings!
This article is just one of many. You can also read more articles by clicking the link here. For example, do you know what things to look our for when taking out a new mortgage?
---