Aussie housing market continues to charge through November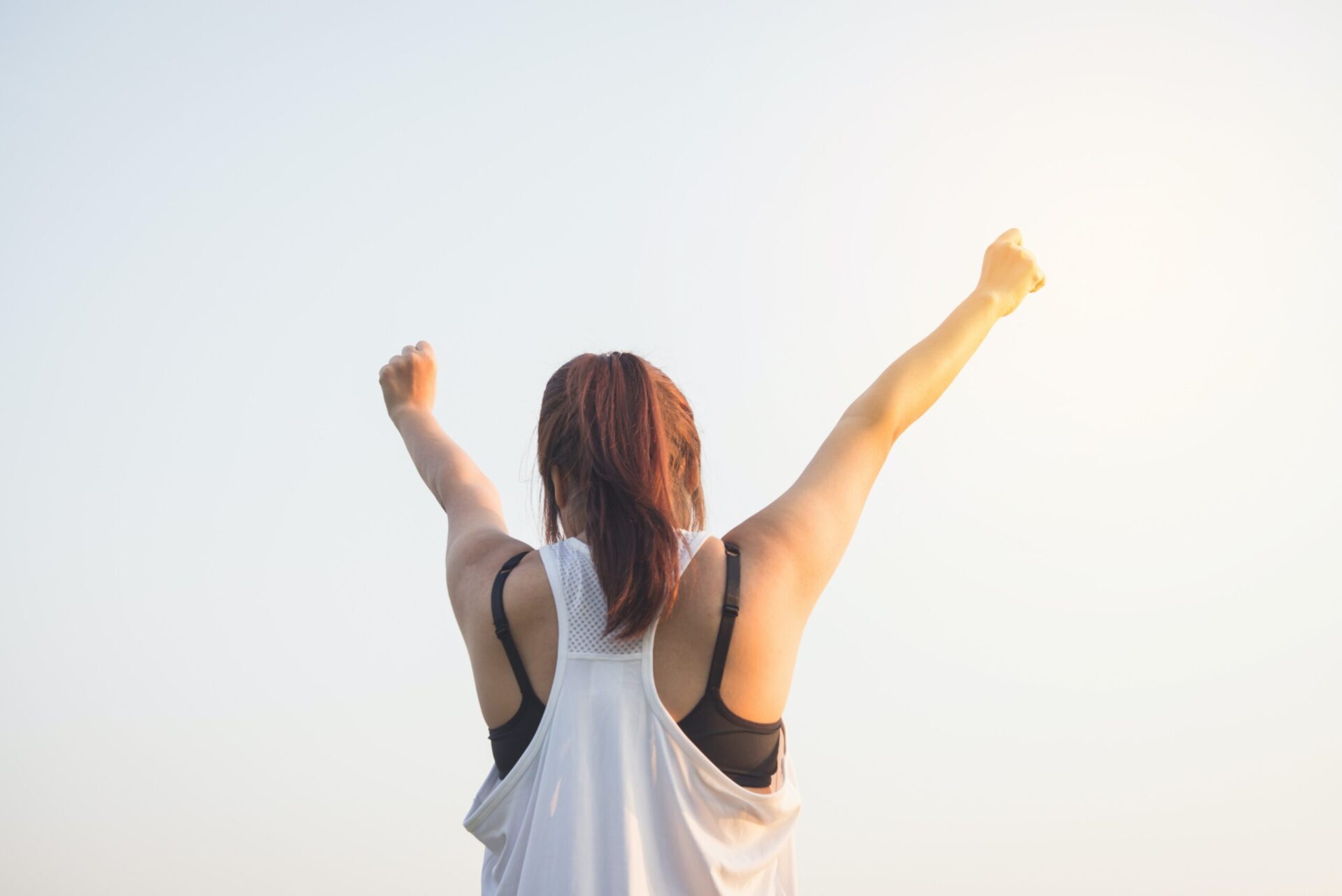 CoreLogic's October Home Value Index report released today shows the Aussie housing market monthly growth rate remained virtually unchanged at 1.49% versus 1.51% in September. However, there is more diversity starting to show across Australia's broad regions.
Perth recorded its first negative monthly result since June last year, with values nudging -0.1% lower. At the other end of the spectrum, Brisbane has taken over as the fastest growing market with housing values up 2.5% in October, followed by Adelaide and Hobart (2.0%). In Sydney and Melbourne, the monthly rate of growth has more than halved since the highs seen in March 2021.
Across the regional markets, New South Wales (2.1%) and Queensland (1.9%) led the pace of capital gains while Western Australia was the only broad rest-of-state region to record a marginal fall in housing values (-0.1%).
So what does this all mean for Australia's residential housing market?
When would be the best time to buy and best time to sell?
These are all questions Aussies are asking of the market. We seem to be in unprecedented times and some people are talking about 'bubbles' and question is this level of housing price growth sustainable? Will it continue to go up? Will it crash?
Others seem to be more bullish about the market and see Australia in a real growth cycle that will eventually level out, but don't believe it will crash.
The other variable in the Australian economy and housing market especially, is the fact that international migrants and international students will eventually start to come to Australia again, once things open up and Australia moves more into a post-pandemic phase of recovery.
Will this movement and extra demand on the market sustain prices and potentially even fuel further growth? Certainly those that are buying houses now are hoping this will be the case.
The first thing that should be considered in this market, if you are a home owner, is your finance and mortgage structures. With interest rates at an all-time low, now is the time to get mortgage broker to look over your situation and loans to ensure you are not overpaying on your mortgage. MakesCents.com.au can compare over 30+ lenders to compare and find you the best deal in the market.
Speak to a home loan expert today and compare what is available to you.
---