A beginner's guide to buying property in Australia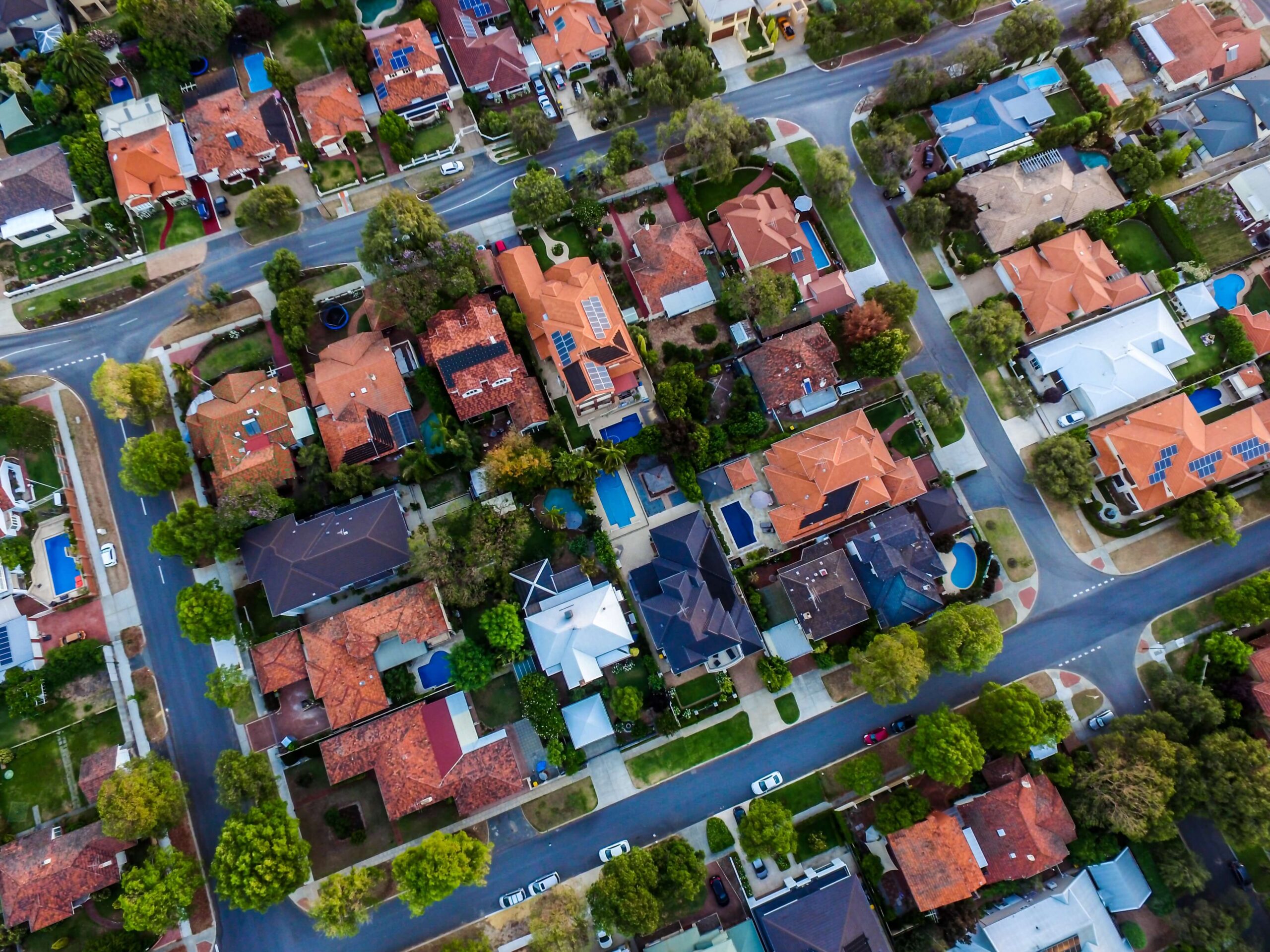 Purchasing property is a significant milestone for many people, and it can be both an exciting and challenging endeavour. In Australia, the real estate market offers a wide range of opportunities for potential buyers. However, understanding the process and navigating the complexities involved is crucial. This beginner's guide aims to provide an overview of the essential steps and considerations when buying property in Australia.
Determine Your Budget
Before diving into the property market, it's vital to assess your financial situation and determine your budget. Consider factors such as your savings, income, and any additional costs associated with the purchase, including taxes, legal fees, and ongoing maintenance expenses. By establishing a realistic budget, you can streamline your property search and ensure a smoother buying process.
Research the Market
Australia's real estate market can vary significantly depending on the location and property type. Conduct thorough research on the areas that interest you, such as cities, suburbs, or regions, to gain insights into property prices, growth trends, and rental yields. Online real estate platforms, local newspapers, and consulting with real estate agents can provide valuable information to help you make informed decisions.
Engage Professional Services
Seeking professional guidance is crucial when buying property in Australia. Consider engaging a licensed real estate agent or buyer's advocate who specializes in the areas you are interested in. They can provide valuable market knowledge, assist with property inspections, negotiations, and handle the legal aspects of the purchase. Engaging a trusted lawyer or conveyancer is also recommended to ensure a smooth transaction and legal compliance.
Obtain Financing
If you require financing to purchase a property, it is important to explore your options early on. Contact multiple lenders, such as banks or mortgage brokers, to discuss loan products, interest rates, and repayment terms. Pre-approval for a loan can provide you with a clearer understanding of your borrowing capacity and strengthen your position when making an offer.
_________________________
Property Inspections and Due Diligence
Before making an offer, conduct thorough property inspections to assess its condition and identify any potential issues. Engage qualified building and pest inspectors to provide detailed reports on the property's structural integrity and pest infestations. Additionally, research zoning laws, planning regulations, and any proposed developments in the area to ensure that the property aligns with your long-term plans.
Making an Offer and Negotiating
Once you have found a suitable property, it's time to make an offer. In Australia, the most common method of sale is private treaty, where negotiations take place directly between the buyer and seller. Your real estate agent or buyer's advocate can guide you through the negotiation process, ensuring your interests are represented. Be prepared to negotiate on price, settlement terms, and any other conditions you deem important.
Legal Process and Settlement
Once your offer is accepted, it's crucial to engage a lawyer or conveyancer to handle the legal process. They will prepare and review contracts, conduct property searches, and ensure all necessary documents are in order. As the buyer, you will need to pay a deposit, usually 10% of the purchase price, which is held in a trust account until settlement. On settlement day, the remaining balance is paid, and legal ownership of the property is transferred to you.
Post-Purchase Considerations
After settling on your property, consider taking out appropriate insurance, such as home and contents insurance, to protect your investment. Familiarize yourself with ongoing responsibilities, such as council rates, utility bills, and maintenance costs. If you plan to rent out the property, familiarize yourself with landlord obligations and consider engaging a property manager.
Buying property in Australia can be an exciting and rewarding experience. By following this beginner's guide to buying property in Australia and seeking professional help you will have the tools to understand buying property and make informed decisions.
Interested in seeking professional help with buying property? Speak with a mortgage broker cost and obligation free today > 
---