5 Year Fixed Rate Home Loans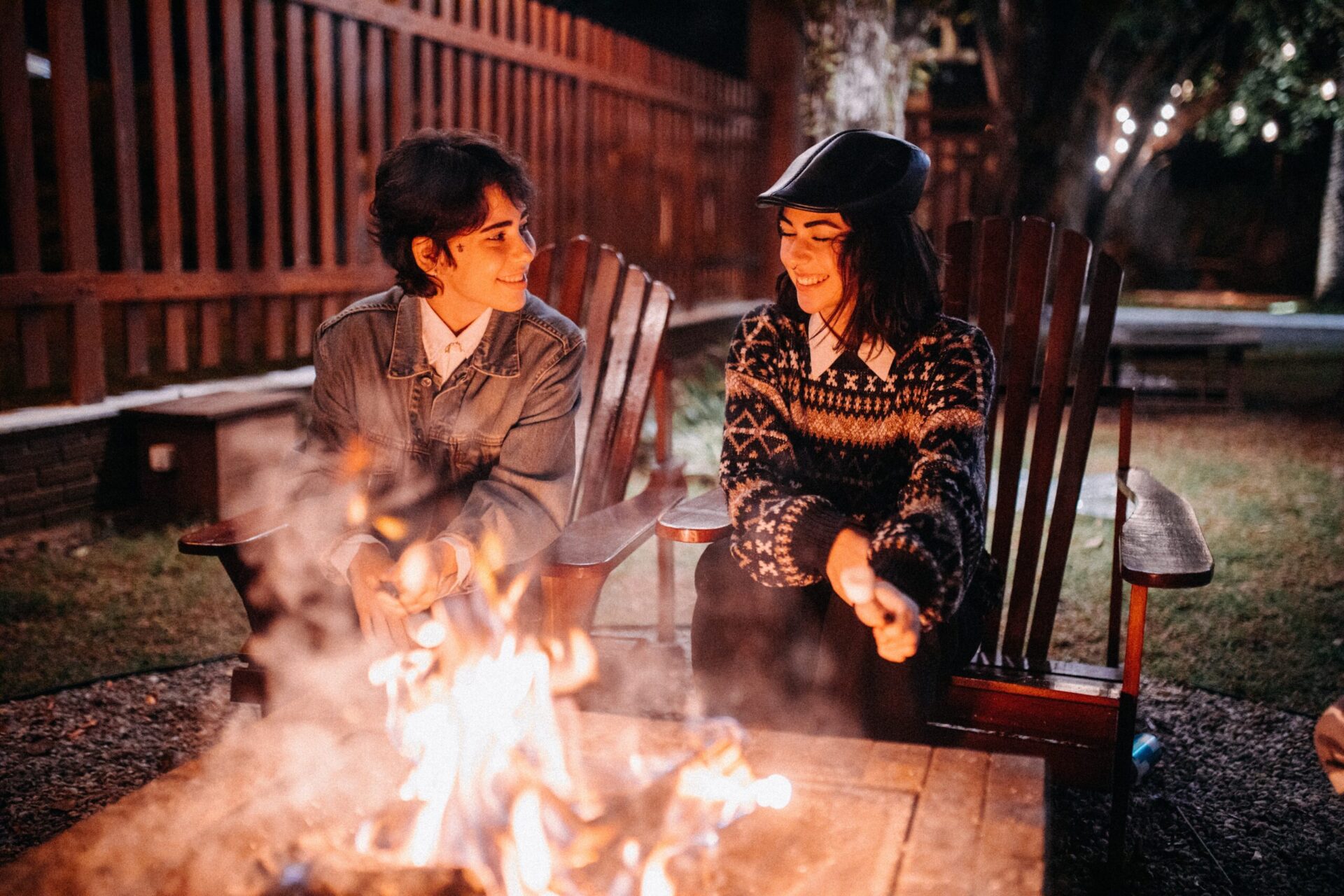 Looking for a home loan can be overwhelming, and it is easy to get lost with so many products in the market. On top of that, there are technical terms that you need to contend with.
Now, you may want to get a loan that you can pay off in five years. Here's what you need to know about 5 year fixed rate home loans.
Pay the Same Amount Within 5 Years
This is the ideal loan for you if you want the benefit of paying the same repayment amount within 5 years, regardless of economic circumstances. This means that your repayment amount will not be affected by the highs and lows of the real estate market during your loan term, which in this case is five years.
On the other hand, your repayment amount can change in a five-year variable rate home loan. The uncertainties in the economy can bring change.
Both have their pros, which can benefit you depending on your needs.
How Does It Work?
Your lender will lock in your interest rate the moment you sign up for a five-year home loan product. You will pay a fixed amount for the next five years. Once the five years is up, you have two options. You can elect to pay using the standard variable rate offered by the lender or sign up for another fixed-rate term.
With a five-year fixed-rate home loan, it will be easier to plan your financial schedule in the next five years. However, you cannot make extra repayments during your fixed-rate term. In addition, if you completely repay your loaned amount during your fixed period, you will be charged an early repayment fee.
Most fixed-rate home loan products also have limited features compared to their counterparts. Therefore, it is crucial to weigh the pros to the additional features that you may be miss out on.
Types of 5 Year Fixed Rate Home Loans
If you have decided that a five-year fixed-rate home loan is what you need, it's time to look at the type of loans that fall under this category.
If you want a home loan that comes with complete features, then this type of loan is for you. This loan may include the option to make extra repayments. Of course, these added features may come with higher fees.
Basic home loans are pretty straightforward. They are the base products of other home loans. They come with competitive rates and low fees, making them the practical choice for many aspiring homeowners. If you do not need the features of the more expensive loans, then this loan can help you save money.
As the name suggests, you will get a home loan plus other financial products such as credit cards, savings accounts, and personal loans. Package home loans usually come with annual maintenance fees.
Credit Impaired Home Loans
Bad credit rating can happen, and when it does, it can be challenging to secure a home loan approval. However, don't lose hope. There are fixed-rate home loan products that are available for borrowers with bad credit. Often, this loan comes with higher rates since the lender sees the borrower as high risk.
Self-employed individuals may find it hard to apply for regular home loan products. Self-employed home loans or low doc home loans have lesser requirements for your application.
What to Look for in a Home Loan
When comparing different home loan products, here are the things that you should look for.
Rates – Remember, you will be locked in for a certain interest rate for a fixed term. Make sure to compare the interest rates.
Fees – Fees that accumulate can be significant. Check for annual fees, maintenance fees, and establishment fees among many others.
Features – Fixed-rate home loans usually come with fewer features than their counterparts. However, it would still be worth checking what comes with your home loan.
Pros of a 5 Year Fixed Rate Home Loan
To sum it all up, here are the benefits of getting a five-year fixed-rate home loan.
Repayment security – You get to enjoy fixed payments for five years. That is a considerably long time, and your repayments will not be affected by any movement in the market during that period.
Budget-friendly – Of course, it will be easier to plan your cash flow if you know your repayment amount for the next five years.
Lower interest rates – Even if interest rates increase, you will still enjoy the rate that you are locked in within your term.
Cons of a 5 Year Fixed Rate Home Loan
Like with all things, getting a fixed-rate home loan also has its drawback. Here are some of them.
Higher discharge fees
Fewer features
Lesser flexibility
Compare Different Home Loan Products
Looking for the right home loan product is critical to make your home-buying experience hassle-free and successful. Let Makes Cents help you compare different home loan products so you can make an informed decision. With our comparison tool, you can compare various lenders who offer quality home loan products in your area. Check it out today!
---