3 Year Fixed Rate Home Loans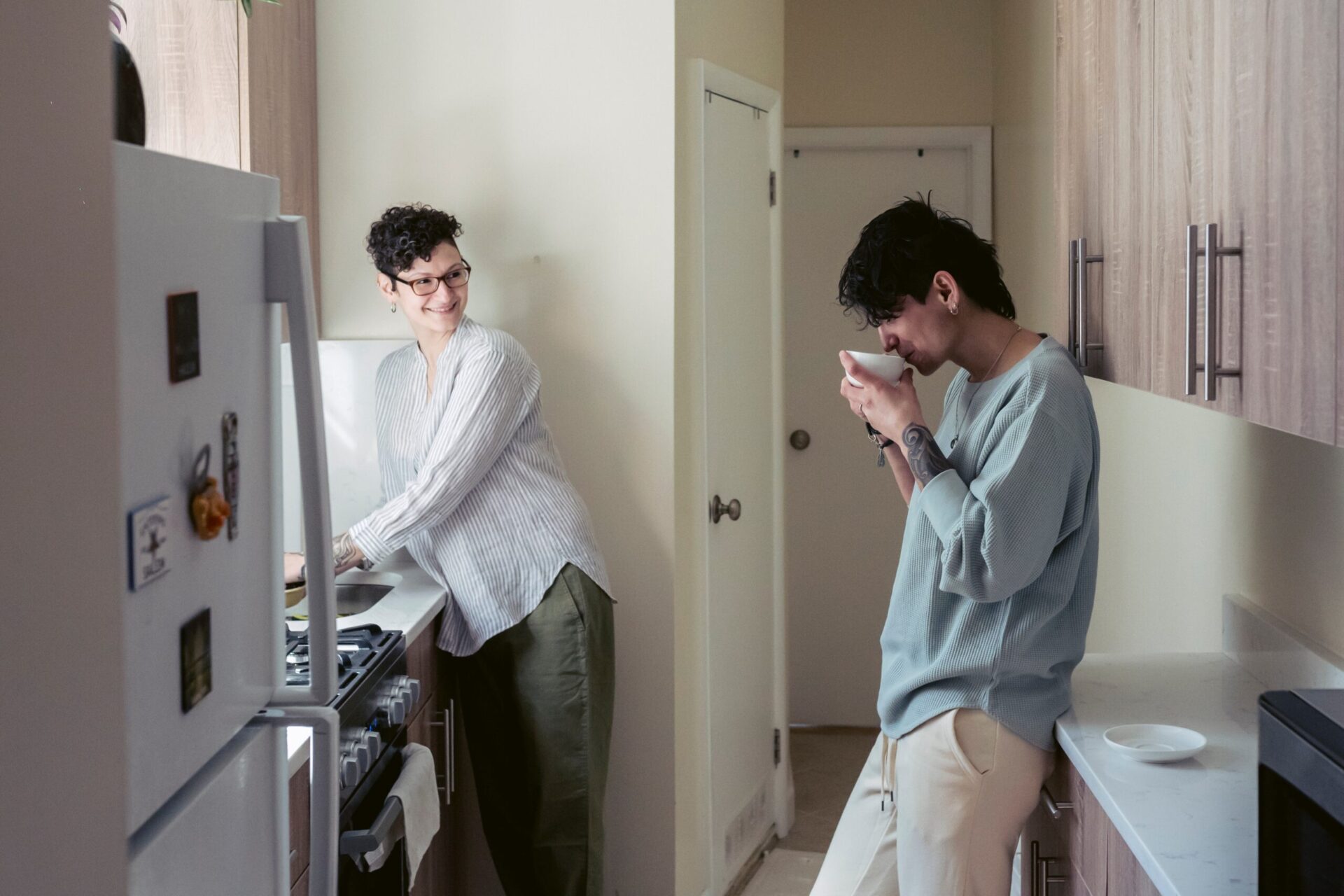 Fixed-rate home loans give borrowers the security of paying the same amount during your term period. If you are looking for a mix of security and at the same time enjoy competitive rates, then a 3-year fixed-rate home loan may be your best option.
Pay the Same Mortgage for Three Years
In a 3-year fixed-rate loan, you will pay the same repayment amount within three years regardless of the economic climate. Compare this with a variable-rate home loan where your repayment is affected by the movement of the market. That is, when rates go down, borrowers will enjoy lower rates. However, when rates go up, borrowers will also be paying more.
A three-year fixed-rate home loan provides borrowers protection from the uncertainties of the market.
Both variable and fixed-rate home loans have their pros. What will benefit you more will depend on your needs and financial health.
How Does a Fixed-Rate Loan Work?
Once you sign your contract for a three-year fixed-rate home loan, your lender will lock your interest rates to the current rate. You will pay a fixed amount for the next three years. Before your term is up, your lender will inform you that your term will end soon.
You have two options: one is to switch to your lender's standard variable, and the other is to apply for a new fixed-rate term.
Types of 3 Year Fixed Rate Home Loans
Here are the types of three-year fixed-rate home loans that you can choose from.
While fixed-rate home loans usually lack some features, several products still come with complete add-ons. Note, however, that more features could mean more additional fees to pay.
Basic home loans are your no-frills home loans. While these loans may offer minimal add-ons and features, they usually come with lower rates and fees.
This loan bundles your home loan with other financial products such as credit cards, savings accounts, and personal loans. This type of loan usually comes with an annual fee.
What to Look for in a Home Loan
When looking for the right home loan product, make sure to check the following factors before you make your decision.
Rates – Interest rates will affect how much you will be paying for the next three years. Make sure to check both the advertised interest rates and the comparison rates.
Fees – Check for valuation, legal, maintenance, and other upfront fees. In some home loan products, these fees are waived, so make sure to ask about them.
Features – While fixed-rate home loans usually come with few or no additional features, some still come with valuable features. For instance, some offer offset accounts or repayment options that may be useful for you.
Pros and Cons of a 3 Year Fixed Rate Home Loans
Borrowers can reap the following benefits from a 3 year fixed rate home loan.
Fixed Repayments – You get to enjoy fixed repayments for three years. Even if interest rates rise during your fixed term, you will still pay the same rates.
Easy on the Budget – Budgeting for the next three years can be easier since you will be setting aside the same amount.
Lower Rates – Even if interest rates skyrocket within your fixed term, your rates will not be affected.
It is also necessary to know the disadvantages of getting a 3 year fixed rate home loan. Here are just some of them:
Higher discharge fees and early termination fees compared with other loan products
Lesser features compared with variable-rate home loans
Lesser flexibility, making it difficult to sell your property within the term period or to fully repay your loan
Check and Compare Different Home Loan Products at Makes Cents
It is vital to check all your options before settling for a home loan product that suits your needs. At Makes Cents, we have the tools so that you can compare different home loans from a wide range of lenders. You know it makes sense!
---