Why You Should Compare Health Insurance (Even If You Already Have One!)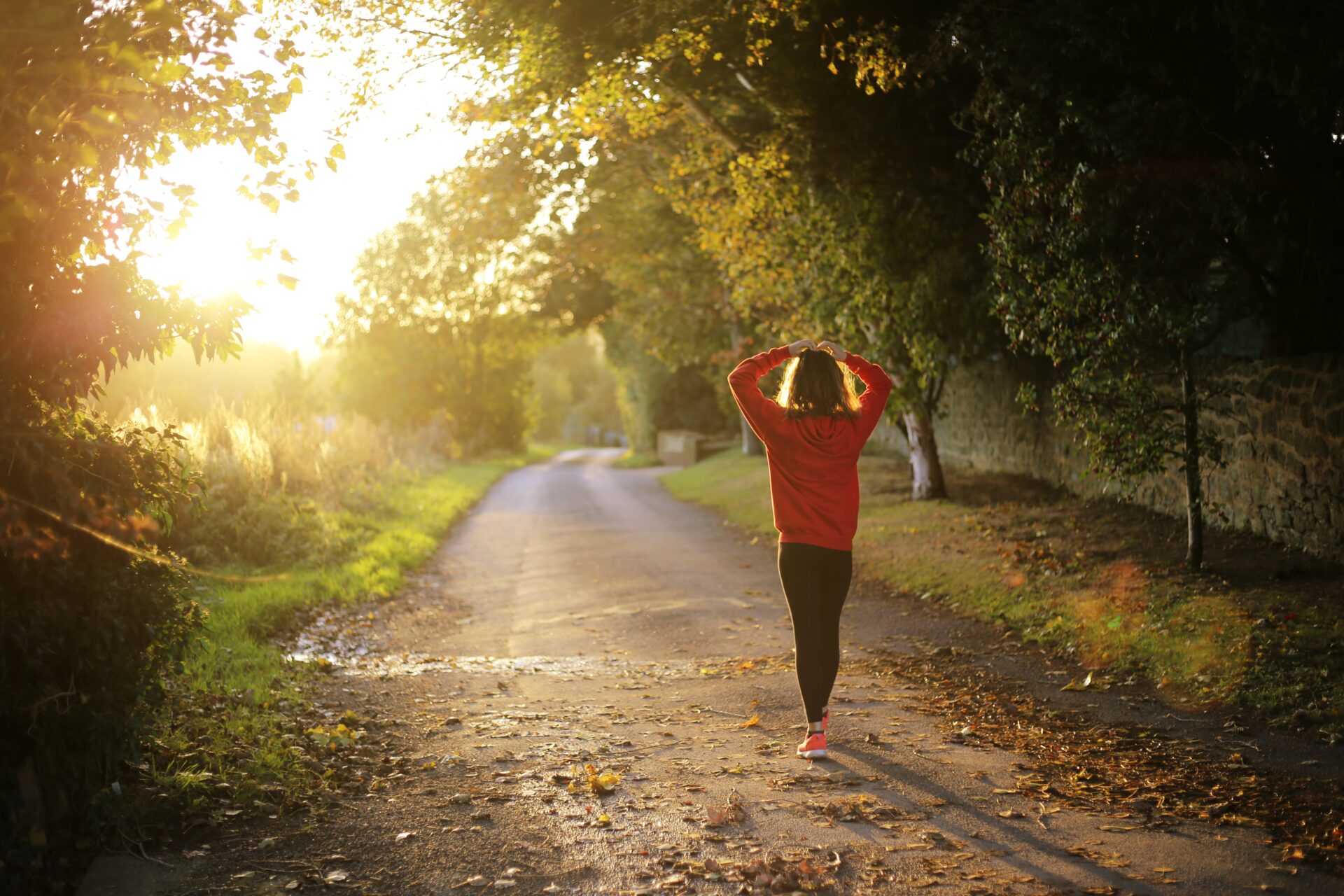 Choosing the best health insurance plan can be stressful, but making the decision needs some thought into it. Rushing through the process and ending up with a wrong choice can be an expensive mistake. Even those with existing health insurance should regularly review their plan and asses s if it still fits their needs.
Being insured makes you feel secure that you, your partner, or your family have access to medical care should you need it. Even if you already have health insurance, you might choose to discontinue it if you find that there is a better one more well-suited for you and your lifestyle.
There are many reasons why comparing health insurance plans are necessary.
To get the policy that fits your needs
There are insurance plans that cover all consultations with any doctor or health care facility. Still, some have a limitation. The coverage might just be for particular providers within their network, which can limit your choices and/or make you spend even more than you already are.
If the plan you are considering does not include your doctor or any local doctors in the provider network coverage, then it might be best to eliminate it from your options. The same goes for those that do not cover the necessary health care for specific conditions like prescriptions and specialists.
To differentiate the benefits
Check all plans thoroughly to see the wider scope of coverage that they offer. Some may be better for regular health care, while others are well-suited for emergencies.
How are my medications for my chronic condition covered under this insurance?
Which drugs can I take based on this policy? Does it only cover generic medications or brand-name drugs, too?
Can I still be covered if I get sick abroad?
Does this cover my upcoming surgery?
Health insurance typically covers hospital costs and other extras. If you are an insured patient, treatment within and outside the hospital can be covered. Some extras are optional but can be added to the private health insurance, which makes the policy even more beneficial. Various plans differ in quality.
To get the plan for the budget you have
When it comes to insurance, the lower the premium is, the higher you'll spend out of your own pocket. However, if you need frequent emergency care or take expensive medication regularly, it might be better to choose a plan that has higher monthly premiums and lower out-of-pocket costs.
Some plans allow for more provider options and assign a primary doctor, but certain procedures need a referral. Some plans, on the other hand, give less freedom to choose providers, but the out-of-pocket costs are significantly lower.
There are many combinations when it comes to the freedom of choosing providers, requiring referrals, and out-of-pocket costs. Although it is impossible to foresee any medical expense or emergency, choose the plan that will work best for your needs.
To accommodate the change in your life
Over the years, healthcare needs may change. Perhaps you just got diagnosed with a disease that requires regular medication or check-ups from different specialists. You might recognise that your existing insurance does not work for you anymore.
This reassessment also works for changes in family dynamics like a marriage or a baby on the way. From individual health insurance or insurance for couples, you can find a plan that covers a whole family. There are also health care providers that have the option for single parents and their kid/s.
Compare health insurance plans every so often. Put them side by side to assess their coverage and see how they can play a role in your healthcare needs.
---