What is Medicare?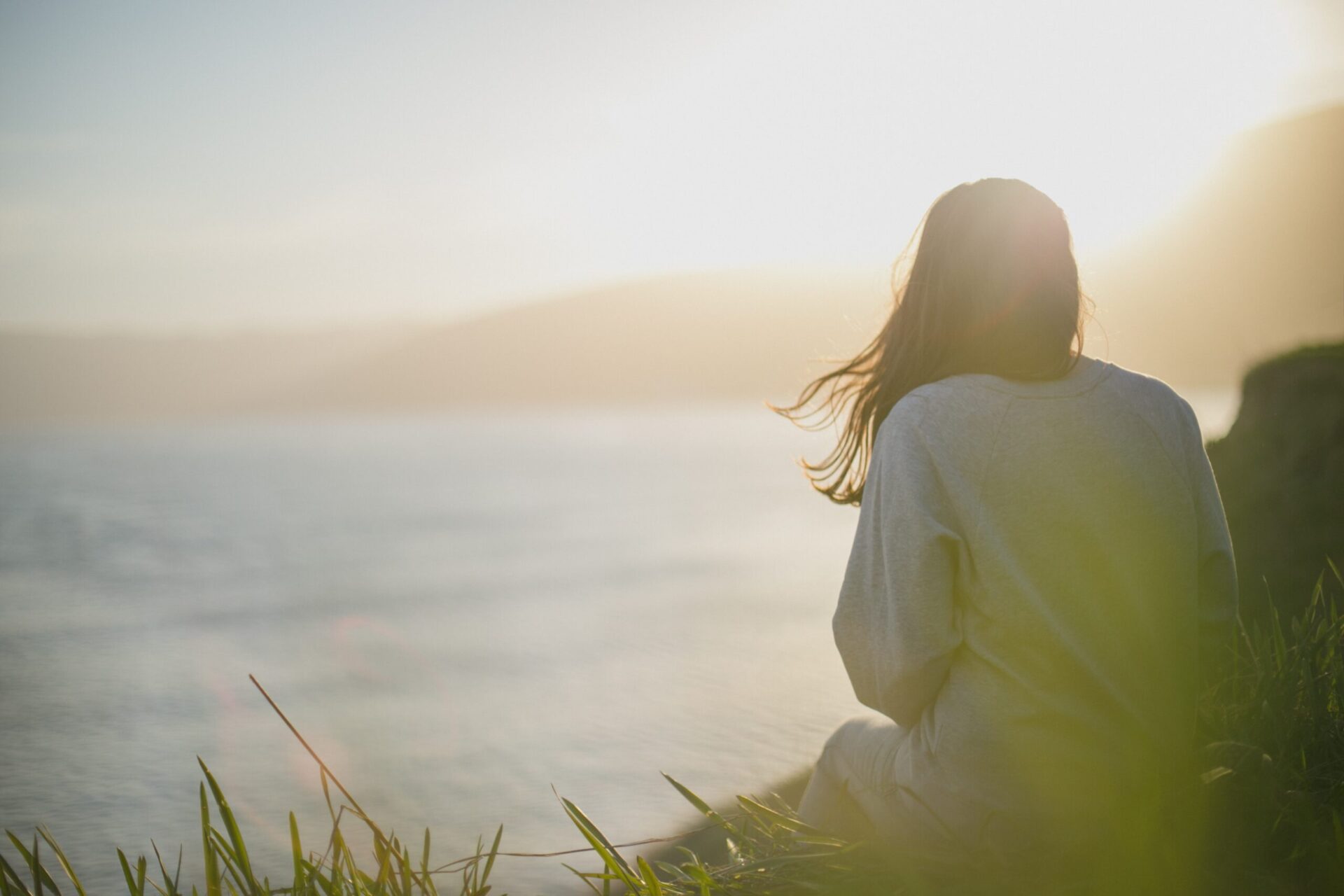 Medicare is Australia's way of giving residents access to universal healthcare. Medicare stands out in its various features and benefits, and gives access to quality care. Of course, treatments not covered by Medicare can be covered by private health insurance companies.
Who is eligible for Medicare?
Australian and New Zealand citizens are all eligible to enrol for Medicare. Aside from these citizens, the following are also eligible:
Permanent residents and permanent resident applications of Australia

Some temporary residents, depending on certain criteria (Fulbright scholars, those under a witness protection program, employer-sponsored stays, protection visas)

Citizens or permanent residents of Norfolk, Cocos, Christmas, and Lord Howe Island
Those interested are required to submit specific documents. Make sure that you have your personal and residential documents ready for an easier time in applying.
How can you claim Medicare?
If you want to make a claim, you have a lot of choices on how you may proceed. Among these are:
Doctor's office claims

: You can request your doctor's office to make an electronic claim when you pay. Just provide the necessary details and you're good to go.

Online claims

: You can do an online claim either on the Medicare site or through their app. Get your Medicare membership and bank account details if you want to claim online.

Service centre claims

: Medicare has numerous service centres that you can make your claim in. Make sure to have your Medicare card and bank details before you go to the centre.

Snail mail

: A claim form can be downloaded online and sent to Medicare via snail mail. All the recipient details are in the downloadable form.
What is covered (and not covered)?
Medicare covers three distinct parts, which are hospital, medical, and pharmaceutical coverage. These are discussed below:
Medicare hospital coverage
Medicare hospital coverage allows you to get treated as a patient in a public hospital for free. This is extremely useful, although there are some limitations, including:
You will not be able to choose your doctor if you are treated as a public patient.

Hospital accommodation and theatre fees will not be covered.

Ambulance fees, cosmetic procedures, and emergency procedures may not be included.
Medicare hospital coverage covers a lot of things. If you feel that you will need more than just the basics, you may want to purchase private health insurance.
Medicare Medical Coverage
Medicare medical coverage reimburses some of the fees you incur for out-of-hospital doctor visits. This gives you back general practitioner fees in full and 85% of specialist costs.
Aside from doctor visits, tests and lab examinations are also covered. Surgical and therapy fees are also reimbursed.
As good as it sounds, there are also some limitations that include:
Health exams required for employment or insurance will not be reimbursed.

Some dental, therapy, and psychiatric services are not covered.

Glasses, hearing aids, and some medical appliances.
Luckily, many private health insurance companies cover the items mentioned above. Shop around for private health insurance if you feel like you may need these covers.
Medicare Pharmaceutical Coverage
Prescription medicines are also partially reimbursed by Medicare. The percentage reimbursed depends on the medicine that you take. If you combine this with the prescription benefits from private health insurance, you may even get bigger discounts.
Medicare works best when combined with private health insurance
There's no doubt that Medicare is one of the best public health insurance schemes in the world. However, it's limited in terms of non-emergency treatment. It would be wise for you to purchase private insurance from a health insurance company for better protection.
If you're looking for private health insurance, use a comparison site to help you get the best offers. Makes Cents is one of the best for comparing. We can help you compare offers for you to find the ones most suited for you.
---