What does Medicare Cover?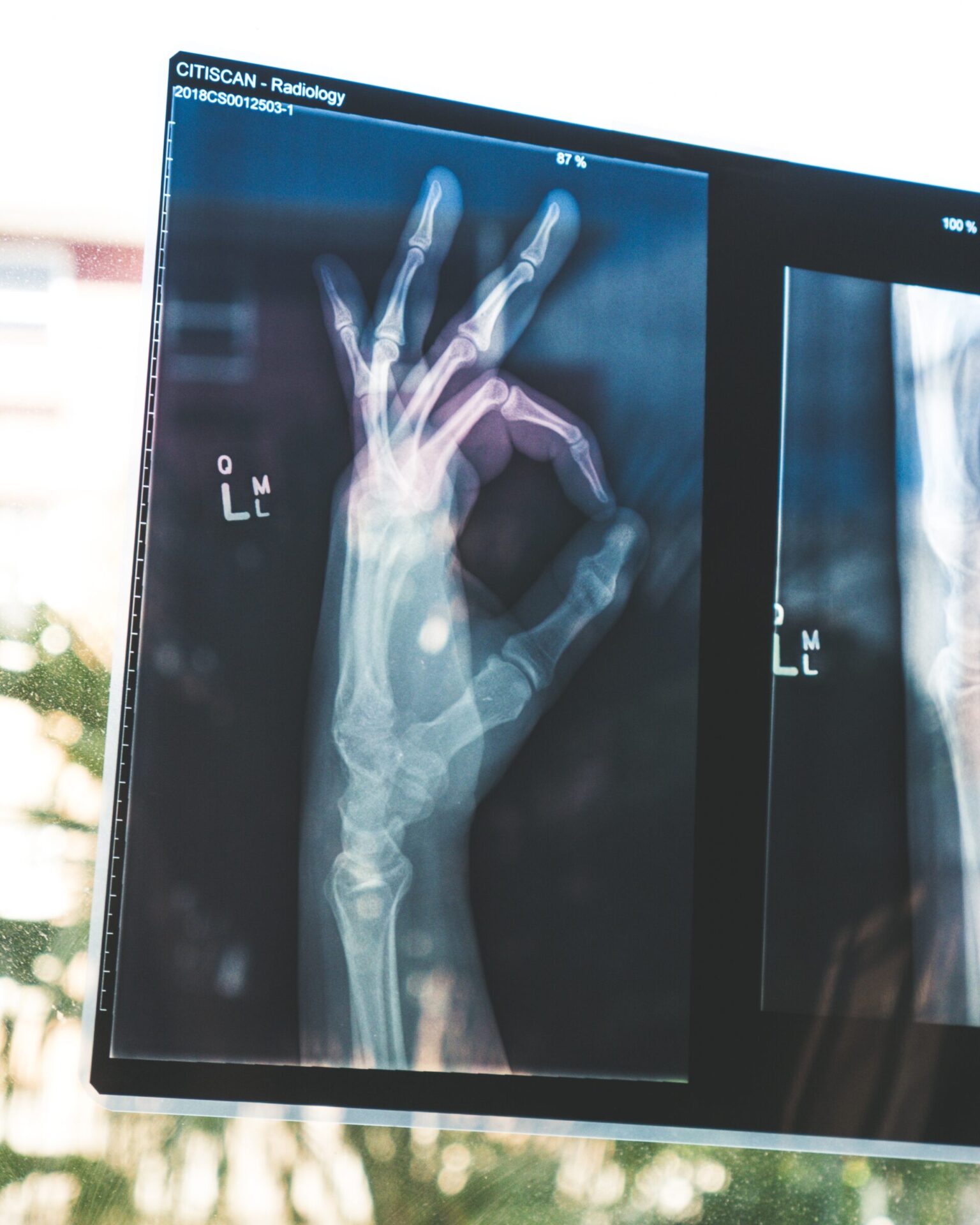 Millions of Australians see their doctors regularly. Such also amounts to millions in terms of medical costs as a result. Fortunately, financial coverage is available for all Australians through Medicare.
Medicare is a health insurance scheme that covers all Australian citizens for healthcare at a minimal cost. The primary expenses covered by Medicare include hospital services, doctors' fees, and medicines.
Medicare Coverage for Hospitals
Hospital fees are covered by Medicare entirely as long as admission occurs under a public hospital. The admitting hospital shall also appoint the doctor. There are other conditions for hospital fees to be covered, including the following:
Choice of doctor: You cannot choose the doctor that will treat you.
Waiting lists: You might need to wait for admission depending on hospital capacity.
Necessity: Medicare covers only the necessary admissions.
As seen above, Medicare does not cover all instances. For other hospital fees, you may opt to purchase private insurance for wider coverage.
Out-Of-Hospital Coverage
Hospital visits are not the only coverage that Medicare provides. Equally important is the coverage that it gives for out-of-hospital expenses. Some of the most important ones covered by Medicare are the following:
Doctors' professional fees: Medicare covers all professional fees charged by doctors. Doctors can opt to bill Medicare directly so that you do not have to shell out money. Otherwise, general practice fees are fully reimbursable. Specialist fees are reimbursed by 85%.
Laboratory tests: Medicare fully covers laboratory tests for analysing or treating a patient's condition. Pathology tests, diagnostic tests, x-rays, and other scans are also covered.
Surgery and therapy: Medicare covers many different surgery and therapy procedures. Ask your doctor if the surgery or therapy you need is covered.
Dental surgeries: Medicare covers some dental surgery procedures. Make sure you check with your dentist if your procedure is covered.
Aside from those mentioned, there is also limited coverage for enhanced primary care and chronic disease management.
Pharmaceutical Benefits Scheme
Medicare also makes Australians eligible for the Pharmaceutical Benefits Scheme, or PBS. It allows prescriptions to be purchased at a discounted price. The amount discounted for these medicines varies from person to person.
Other Services that are NOT Covered by Medicare
Many other services do not fall under Medicare coverage. Some of these include the following:
Overseas coverage: All admissions outside Australia, even if the patient is eligible, will not be covered.
Ambulances: Medicare does not cover ambulance fees.
Insurance exams: Medicare does not cover examinations required for insurance.
Medical items: Medically-prescribed items like hearing aids, contact lenses, and glasses are not covered.
Other therapy services: Many therapy services, like physiotherapy, occupational therapy, or psychiatric services, may not be included. Make sure you ask your healthcare professional if the service is covered.
Home nursing, most dental procedures, chiropractor services, and non-doctor sanctioned acupuncture are also not covered.
Consider Everything.
Make sure that you know all the services covered by Medicare and those that aren't. Ask your doctor if you are unsure. Doing so can help you save valuable dollars in the long run.
Why You Should Choose Your Health Insurance Plan Wisely
Australia has one of the best healthcare systems globally. There are government programs to support primary healthcare services, and there are also private companies that offer health insurance.
Are you considering to buy private health insurance to augment your current protection? The most important thing is to consider your needs and choose a health plan that fits your needs and priorities perfectly. Compare private health insurance policies to find out which one works best for you and your loved ones.
Finally, ask for any conditions to your family health insurance policy that are relevant to your child health insurance concerns. Get the best family health policy that will suit your need, and start comparing now!
---