What are the Benefits of Medibank Private Health Insurance?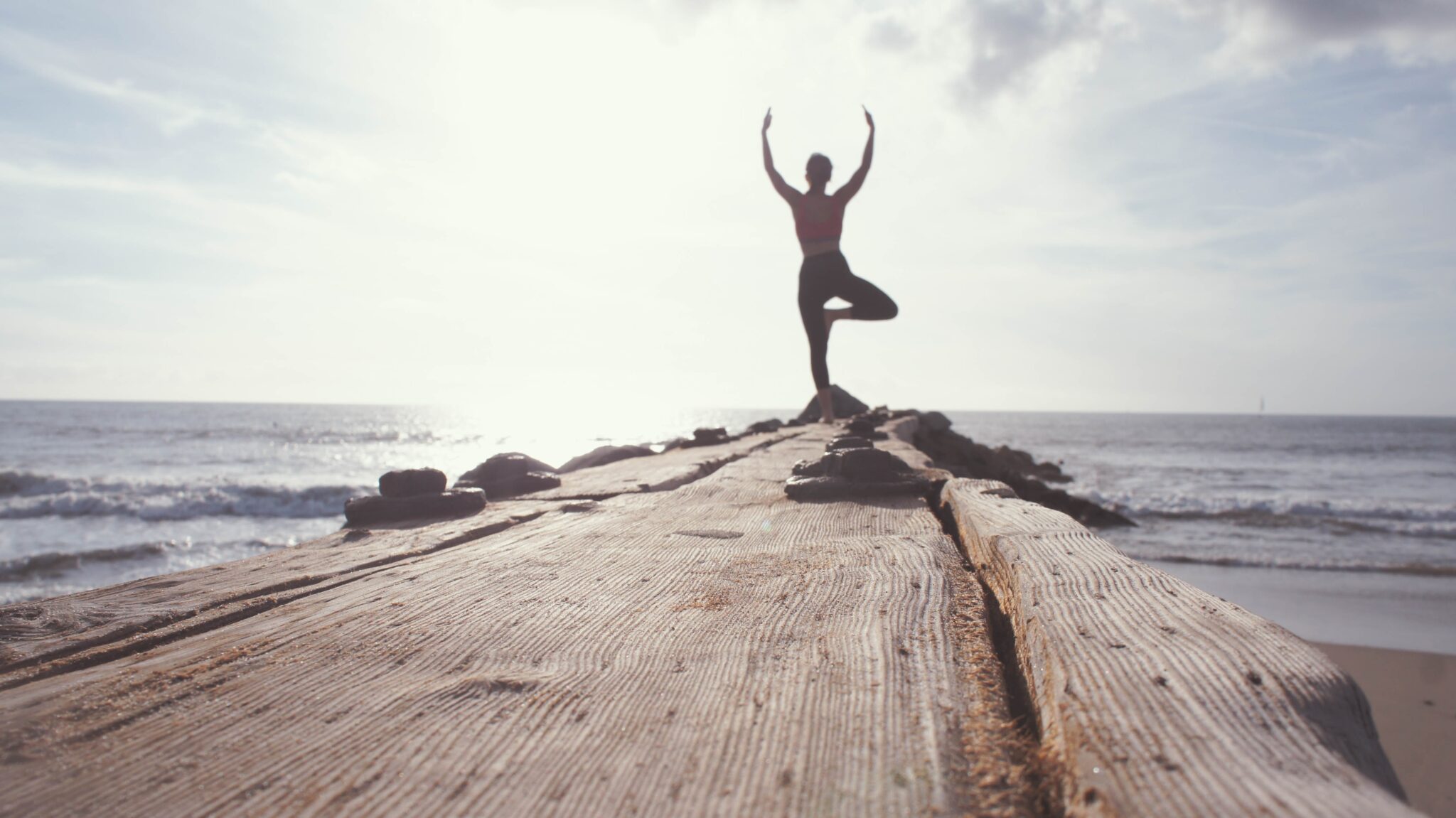 Read below for our Medibank Health Insurance Review.
When it comes to insurance, we all have different needs. You need to consider your stage in life, whether you are just studying in Australia or you're looking for more security for your family. Insurance coverage needs to depend on whether you are single, married, or with dependents. On top of the factors to consider is health. Are you looking for insurance for a rainy sick day, or do you need coverage for a possible chronic disease?
Medibank Private Health Insurance offers a variety of flexible and customisable options to suit your insurance needs. Here are some of the benefits you can enjoy.
Better health access with hospital and extras cover
With the hospital cover of Medibank Private Health Insurance, you can stay as a private patient following a disease or condition. You can expect accommodation at the ward, in-patient medical treatment, and also cover for provided appliances during your stay.
Unlike public insurance, you have the freedom to choose your doctor. You can also decide whether to go to a private or public hospital. Finally, you have a choice regarding when you to be admitted.
With Medibank's extras, you can claim money back for other non-hospital services like optical care, dental services, and physio. The higher the level of cover you get, the greater the limit and the higher the possible claim back.
Depending on your plan, you can also have access to two dental check-ups every year and 100% back on optical items.
Variety of insurance covers
In case of an accident, you can stay at a top-level hospital and enjoy quality treatment under Medibank's Accident Cover.
You can also take advantage of young adults insurance, pregnancy health insurance, and ambulance insurance, which can also include rehabilitation, psychiatric care, and palliative services.
Reliable health access and customer service
With over 40 years in the business of providing insurance, Medibank has perfected a reliable system for your concerns. You can talk to the 24/7 Medibank nurse over the phone or through web chat for any health concerns.
For product and cover queries, you can also check with the 24/7 online staff chat.
Health with flexibility and convenience
With Medibank Private Health Insurance, you don't have to be stuck going to the hospital for every rehabilitation session or chemotherapy dose. The program Medibank at Home gives you the freedom to access health care services at home instead.
Making claims is also much easier, with select options via a smartphone app, online, in person at the provider's location, or through post.
Benefits above the rest 
When it comes to health insurance, it's essential to always compare health benefits, insurance costs, and extra coverage. Ultimately, the goal is to have coverage that meets your individual needs while being accessible and convenient.
The Australian Government Rebate already exists to encourage you to get private insurance. With the AGR program, the government discounts a portion of your contributions. With private insurance being more financially accessible, you need to compare benefits in terms of coverage, premium costs, customer service, flexibility, and reliability.
Check out your various options for health insurance plans here at Makes Cents!
---