Westfund Health Insurance Review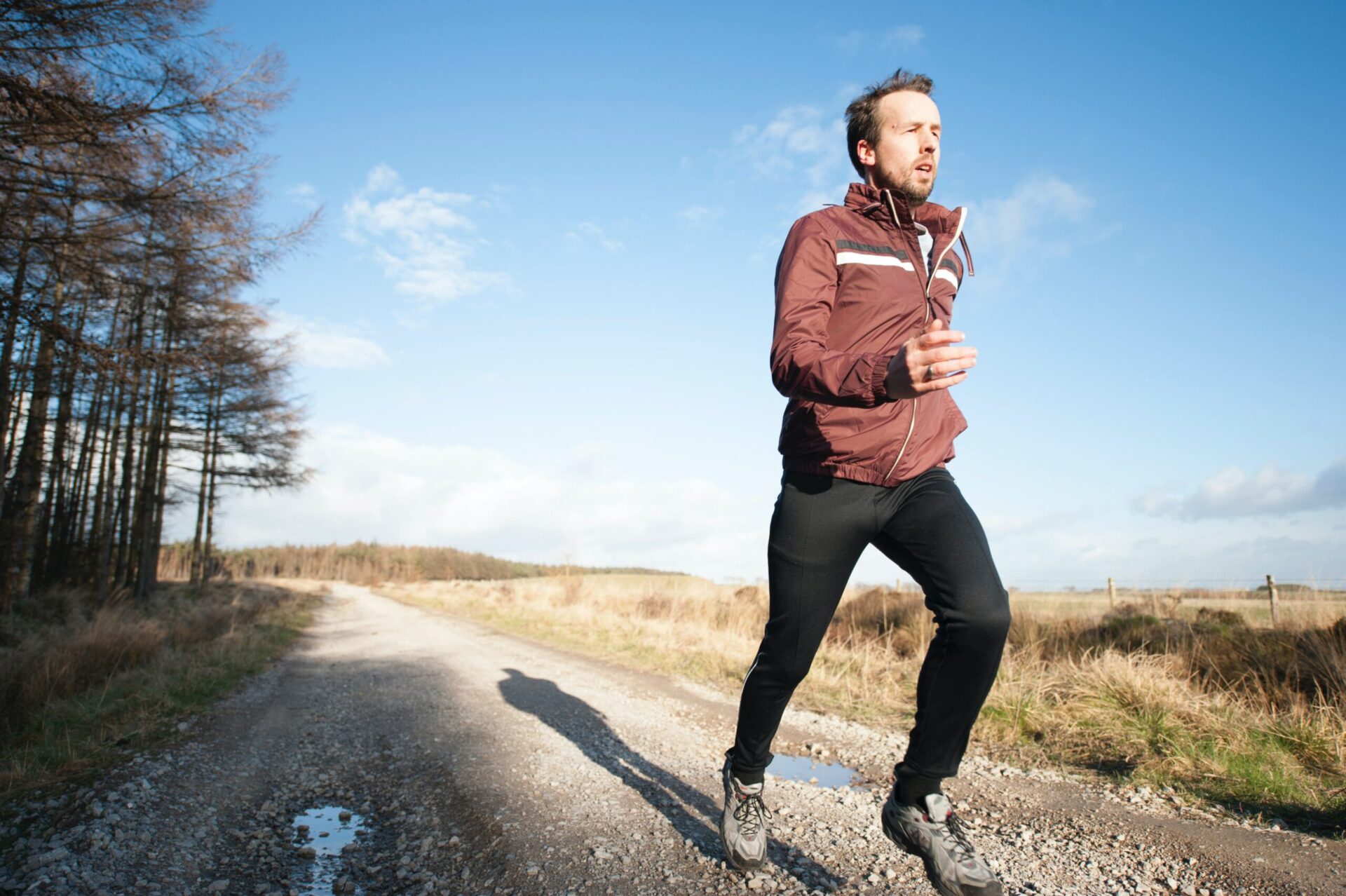 Read Here for Our Westfund Health Insurance Review:
Westfund Health insurance is one of the oldest providers in the country, having started operations in 1881. As such, they've got plenty of experience and a good number of health policies that are well-worth purchasing.
Who is eligible for a Westfund Health insurance policy?
Westfund Health insurance policies are available to Australian residents aged 18 and above. However, this provider gives age-based discounts for customers on the younger end, until 29 years old.
Westfund Health Features and Benefits
Westfund Health has many features that make it worth considering. Among the most notable ones are the following:
A wide network of providers: This insurance company has a wide network of affiliated health institutions around the country.
Easy switching: Switching from another insurance provider to Westfund is easy and hassle-free. They will handle the cancellation of the old policy and the switching process for new members that want to join.
Membership suspensions: Members can temporarily suspend their membership with Westfund if they meet certain circumstances. This can minimise expenses on the members' part.
Easy payment options: This provider has convenient payment options available. These include transactions made online or through their hotline, which is open 24/7.
Westfund Hospital Covers
This insurance provider has a good range of options available for customers. The levels of Westfund hospital covers are the following:
Basic Hospital: The entry-level Westfund hospital cover allows the insured to be treated as a private patient in public hospitals. This level also covers ambulance services, both for emergency and non-emergency hospital trips. Since this is the most basic level, most treatment options are restricted.
Bronze Hospital: This level of cover is for those who want the benefits of Basic Hospital but with more services. Bronze Hospital includes more treatments, like tonsils, adenoids, and grommets, joint reconstructions, and ENT services.
Silver Hospital: This level is for those who want more extensive cover without situational services like pregnancies and birth. Other covered services include heart and vascular treatment, back, neck, and spine treatment, and palliative care.
Silver Plus Assure Hospital: This is a higher level of Silver Hospital cover that further extends its included services. Pregnancy and birth still aren't included, but cataracts, joint replacement, sleep studies, and rehabilitation are.
Gold Complete Hospital: The highest level of hospital cover that Westfund provides is Gold Complete Hospital Cover. This level does not have restrictions and also includes pregnancy and birth services. Gold Complete Hospital is only available to customers who also get an Extras Cover.
Westfund Extras Covers
Westfund Health hospital covers aren't the only products of note for this provider. They also carry extras cover products. The levels of Westfund extras covers are the following:
Essential Extras: The entry-level extras cover is best suited for young and healthy individuals or couples. Services like general dental, optical, therapies, and health management are included.
Advantage Extras: This level is excellent for families looking for key extras covers. This includes the benefits of Essential Extras with higher limits and a few additional services.
Esteem Extras: Suited for couples and older singles, this further increases the limits for services by a large amount. Also included are benefits for services like hearing aids, transcutaneous electrical nerve stimulation machines, and sleep apnoea.
Advantage Pro Extras: This high level of extras cover is well-suited for entire families. It has no yearly limit for dental services and a generous limit for other services. Devices for foot orthotics, apnoea, and other conditions are also included.
Ultimate Extras: The top level of Westfund extras cover provides the highest limits for all included services. General dental, like in Advantage Pro Extras, also has no annual limit.
Making a Claim
Claiming benefits for both extras cover and hospital cover is easy. Take note of the following:
For Westfund extras covers: For extras, all members need to do is upload a photo of their receipt to the online portal for members. This can also be done through the members' mobile app.
For Westfund hospital covers: Hospitals in contract with Westfund send the bills directly to the insurance provider. Members can view the transaction anytime through the mobile app.
Compare Westfund Health Insurance with Other Policies Available
Even though Westfund Health insurance policies are excellent, there are more options on the market worth your consideration.
To help you decide better, try our comparison tool here at Makes Cents. Comparison sites let you quickly see different offers side-by-side to help you decide. Compare your options here today!
Our Westfund Health Insurance Review is just one of many. You can also read many more Health Insurance Reviews at MakesCents
---