Things Your Insurance Company Doesn't Want You to Know About Silver Health Policies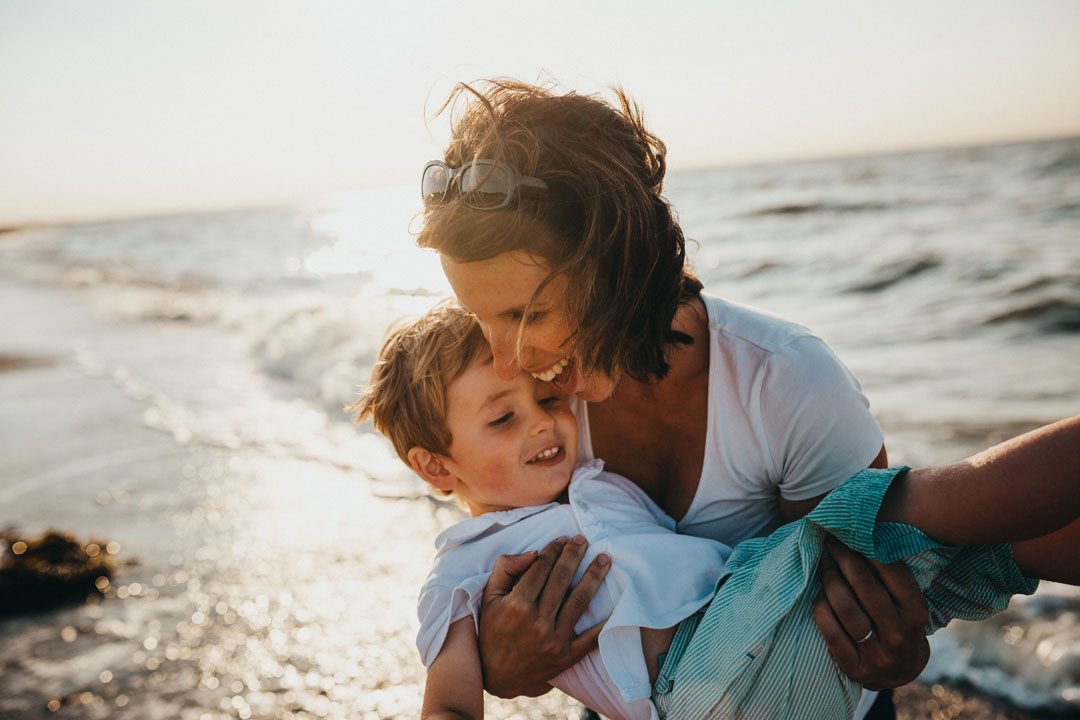 April 2019 brought about many changes to Australian health insurance policies. There were initially hundreds of health policies available on the market. This made it quite confusing to decide on which one would be the right fit for potential customers. Luckily, the April 2019 reform introduced 4 new but simplified tiers for health insurance. There are now 4 main categories for Australian health insurance, which are basic, bronze, silver, and gold.
This article will cover information about silver health policies, and how these are different from the others.
1.What is the silver health insurance policy?
The April 2019 reforms to Australia's health insurance policies came with many changes. Policies were reclassified into tiers, and silver is one of these tiers. Here are some facts about silver health insurance policies.
1.What is the silver health insurance policy?
The reclassification of existing health policies requires insurance companies to place existing policies into tiers. Silver health insurance policies are the second-highest in terms of coverage, behind gold policies. This means that there is a wide range of treatments and conditions that a silver health insurance policy can cover.
2. What the silver health insurance policy covers.
The silver health insurance policy can cover quite a large amount of conditions. Some of the conditions that it covers, along with basic and bronze policies, include treatments for the following:
Endoscopy procedures.
Chemotherapy or other treatments for addressing cancer.
Management of pain.
Skin-related treatments.
Ear, nose, and throat conditions.
Joint reconstruction surgeries.
There are also many other conditions that silver health insurance policies cover aside from the ones mentioned above. Additionally, some health insurance companies can provide additional options for other benefits.
3. Advantages of silver health policies over bronze health policies.
Silver policies are a step up above bronze health policies. Some of the treatments covered by silver health policies but not covered by bronze are the following:
Heart and vascular system conditions, like some types of heart disease.
Lung and chest conditions, like ones that lead to breathing difficulties.
Dental surgeries and ones related to oral health.
Treatment for conditions associated with blood problems.
Reconstructive surgeries that are medically required for the benefit of the patient.
4. Disadvantages of silver health policies compared to gold health policies.
While the silver health policy sounds quite attractive, not all medical conditions and treatments are covered. Here are some of the policies that are covered by gold policies, but not by silver:
Treatment of cataracts.
Joint replacement surgery.
Procedures associated with pregnancy and childbirth.
Weight loss surgeries.
Kidney dialysis due to kidney failure.
There are other coverages other than the ones mentioned above. An advantage of silver health policy, however, is that some insurance companies will give you options to include more. Some optional treatments can be added to the minimum required by each plan.
There are also some conditions that are offered limited benefits in bronze but full benefits in silver. Some of these are the following:
Psychiatric services.
Palliative care for people living with serious illnesses.
Rehabilitation services.
Be Informed before Buying a Health Insurance Plan
It helps to be informed before making a big decision. There are numerous health insurance plans available on the market, which makes choosing the right plan for you complicated. We thus suggest that you keep reading our articles to help you explore opportunities and weigh your options.
---