Teachers Health Fund Health Insurance Review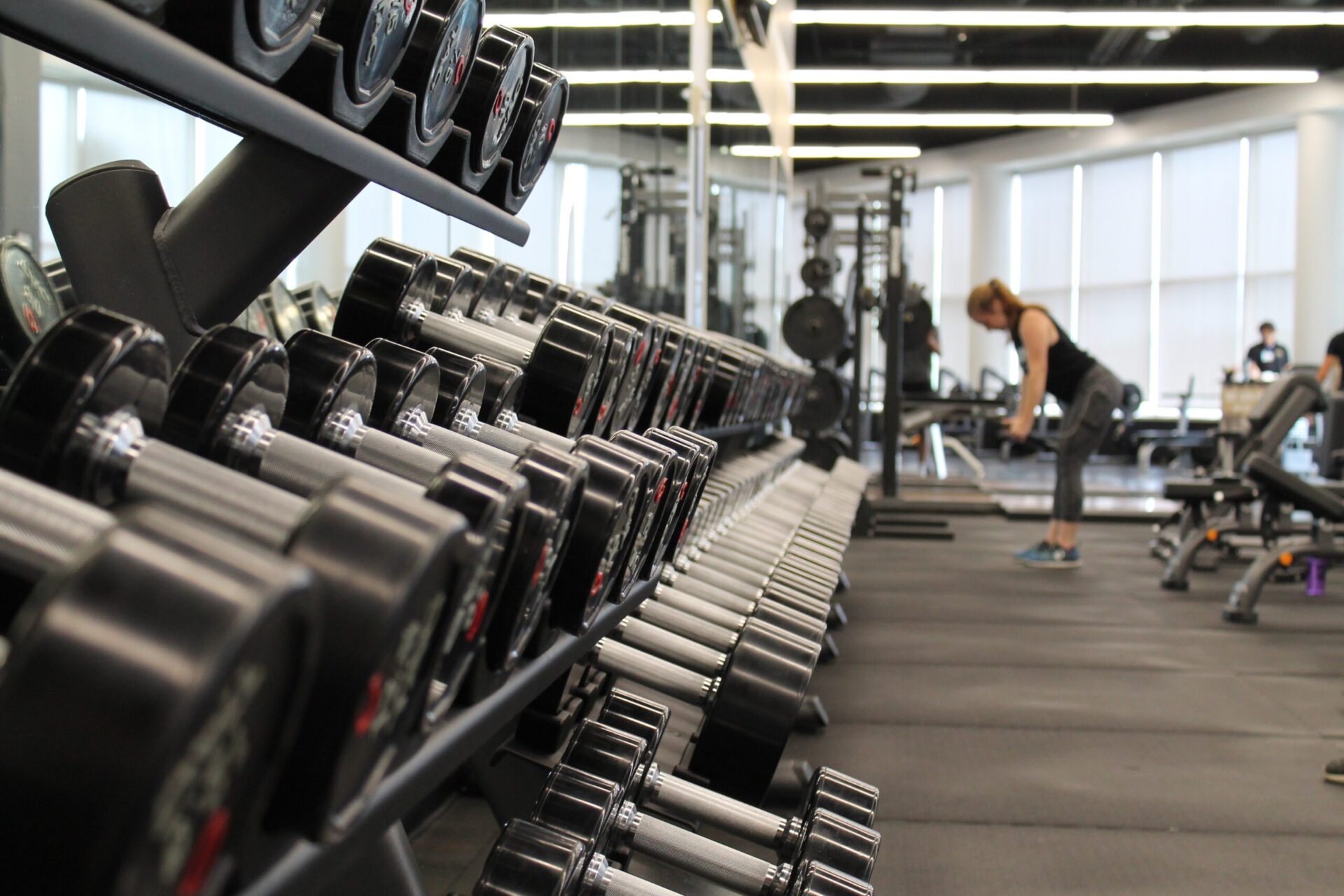 Read Here for Our Teachers Health Fund Health Insurance Review:
Teachers Health Fund insurance started back in 1954 to help protect educators and their families. Today, this provider is still going strong and thriving, with many noteworthy health products for its members.
Who is eligible for Teachers Health Fund insurance?
This insurance provider restricts its membership to union member educators and their families. As such, there are specific eligibility rules. The following are eligible for Teachers Health Fund insurance:
Current and former members of education unions
Current and former members, employees, support staff, or administration of education-related institutions (like the Department of Education)
Spouses, partners, children, grandchildren, parents, and parents-in-law of eligible members
Teachers Health Hospital Covers
Teachers Health hospital covers are divided into five levels, with four available for hospital-only covers. These four levels are the following:
Teachers Health's entry-level hospital cover is Basic Hospital. This allows treatment in a public hospital with the patient's choice of doctor for some services.
Private hospital stays are also allowed, although with fewer options since some services are restricted.
This level of cover provides quite a range of services, with no exclusions. As a drawback, however, there is limited cover provided for the more expensive treatment options.
Examples of these restricted services include birth, pregnancy, cataracts, palliative care, kidney dialysis, psychiatric services, and joint replacements.
This level includes many of the things also covered in the top level of Teachers Health hospital cover. However, it doesn't include some of the higher-cost treatments to compensate for the lower price.
Among the options not included are assisted reproductive services, kidney dialysis, joint replacement surgery, and pregnancy and birth.
The highest level of Teachers Health hospital cover is Top Hospital, which is qualified for a gold rating. All restrictions and exclusions are removed, giving the insured total access to all services available.
Teachers Health Extras Covers
This provider also has extras-only covers, available on their own or with a hospital cover. The two levels of Teachers Health extras covers are the following:
This level of cover includes extras that members are most likely to use. Some of these services include general dental, optical, physio, podiatry, and psychology. In addition, wellness-related programs, such as those for weight loss or gym memberships, are included in this level.
Each type of included service has its benefit limits. Furthermore, services are divided into categories, and each category has an annual limit. For example, the annual limit for general dental is $500, $300 for major dental, and $200 for optical.
The higher level of Teachers Health extras cover increases the benefits for some of the included services. More importantly, the annual limits are significantly increased for all services.
Also, note that the limits for major dental increase annually for every year that Top Extras cover is maintained.
Hospital and Extras Package
A package containing both Teachers Health extras cover and hospital cover is available, too. This level is known as StarterPak (Basic Plus).
This level allows the insured to get treated at a public hospital for a range of services. Private hospital treatment is also available but at a more limited range.
Aside from the hospital cover, some extras are also included. Examples of included services are general dental, major dental, optical, therapies, and gym memberships.
Making a Claim
Those that want to claim their Teachers Health Fund insurance benefits have multiple claiming options available. These include the following:
Online and email: The member portal in the Teachers Health Fund insurance site can be used for claiming benefits. You can also apply for claims via email.
Mobile app: The mobile app for members is one of the more convenient claiming options. You can submit photos of receipts through the app.
On-the-spot claims: Some providers have HICAPS machines that can be used for claiming benefits.
In-person claims: There are Teachers Health branches throughout the country, and claims can also be made in these branches.
Compare Teachers Health Fund Insurance with Other Offers
Teachers Health Fund insurance provides many noteworthy products. However, these aren't the only ones available on the market.
Sites like Makes Cents offer a comparison tool to help you compare offers side-by-side. Try our comparison tool today and allow us to help you find the policy that fits your needs and lifestyle.
Our Teachers Health Fund Health Insurance Review is just one of many. You can also read many more Health Insurance Reviews at MakesCents
---