Suncorp Health Insurance Review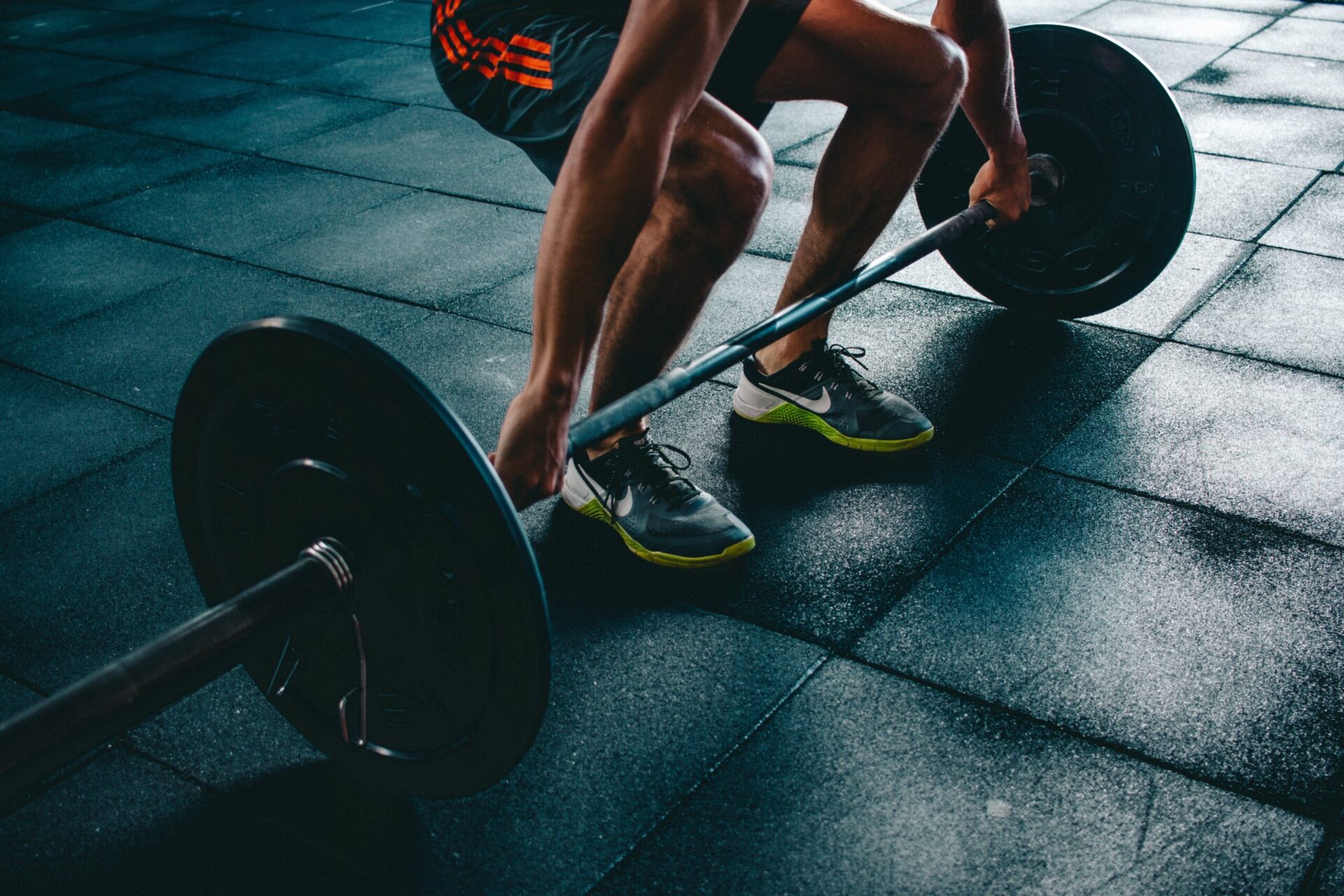 Read Here for Our Suncorp Health Insurance Review:
Suncorp health insurance has been around for more than a century. With this comes a wealth of experience and an excellent history of sustainability and responsibility. They also carry many health insurance products that are worth considering.
Who are eligible for Suncorp health insurance?
Suncorp health insurance is available to all permanent residents of Australia that are above 18 years of age.
Suncorp Hospital Covers
This provider has a good selection of covers available for customers. The complete range of Suncorp hospital covers are the following:
The entry-level Suncorp hospital cover is excellent for the young and healthy. It includes accidental injury benefits and emergency ambulance services.
Aside from those two benefits, some basic treatment options are also available. These include dental surgery, gynaecology, joint reconstructions, miscarriages, and hernia and appendix treatments.
This level is great for people that want good treatment options without the more expensive services. It also has accidental injury benefits and emergency ambulance cover.
Additionally, the coverage further expands to include services like blood, brain, ENT, chemotherapy, and breast surgery. Organ and system-specific treatments are also available.
Silver Everyday Hospital Plus
This provides a broader range of treatment options and includes many common services. Aside from the usual accidental injury benefits and ambulance services, more expensive treatment is also available.
Some notable additional services include back, neck, and spine treatment, hearing device implantation, and palliative care.
Silver Advantage Hospital Plus
This high-level cover provides an excellent range of treatment options while excluding services that many may not need. It also includes accidental injury benefits and ambulance services but does not cover pregnancy and birth services.
It also further expands the treatment options to include cataracts, joint replacements, and dialysis for kidney failure.
The highest level of Suncorp hospital cover available removes restrictions and exclusions for most services. The only options not covered by Gold Hospital are cosmetic surgery and treatments not covered by Medicare.
Suncorp Extras Covers
This provider also has a good range of extras. Suncorp extras covers available for purchase are the following:
Starter Extras refunds customers up to 60% of the cost of included services until the annual limit is reached. This level includes physiotherapy, chiropractic/osteopathy, dental, prescriptions, optical, and ambulance services.
This level of Suncorp extras cover includes all the benefits of Starter Extras but with even higher annual limits. Aside from the increased limits, more benefits are covered, like major dental and natural therapies. Also notable is the removal of the preventative dental annual limit.
Mid Extras further increases the annual limits for nearly all the included services. It also expands the services to include podiatry/orthotics, dietary advice, health aids, psychology, therapies, and gym memberships.
The highest level of Suncorp extras cover increases the refund for included services from 60% to 75%. It also further increases the annual limits for these services.
Aside from the increase in annual limits and refunds, more options for services are included. Some examples are exercise physiology, eye therapy, hearing aids, home nursing, and antenatal and postnatal services.
Making a Claim
Members first need to have their Suncorp health insurance customer number and necessary receipts.
Once they have it, members can decide whether to make claims online or on the spot. Online claims can be made through the Suncorp website. On-the-spot claims, on the other hand, can be done in machines present at most health providers.
Compare Suncorp Health Insurance with Similar Offers
While Suncorp health insurance policies are excellent, there are many other products still worth considering. It would be wise for you to look at all your options before deciding to settle on a policy.
Comparison sites like Makes Cents can help you look at similar offers side-by-side. This can make it easier for you to decide which policy is the best fit for you. Are you ready to make the better choice today? Start comparing now.
Our Suncorp Health Insurance Review is just one of many. You can also read many more Health Insurance Reviews at MakesCents
---