Queensland Country Health Insurance Review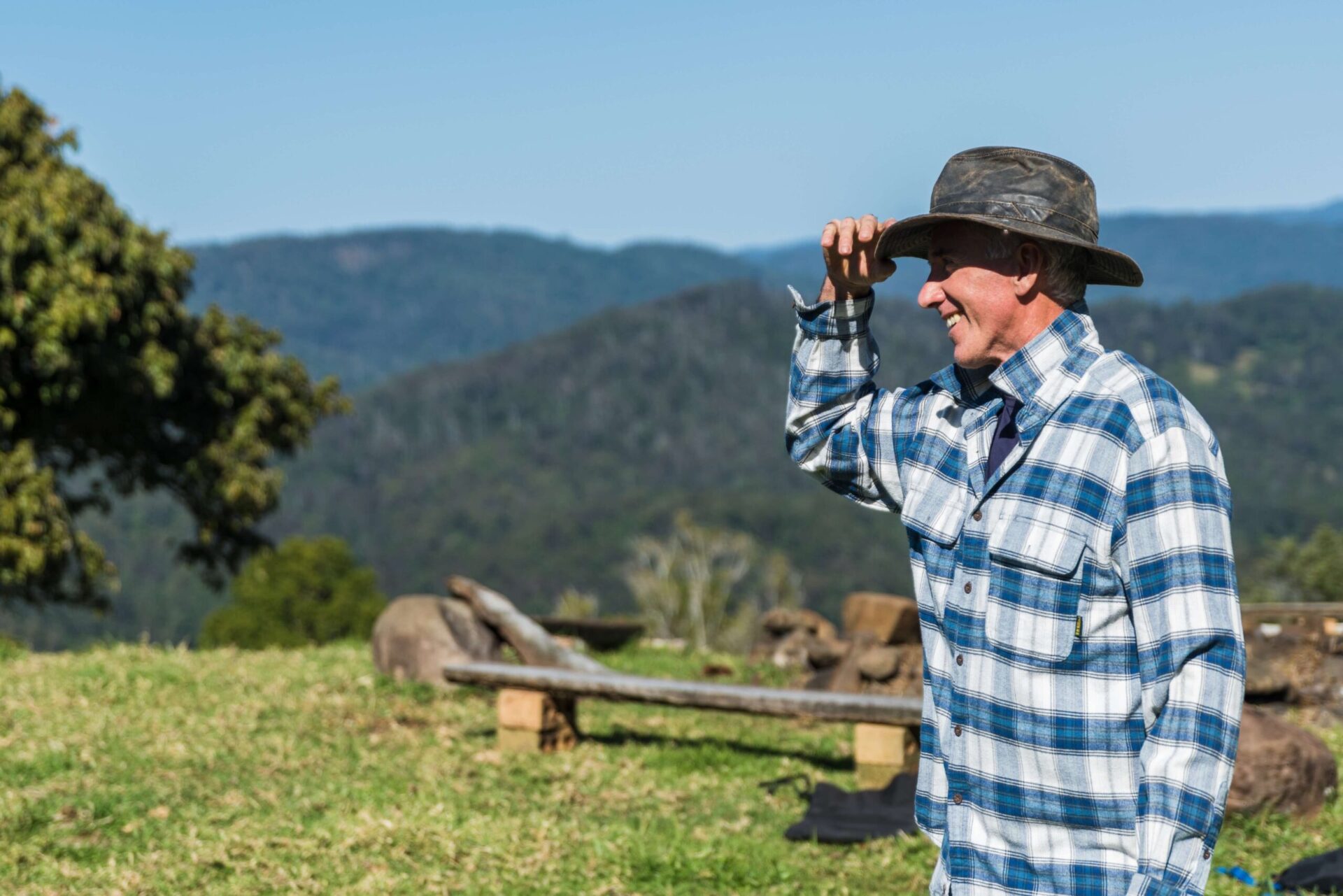 Read Here for Our Queensland Country Health Insurance Review:
Not everyone has access to state-of-the-art medical facilities, especially people that live outside of big cities. Luckily, there are insurance companies that cater to those with limited access to these facilities. Queensland Country Health Fund is one such insurance provider.
Health Insurance Covers
Queensland Country health insurance offers two hospital covers that may be sufficient for some families. Unlike other insurance providers, they don't provide covers of all levels. Their lack of gold hospital cover, for instance, is notable but the ones that they do offer are particularly useful. These include:
Vital Hospital (Bronze+) Cover: Getting this cover means you choose your own hospital and doctor for the service that you need. Notable services include eye services, ENT services, tonsils and grommets, join reconstructions, and various system-specific or organ-specific treatments. Chemotherapy, diabetes, management, podiatric services, prostheses, and medically-necessary reconstructive surgeries are also included.
Better Hospital (Silver+) Cover: This cover, which is the company's highest hospital cover available, is suited for singles, families, and couples. It includes all the benefits of Vital Hospital (Bronze+) Cover with some significant additions. These include (but are not limited to) insulin pumps, pregnancy and birth, heart/vascular treatment, and kidney dialysis.
The company also provides excellent extras cover that you can get independently or with a hospital cover. These are the following:
Young Extras: This could be an entry-level extras cover, but it packs quite a lot of useful benefits. As the name implies, this cover is best suited for those under 30 years of age. Benefits include dental, orthodontic, and therapy with a $500 limit; and optical with a $225 limit.
Select Extras: Many extras packages include services that you are most likely not going to use —not this one. Select Extras retains the ones that you're probably going to find useful unless you have specific needs. The ones that are NOT included are dietitian services, Chinese medicine, childbirth education, speech therapy, and the like.
Essential Extras: This cover has similarities with Young Extras but adds services suited for an older audience. These additional services include some orthopaedic services, podiatry, physiotherapy, chiropractic services, and dentures. The limits are much higher for all services, as well.
Premium Extras: This cover has the highest annual limits for an extensive range of possible services. The coverage is similar to Essential Extras but with a much higher expense cap. This is suited for families that want a wide range of services.
Take note that only Young Extras and Select Extras can be purchased independently of a hospital cover. Both Essential and Premium Extras require you to get either Vital Hospital or Better Hospital cover first.
Features
Membership with this provider comes with significant benefits. Some of the features that make the Queensland Country Health Fund stand out are the following:
Age-based discount: This provider offers discounts of up to 10% for those under the age of 30.
Accommodation units: If you need to travel far for quality care, Queensland Country has accommodation units for your convenience. You can use their apartments in Brisbane and Townsville for a price much cheaper than staying in hotels.
Family Policies: Unlike other insurance providers, your children below 21 can remain covered at no extra cost.
Making a Claim
Making a claim for your insurance is easy. You have the following options:
Through their mobile app
Online or through email
On-the-spot through their claiming facilities
Through Queensland Country Bank
All of these options are perfectly viable and safe. However, if you want quick services, then their mobile app is the best way to go. It's easy —all you need to do is download the app for 24/7 service.
Compare Policies Before You Decide To Purchase
Few companies are tailor-made to fit the needs of those in non-urbanized areas. Queensland Country Health Fund is one such company but is by no means the only one. Weight out your options using Makes Cents, an excellent comparison site, and see which company best suits your needs.
Our Queensland Country Health Insurance Review is just one of many. You can also read reviews on many more Health Insurance Reviews at MakesCents.
---