QANTAS Health Insurance Review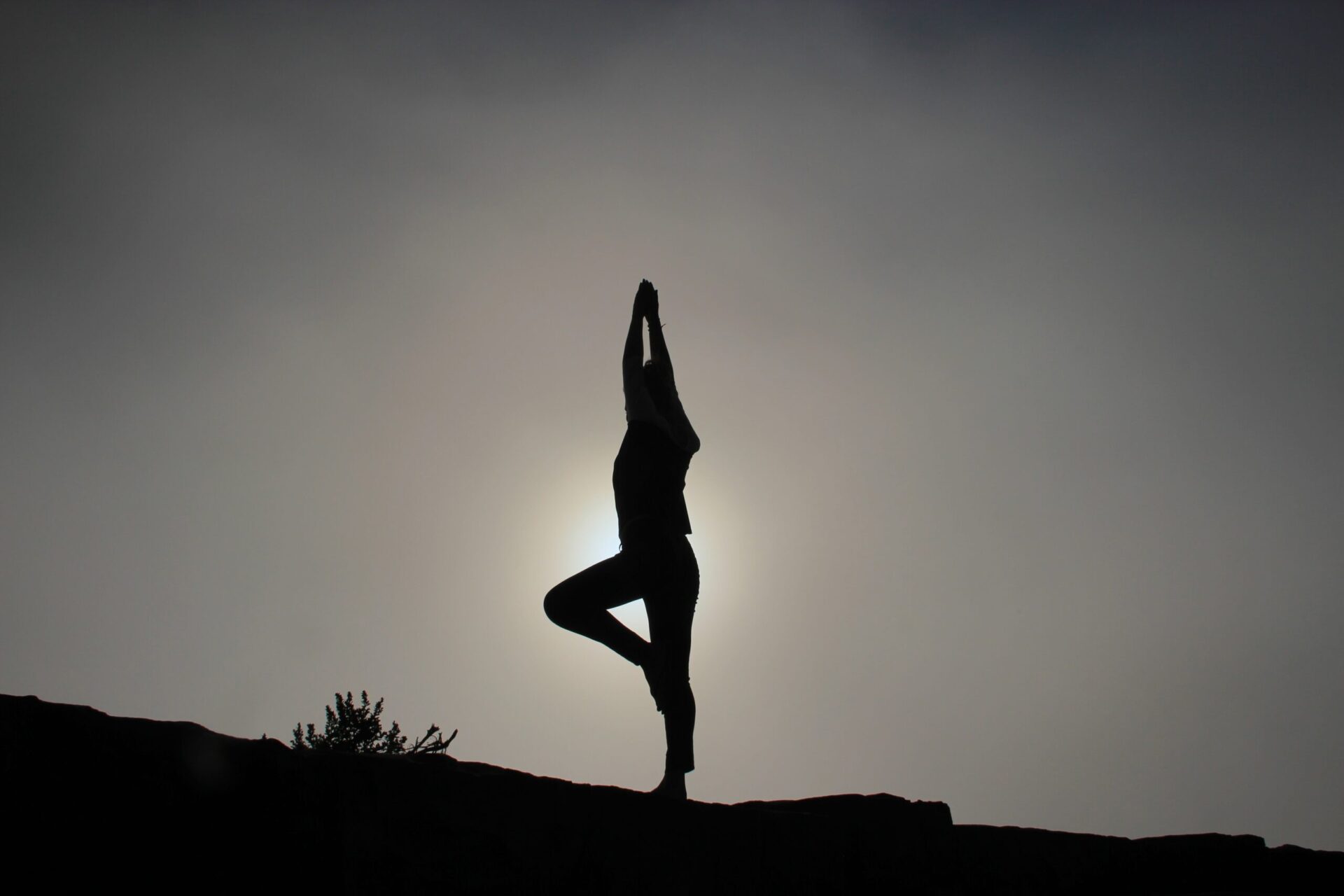 Read Here for Our QANTAS Health Insurance Review:
Qantas Health Insurance is made available by Qantas and issued by NIB. Read on to know why this insurer is unique.
Qantas Health Insurance Main Features
The biggest selling point of this insurer is Qantas Points, especially in a top-tier policy.  You'll receive a maximum of 55,000 Qantas Points if you combine Top Extras and Gold Hospital. You can use this to go to LA from Sydney. You can earn 1 point for every 1 AUD spent.
The hospital coverage has a competitive price. The amount you pay for a basic bronze or silver policy is comparable to big funds like HCF and Medibank.
The basic extras policy has major dental limited to AUD 34 each month. Other cheaper extras options are also available.
Why Should You Sign-up for Qantas Health Insurance?
You'll get discounted prices if you're currently a Qantas Frequent Flyer. You can also become a complimentary member when you apply.
You'll receive free Qantas Points all throughout the lifetime of your policy. You'll also be given additional rewards for joining.
You can pick among the single, family, couple, or single-parent policies depending on which suits your needs and budget.
Health Insurance Options from Qantas
Qantas offers two insurance options:
Hospital Cover
This gives access to private hospitals. Included in all tiers are:
Accidental injury benefit
Emergency ambulance cover
Dental surgery
Gastrointestinal endoscopy
Adenoids, tonsils, and grommets
Hernia and appendix
Termination of pregnancy and miscarriage
Gynaecology
Joint reconstructions
The waiting periods are:
12 months: treatments, procedures, and services related to pregnancy and childbirth; pre-existing conditions (except rehabilitation, psychiatric and palliative care)
2 months: all other cases that need hospitalisation
1 day: treatments associated with accidental injury
Qantas Points awarded range from 3,700 to 21,275 points, depending on the tier.
Extras Cover
This cover pays the benefits for medical treatment performed outside the hospital, including optical services, dental check-ups, and physiotherapy. Other features include:
Annual benefit limits are applicable to most of the extras service. This is the maximum amount that can be claimed each year.
Ambulance (unlimited emergency) has no annual limit
The waiting periods are:
36 months: cochlear speech implants and hearing aids
12 months: dentures, non-specialty orthodontia, and periodontic surgery/root therapy/endodontic services done by a non-specialist dentist
6 months: healthier lifestyle services, optical appliances and repairs
2 months: all other extras services
Policy Exclusions
Exclusions are conditions that allow the insurer to deny or not pay a benefit. Even the most comprehensive policies have exclusions. Some examples are:
Procedures that occur within waiting periods. The waiting period must be completed before a claim is filed.
Hospital coverage for PBS medications. Extras can pay for Non-PBS items.
Expenditures other than medical treatments like payphones, beauty services, and car parking
Non-approved providers – chosen providers must be recognised and qualified.
Non-essential treatments – unless they're covered based on policy terms.
Be completely honest with the information you provide. Note that hiding pre-existing medical conditions may lead to the rejection of a claim.
Filing a Claim with Qantas Health Insurance
We recommended consulting your provider if you're not sure your policy will cover a procedure or treatment. Once eligibility is confirmed, you have many ways to file a claim:
You can submit hospital claims via the member portal on Qantas Health's website.
Use the membership card to get medical extras if your chosen facility has a HICAPS terminal.
Contact the Qantas Health insurance team at 13 49 60 if you're uncertain how to file a claim.
Get the Best Health Insurance for Your Needs with Makes Cents
Qantas Health Insurance is Australia's 4th biggest health fund. Having a policy under this insurer will definitely help you sleep more soundly at night.
If you're still hesitant and want to review other health insurance options, check out Makes Cents. A comparison website will help you compare and contrast an insurer's main features right away.
Our QANTAS Health Insurance Review is just one of many. You can also read many more Health Insurance Reviews at MakesCents.
---