Public Healthcare or Private Healthcare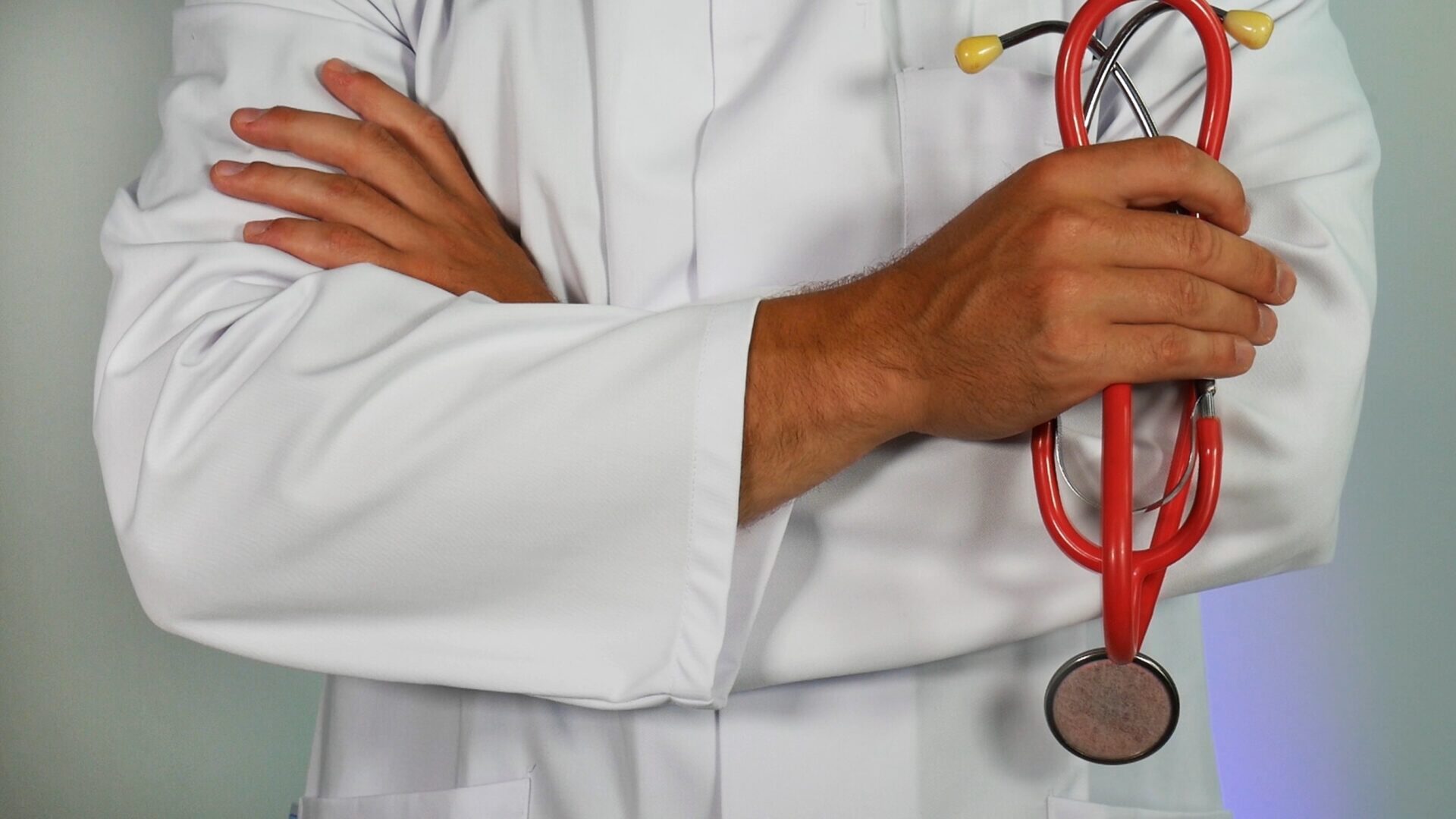 Which is better: Public Healthcare or Private Healthcare?
Considering Public Healthcare or Private Healthcare is a big decision and one not to take lightly or with little thought, as the ramifications could be significant and the differences between Public Healthcare or Private Healthcare is significant depending upon your life stage and health needs.
Healthcare is one of the most critical aspects of one's life and in the community. It is not just the treatment of a disease or illness once it occurs, but also involves prevention and maintenance of one's overall well-being. We always want the best for our loved ones and ourselves, that is why we ask, which is better, private or public healthcare in Australia?
Australia's health system is claimed to be one of the best in the world. Medicare is the universal health care scheme for all Australian citizens, established since 1984. Although covered by public health care, around 47.2 per cent of Australians still have their own private health insurance, especially after the Medicare levy surcharge. There are also private health insurance rebates and lifetime health cover, which encourages more people to get private health insurance.
Pros of Private Healthcare in Australia
There are more than 600 private hospitals in the country. Here are the benefits of private healthcare which you may not enjoy with public healthcare (cons).
More options for your course of care/ treatment which allows patients to choose
You can choose your doctor, especially if he/ she only operate in a private hospital
Usually shorter waiting time for elective or planned surgeries
Fewer patients so you are likely to be accommodated right away
You may choose to have other extras like your preferred room and a pleasant hospital environment
Fewer chances or risk for infection
Shorter hospital stay
Your private health insurance, if you have any, can also cover part of the cost
 Pros of Public Healthcare in Australia
There are about 750 public hospitals in the country. About 41 per cent of the total health care costs are from the Australian government, on top of the 26% from state/ territory governments. There are also non-profit organisations for certain groups of people. The benefits of public health care are:
There are more public hospitals so it could be nearer your location
Medicare covers treatment expenses, including hospital room accommodation, intensive care, operating theatre fees, doctor's professional fees, allied medical professions, medications, and prostheses
You can also choose to be a private patient in a public hospital, where Medicare can also cover up to 75% of the costs
How to Choose: Public vs. Private healthcare
The truth is, there is no uniform way of determining which is better between public and private healthcare. It all depends on a case to case basis and your priorities. Below are some things to look into when choosing between public and private healthcare.
The kind of medical care you need, whether urgent or elective
Your available resources, like whether you have private insurance or not, as well as your financial resources
The proximity and convenience of the hospital
Whether certain expertise or procedure is available in a specific hospital
The availability of rooms and doctors in a hospital, and if you have the time to wait
Need more information on Public Healthcare or Private Healthcare? Speak with a health insurance adviser about health insurance.
---