Police Health Insurance Review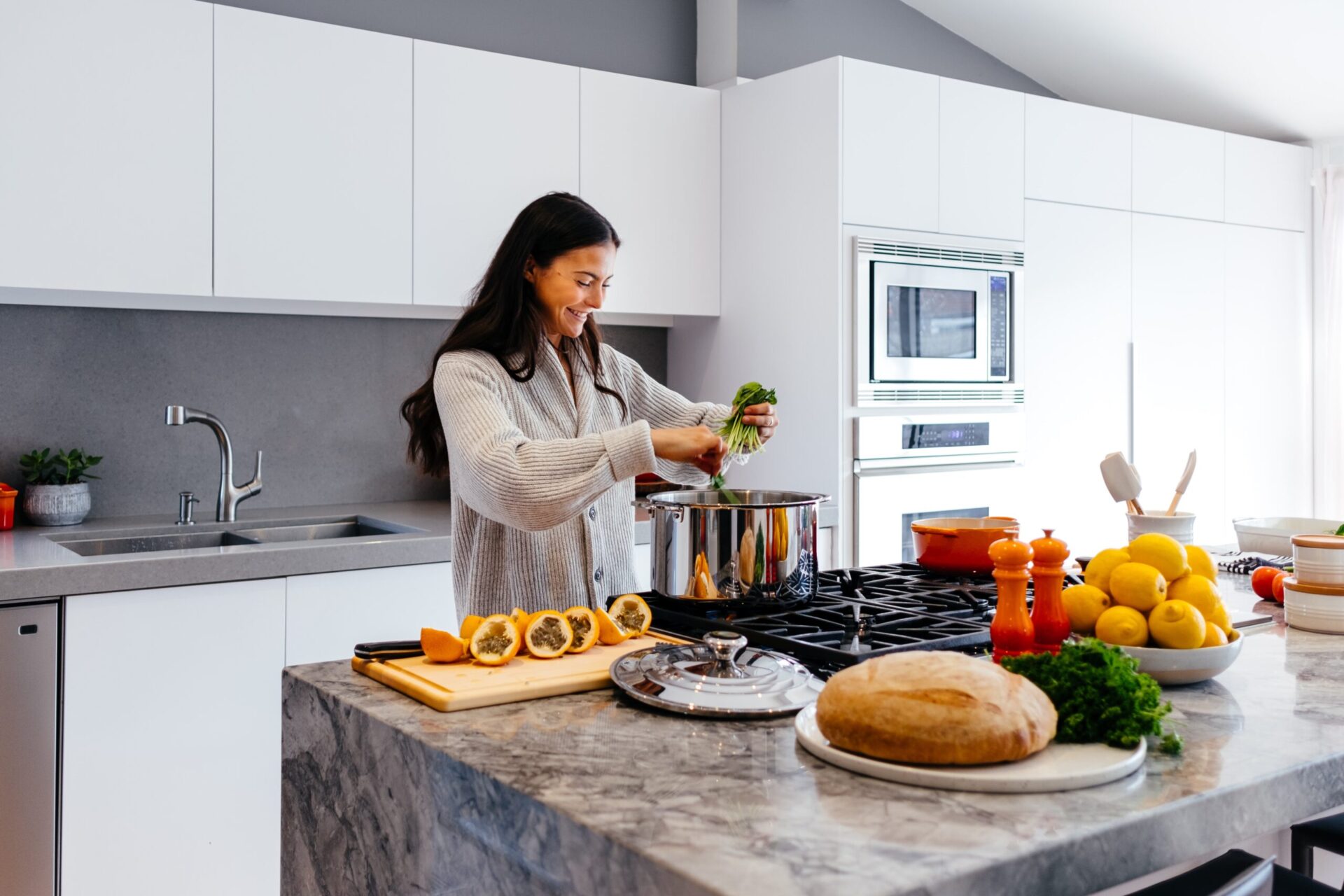 Read Here for Our Police Health Insurance Review:
Australia's heroes from the law enforcement community can get almost unrestricted hospital coverage and rollover extras benefits. Read more to know if this type of policy is suitable for you.
Police Health Insurance: An Overview
Police Health started in 1935. It now benefits to approximately 64,000 police community members nationwide, and the number continues to grow by the day.
Police Health is a non-profit members' own fund. Basically, it responds to the needs of first responders who are looking for the best insurance. It also operates the brand Emergency Services Health that prioritises the needs of the emergency services group.
They are the lone insurance group in Australia that provides rollover benefits for extras. They permit unused benefits to be claimed in the next calendar year.
Main Features of Police Health Insurance
The policy is perfect for those who give importance to their extras because it allows policyholders to claim unused extras limits in the next calendar year. Other health funds do not offer this unique feature.
Note, however, that the rollover will only be applicable once you've finished the first 12 months of membership. Other conditions may also be applied, so make sure to discuss this further with Police Health for more information.
This policy is great for claiming benefits at any recognised hospital in the country. You don't need to check if it's part of a network or not.
Always double-check if you're truly qualified to apply for Police Health Insurance because the policy is not offered to everyone.
Who's Eligible to Join Police Health?
As mentioned, this is a restricted-access health fund. It's only available to those who have connections to the law enforcement community.
If you're retired or currently serving as an Australian police officer, you can subscribe to their policies. Family members can join too.
Health Insurance Choices from Police Health
Police Health only gives one type of insurance in every category. Each of these is a Gold tier in Australia's new classification system.
Gold Hospital
This is a premium-level coverage for all procedures you will possibly go through in the hospital. It permits you to choose the hospital and healthcare provider.
It covers all in-patient procedures wherein Medicare pays a benefit. However, this may be subjected to waiting period and other conditions.
It has no co-payment, no excess, and has 100% coverage for emergency ambulance transportation. There are no exclusions on treatment coverage within the limits of Private Health Insurance Act 2007.
Rolling Extras
This plan gives 80% benefits on majority of the extras services you'll possibly use. This includes general and major dental, chiropractic, optical, acupuncture, physiotherapy, osteopathy, pharmaceuticals, and many more.
The unclaimed benefits will be rolled over to the next calendar year.
Gold combined
This plan combines the benefits of Rolling Extras and Gold Hospital Cover at a lower premium. It includes rolling over the unclaimed benefits to the next calendar year. It also adds some laser eye surgery benefits.
Claiming Your Benefits from Police Health
It's easy to process claims at providers with the right facilities. You just need to swipe your membership card to claim benefits.
Other claims can be filed through the Police Health app. You can also email or mail the claim form. Make sure to provide the correct supporting documents and evidence to Police Health.
Compare Police Health to Other Insurance Providers with Makes Cents
Police Health provides great coverage for the people who spend every day trying to make the community safe. If you would still like to review other health insurance providers, use Makes Cents. Review the main features of each insurer in just one click.
Our Police Health Insurance Review is just one of many. You can also read many more Health Insurance Reviews at MakesCents.
---