Overseas Students Health Cover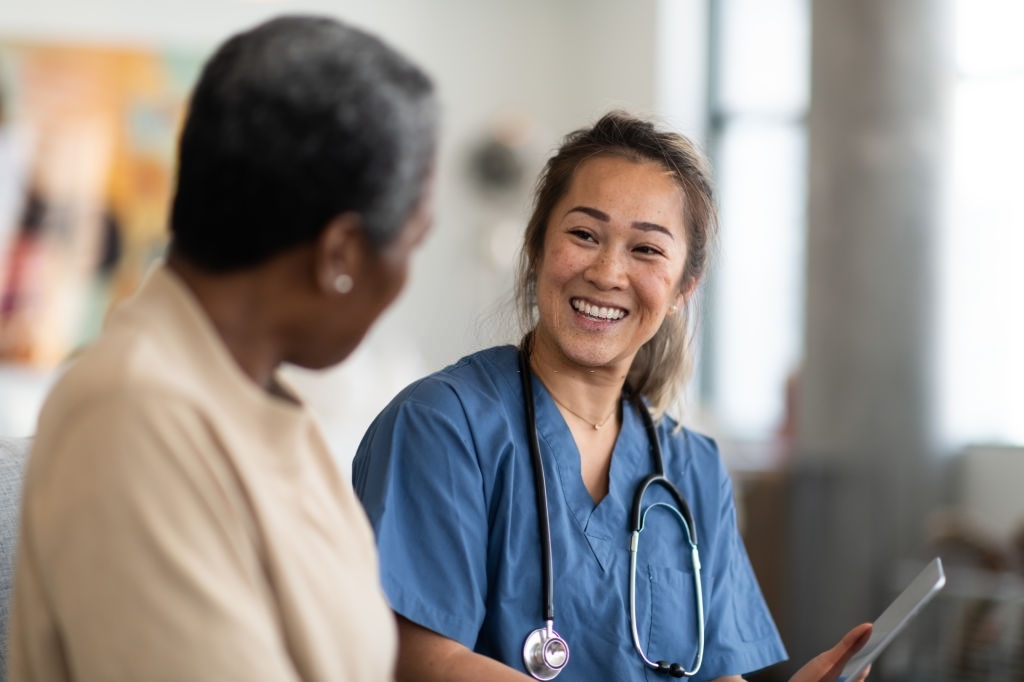 Overseas Students Health Cover, also known as OSHC, is health insurance for foreign students studying in Australia. This policy helps insure you against medical expenditures during your studies in the country.
Reasons Why You Should Purchase OSHC
Some students will have OSHC imposed on them; whereas, others can merely get it as an option. But whether it is mandatory for you, purchasing OSHC is in your best interest. Here are some reasons why:
Existing medical conditions: Some of us have existing medical conditions that make hospital visits more likely. If you have such a condition, then getting an OSHC policy will be a practical idea.
Visa requirements: OSHC is mandatory for some visas to be approved. Specifically, those under Subclass 500 will need cover for approval.
Expanded coverage: Do you already have insurance in place but want expanded coverage? If you do, then purchasing an OSHC plan can further expand the number of services that you get.
Whether you need OSHC or not, make sure that you consider the benefits that you may get out of purchasing one. You can't control unforeseen circumstances, after all, so be prepared.
Residents of Reciprocal Health Care Agreement Countries
The Reciprocal Health Care Agreement is an agreement between Australia and several other countries. Residents of these RHCA countries have specific requirements and exceptions regarding OSHC.
Sweden, UK, Belgium, Slovenia, Italy, New Zealand, and the Netherlands: Residents of these countries may be eligible for Medicare during their studies in Australia.
Norway, Finland, Malta, and Ireland: Residents of these countries are not covered by the previous RCHA agreements mentioned earlier.
Also, residents of Sweden, Norway, and Belgium have other special factors to consider. Specialised schemes are in place for these nationalities, and some students may be exempted from OSHC requirements.
OSHC Coverage
Each insurance provider will have its own offers regarding OSHC cover. While these vary from company to company, there are minimum requirements that the government has put in place. These include a minimum of the following:
In-hospital and out-of-hospital medical services
Public and private hospital services, within a minimum amount
Accommodations for day surgeries
General practitioner consultations may be fully covered
Specialist consultations and laboratory work may be partially covered
The implantation of prostheses that require surgery
Pharmaceuticals, with up to $50 per item and with a maximum limit of $300 annually
Ambulance services for medically-necessary procedures and emergencies
The items mentioned above are the standard services for a hospital cover. OSHC does not typically cover extras and ancillaries like optical, physiotherapy, or dental. However, some insurance providers offer extras covers that you can purchase for these additional benefits.
Tips
Finally, here are some tips to make the most out of your OSHC policy:
Know what's covered: As we've mentioned, not all OSHC policies are the same. Be sure to check what services are covered so you don't spend up spending unnecessarily.
Be prepared to spend pre-reimbursements: Most OSHC-covered services will require you to shell out money for the services then reimbursed later on. Always have the means to pay even if you have hospital coverage.
Keep all records: Since you'll be reimbursed for your expenditures later on, always keep the proofs of transaction. Have both physical and digital copies of receipts, bills, and other documents to make reimbursement easier.
Comparison Sites Can Help You Decide
Many companies offer OSHC policies, and not all of them are equal. Analyse each offer carefully before deciding on which one to get. If you need help, using a comparison site will be great for choosing a provider. You can compare similar offers side-by-side this way, allowing you to decide on the best one for you. Visit Makes Cents to compare policies today.
---