Navy Health Insurance Review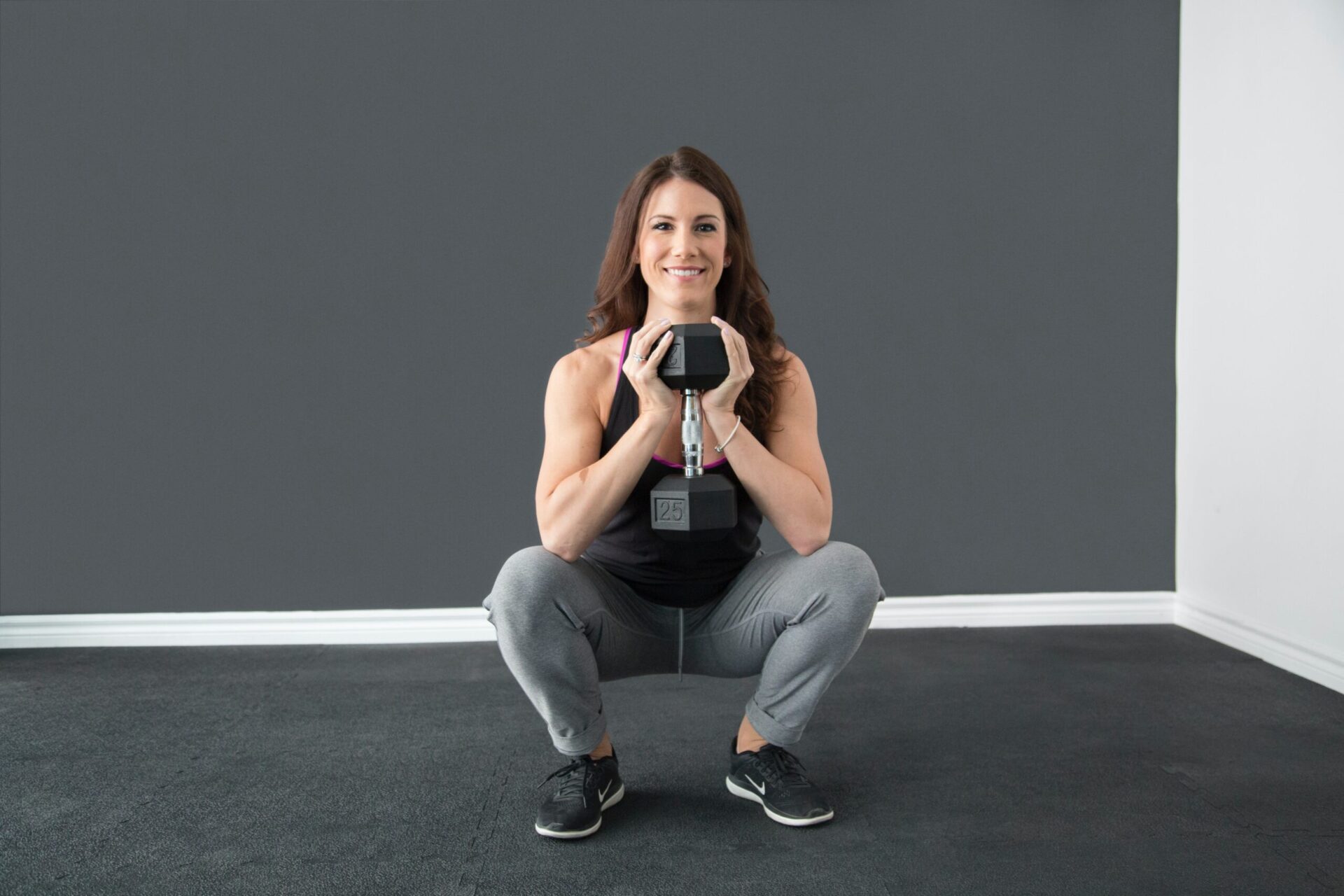 Read Here for Our Navy Health Insurance Review:
Navy Health is a non-profit health insurance fund allotted for members of the Australian Defence Force. This health insurance also takes care of their family during and after service.
Who Can Join Navy Health?
Navy Health is a regulated fund. Therefore, only former and present members of the Australian Defence Force (ADF) can join it. This includes those who served in the Navy, Army, or Air Force. You're also eligible if you're a sibling, parent, partner, grandchild, or grandparent of someone who served.
You can also visit Navy Health's website, where an online tool is available to confirm your eligibility.
Types of Navy Health Insurance
Hospital Cover
Saver Bronze+ Hospital: recommended for young and healthy individuals. It gives full dental surgery, ambulance, and knee reconstruction cover.
Core Silver+ Hospital: covers spinal, shoulder, dental surgery, knee reconstruction, and medical care after an accident.
Premium Gold Hospital: offers benefits from the Core and Saver policies together with nervous system and psychiatric services.
Extras Cover
Premium Extras: As Navy Health's top-level cover, it pays for a wide range of treatments such as optical, physiotherapy, dental, podiatry, psychology, laser eye surgery, occupational therapy, and many more.
Healthy Living Extras: As Navy Health's most popular extras cover, it gives cashback on all health and medical services you frequently use. It covers the same treatments as Premium Extras but with lower limits.
Budget Extras: As Navy Health's policy for essential general treatment options, it covers dental, optical, chiro, and physio costs. You can get it as a standalone or added to any of the hospital cover options.
Navy Health Membership Benefits
Eligible members get to enjoy several benefits such as:
10% discount for all serving ADF members and qualified reservists. Those who have a DVA card can also get a discount.
DVA Gold cardholders will be able to save money through the Parent Family Cover policies.
Dependants are guaranteed to be covered with health insurance while you're away serving and can't claim. This also helps in lowering premiums.
Special policy options are offered to Northern Territory residents and policyholders who want to choose a different excess.
Members who have a hospital cover can access Navy Health's Health + Care Program. You'll be able to monitor your health with an online wellness portal, hospital-in-the-home and other options.
Filing a Claim with Navy Health
There are several ways to file your claims with Navy Health.
The Navy Health mobile app is available in both the Apple store and Google Play.
You'll only need your Navy Health membership card to claim for most cases. Simply swipe your card at the electronic claiming facility after consultation. You'll just pay for the difference between the actual cost and the amount covered once the transaction is approved.
Navy Health's Online Member Services processes claims for extras services. This doesn't include Ambulance, Pharmacy, Orthodontic, and Medically Prescribed Appliances.
Navy Health claims can be submitted through email, post, or fax. Each claim must include a signed and complete claim form which can be download from Navy Health's website. You will then receive the payment directly to your chosen bank account.
Get the Best Health Insurance with Makes Cents
Navy Health always puts their members and family at the heart of everything they do. They continue to provide the best value and service for the last 60 years.
If you would like to know more about Navy Health or other health insurance options, use our comparison tool here at Makes Cents. You'll be able to compare the main features of your choices in just one click and eventually find the best deal that works for you. Browse our site today!
Our Navy Health Insurance Review is just one of many. You can also read many more Health Insurance Reviews at MakesCents.
---