Must-Know Updates about Gold Health Insurance Policies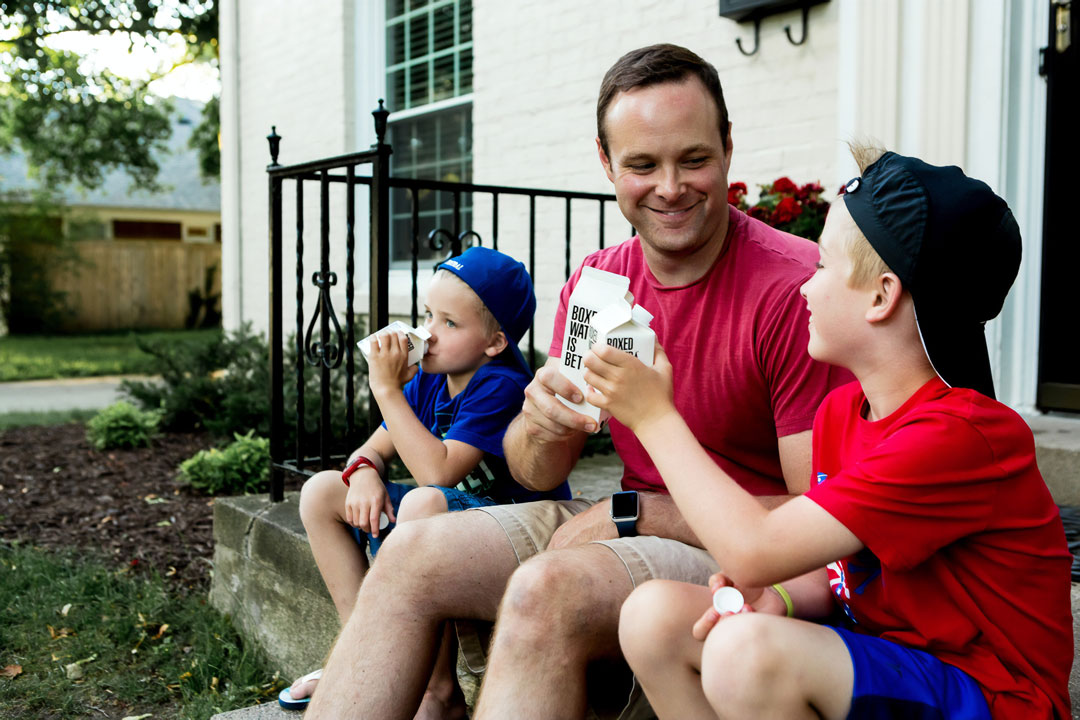 Facts about Gold Health Insurance Policies
Australian health insurance policies were streamlined by the changes brought by the April 2019 reform. The multiple health insurance policies available before April 2019 made choosing a policy a daunting task. The hundreds of plans available on the market have now become less confusing and less cluttered. There are currently 4 simplified health insurance tiers available. The 4 main categories are now basic, bronze, silver, and gold.
This article will cover information about gold health policies, and how these are different from the others. This will also include the many advantages that gold policies have.
Many changes to health insurance policies resulted from the April 2019 reforms. Policies were reclassified into tiers, and gold is the highest of these tiers. Here are some facts about gold health insurance policies.
1. What is the gold health insurance policy?
The April 2019 reforms decluttered existing health policies. Insurance companies are now required to assess their plans and classify them based on what these policies offer. The reclassification of plans allows potential customers to be able to choose better. Gold health insurance policies are the highest in terms of the number of included conditions. This means that this is the best coverage that you can get in terms of treatments and procedures.
2. What the gold health insurance policy covers.
The gold health insurance policy covers a number of conditions. It shares come conditions for coverage with basic, bronze, and silver policies. Some of the shared ones include the following:
Kidney and bladder conditions.
Chemotherapy or other treatments for addressing cancer.
Management of pain.
Medically-required breast surgeries.
Medically-required reconstructive surgeries.
Management for diabetes.
There are many other conditions covered that are common to all policies aside from the ones mentioned above. Besides, there are many optional additions to other plans that are already included in a gold policy.
3. Advantages of gold health policies over silver health policies.
Gold policies are a step up above silver health policies. Since the gold policy is the highest, the minimum treatment extends past that of the other policies. Some of the treatments covered by gold health policy but are not covered by silver are the following:
Treatment of eye cataracts.
Surgery and procedures for joint replacement.
Assisted reproductive services
Insulin pumps.
Kidney dialysis as a result of kidney failure.
Surgeries for weight loss.
Sleep studies.
In addition to the ones mentioned above, another advantage of gold health policy is that most treatments are unrestricted. This means that there is full coverage for these conditions.
4. Other plans have restricted clinical categories.
A restricted clinical category is one where the insurance company only pays a limited amount for treatment. Gold policies have mostly, if not entirely, unrestricted treatments. This means that the policyholder need not pay out-of-pocket for hospital treatments for any condition.
These are some conditions that are unrestricted for gold policyholders, but not for silver policyholders:
Psychiatric services.
Palliative care for people living with serious illnesses.
Rehabilitation services.
What else is there to Know about Health Insurance Policies?
There are many things that you should consider when choosing the right health insurance plan for you. We're here to help you check your options. Keep reading our informative articles to guide you in selecting the ideal health insurance plan for you.
---