Mildura Health Insurance Review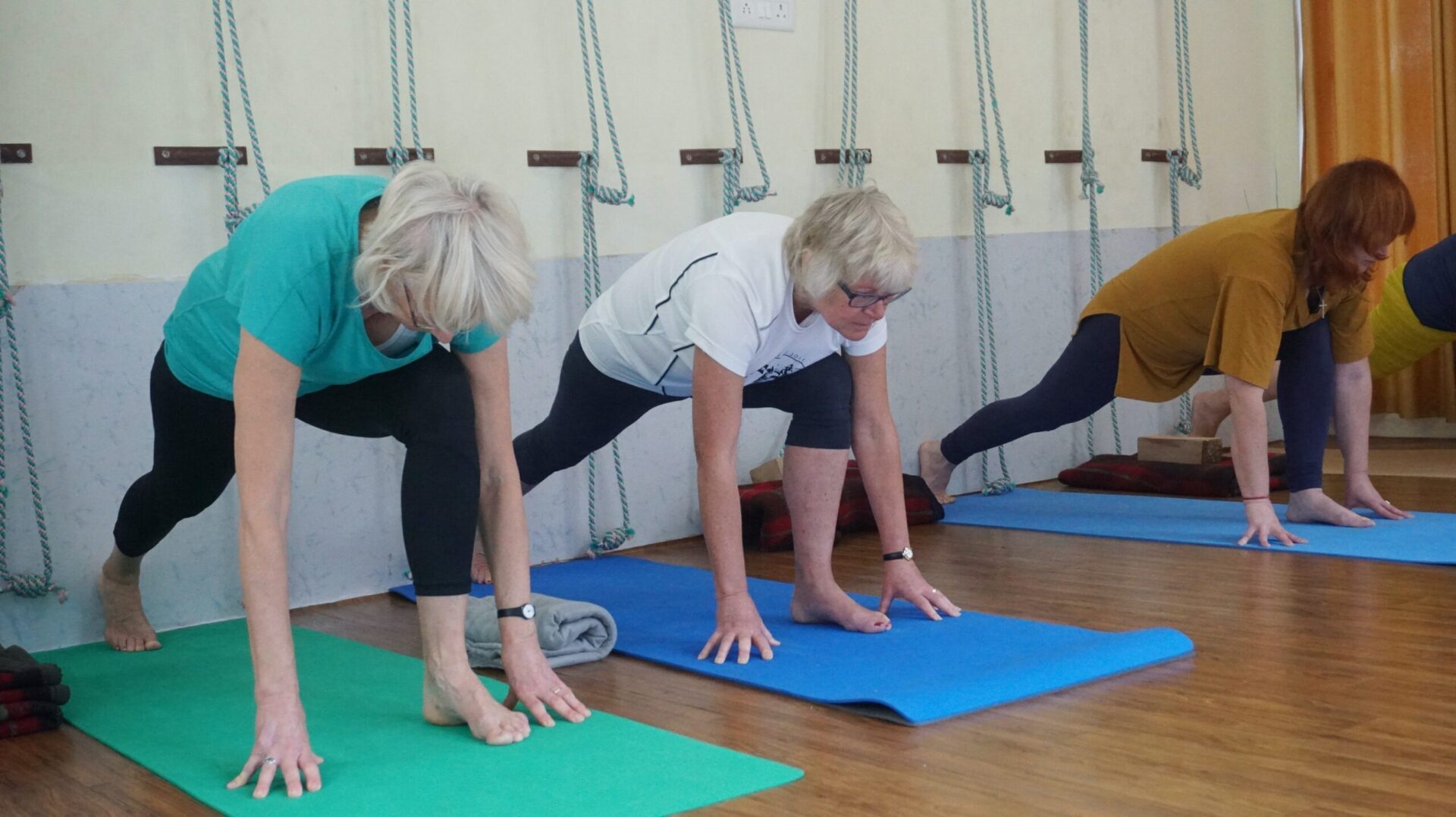 Read Here for Our Mildura Health Insurance Review:
The Mildura District Health Fund is also known as the Mildura Health Fund (MHF). It is a non-profit regional fund that started in 1929. They are currently serving 34,000 members. There are no gap medical benefits to those receiving treatment at the Mildura Health Private Hospital.
Health Insurance Options from MHF
Hospital Cover
Basic Plus Benefits
This is MHF's most basic level of coverage. It allows you to do the following:
Get a shared room accommodation in a public hospital as a private patient
Choose the specialist or doctor that will treat you
You will only have limited benefits if you are receiving treatment in a private hospital. You might end up shouldering some of the treatment costs.
Five Star Gold Benefits
This is MHF's premium coverage, providing 100% coverage for private or shared accommodation, intensive care procedures, and theatre costs. It has a flexible excess. You can choose from AUD 0-750 to adjust your premium as you wish.
Extras Cover
Dental – gives gap-free preventive dental coverage and coverage for general, orthodontics, and major dental procedures.
Base extras – an entry-level extras plan. It gives small benefits for podiatry, chiropractic, eye therapy, health aids and appliances, and many more.
Mid extras – has more extensive benefits for the same treatments as base extras. It also adds cover for clinical psychology, pharmacy, home nursing, natural therapies, and many more.
Five star – As MHF's most comprehensive extras coverage, its benefits on services are much bigger than Mid extras. It also offers health management benefits. You can get cover for fitness programs like weight loss, swimming lessons and so forth. Dental benefits are also significantly higher.
Membership Privileges
Members get to enjoy the following privileges:
Member's discount – those who will pay via direct debit will have a 2.5% discount on premiums
No-gap providers – MHF has a list of no-gap providers working at the Mildura Health Private Hospital. You are completely covered if you receive care from them.
Dependent's cover – children are covered by family membership until they reach 21 years old. Full-time students may receive cover until they turn 24 years old.
Young people discount – those aged 18 to 29 who take out their Five Star Gold Hospital Cover will receive a 10% discount. The discount decreases by 2% every year that you exceed 25 years old.
You keep whatever discount you receive until you're 41 as long as you're eligible for hospital cover. After this, your discount will decrease by 2% every year until it reaches zero.
Mildura Health Fund Top Features
MHF provides basic and comprehensive hospital coverage in 435 hospitals nationwide. Below are its top 3 features:
Highly beneficial if you get healthcare from Mildura Health Private Hospital
Recommended for those who are age 25 years old and below. They can save up to 10% on premiums until they reach 41 years old.
The benefits of the lower tiers are quite small. Be careful of the extras plans.
Filling a Claim for Mildura Health Fund Benefits
It's easy to file a claim with MHF:
Just swipe the membership card at any recognised health provider. You will automatically receive your benefits.
You can file claims via the MHF mobile app if using the membership card is not possible. You may also fill out the claim form, attach supporting documents, then mail or e-mail it to MHF.
Learn More About Mildura Health Fund and Other Health Insurance Options at Makes Cents
It would be best if you double-check what is being offered in the policy before signing it. You can also do your own research before approaching any health insurance provider. Makes Cents has a comprehensive database that will help you decide if MHF is worth it or not.
Check out other options, too! Find the best deals using the Makes Cents comparison tool today.
Our Mildura Health Insurance Review is just one of many. You can also read many more Health Insurance Reviews at MakesCents.
---