Know the Difference Between Hospital and Extras Cover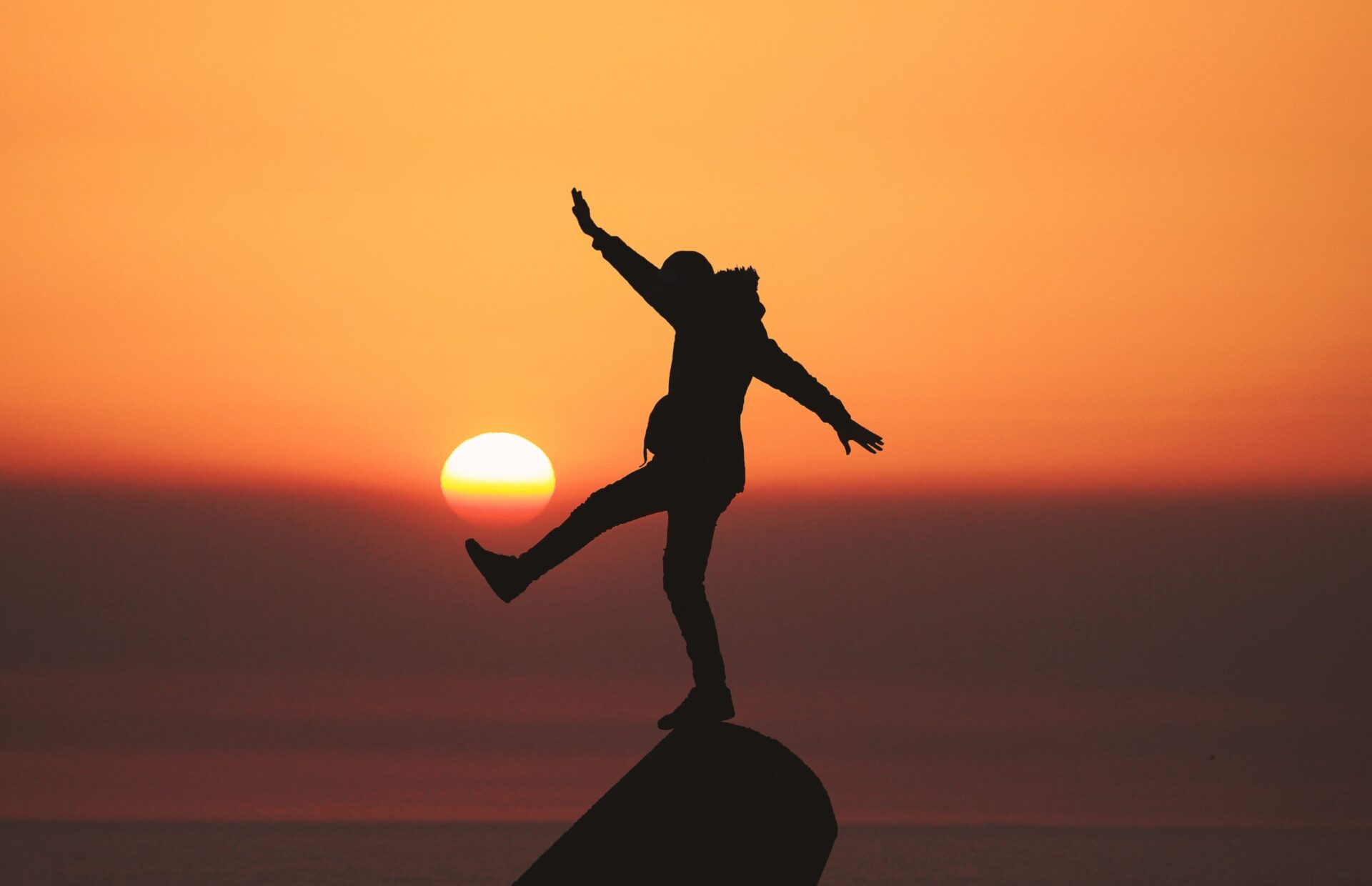 Knowing that your health insurance will cover your hospital and other medical bills can somehow make you feel secure about getting unwell. However, not all private health insurance policies are the same. Understanding what's included in your policy can increase your peace of mind. The first thing to do is to identify whether you have hospital or extras cover.
What is the difference between hospital and extras cover?
Hospital cover is what you need to help pay for accommodation and treatment in a hospital when you are ill or been in an accident. On the other hand, extras cover, is what you need to help cover the costs of ancillary health services that Medicare does not usually cover.
Hospital policy cover
Here are the benefits and level of cover that you should know about hospital policy cover.
What are the benefits of hospital policy cover?
Many Australians who hold Medicare cards still take out private hospital cover. That's because it provides several advantages over the public healthcare system, including:
Receiving treatment as a private patient in both a private and public hospital
Choosing to be treated by your preferred doctor
Minimum or no waiting time
What are the different levels of hospital cover?
Most health funds in Australia offer various levels of hospital cover.
Public hospital – This will cover you for most treatments as a private patient in a public hospital. Here, you'll be able to choose your own doctor. However, you need to wait in the public queue to get your treatment. As a private patient in a public hospital, you will most likely have substantial out-of-pocket expenses than a public patient on Medicare.
Basic or Bronze cover - This will cover treatment in both private and public hospital. However, non-cosmetic plastic surgery, cardiac-related treatments, rehab, palliative care, psychiatric services and other similar services are often excluded.
Medium or Silver cover – This plan includes services and treatments that the basic plan doesn't cover, with some exclusions. IVF, pregnancy and birth-related services, cataract procedures, dialysis and joint replacements are not covered.
Top or Gold cover – This plan generally covers all the services that Medicare pays a benefit. These services include emergency ambulance treatment and transport, colonoscopy, palliative care, and surgical procedures such as tonsillectomy, appendectomy, joint reconstruction, and wisdom teeth extraction. Psychiatric treatment, major heart surgery, renal dialysis, major eye surgery, IVF treatment, childbirth and inpatient pregnancy services are likewise included.
Extras policy cover
With extras policy, you can get reimbursement for general services that Medicare does not cover. And unlike hospital cover, you don't need to be admitted to the hospital to take advantage of this benefit.
What does extras policy cover?
Services covered by extras include general and major dental care, optical care, physiotherapy, chiropractic care, podiatry, osteopathy, acupuncture and hearing, aids.
From April 2019, insurers no longer cover benefits for certain natural therapies. These include aromatherapy, Buteyko, homeopathy, iridology, naturopathy, kinesiology, reflexology, Pilates, shiatsu, and yoga. Physiotherapy, chiropractic care and acupuncture, however, are still covered.
What are the levels of protection?
Extras usually come in three levels of protection.
Basic – This covers general dental services, optical, physiotherapy, chiropractic therapy, osteopathy. This may also cover emergency ambulance transport.
Medium – This policy has more generous benefits for all services covered by the basic policy. It also includes some major dental services, occupational therapy, podiatry, and in some cases, travel immunisations and vaccines.
Comprehensive - This plan covers everything that the medium policy does, but with a larger benefit levels. It includes psychology, orthodontics, speech pathology and some prescription medicines not covered by the Pharmaceutical Benefits Scheme.
Compare Health Insurance Providers
Can't decide if you want hospital or extras cover? Maybe you want a combination of both? Makes Cents has over 25 health insurance providers that you can compare. With our intuitive algorithm, you can be sure that you will be getting the best deals. Compare now!
---