HIF Health Insurance Review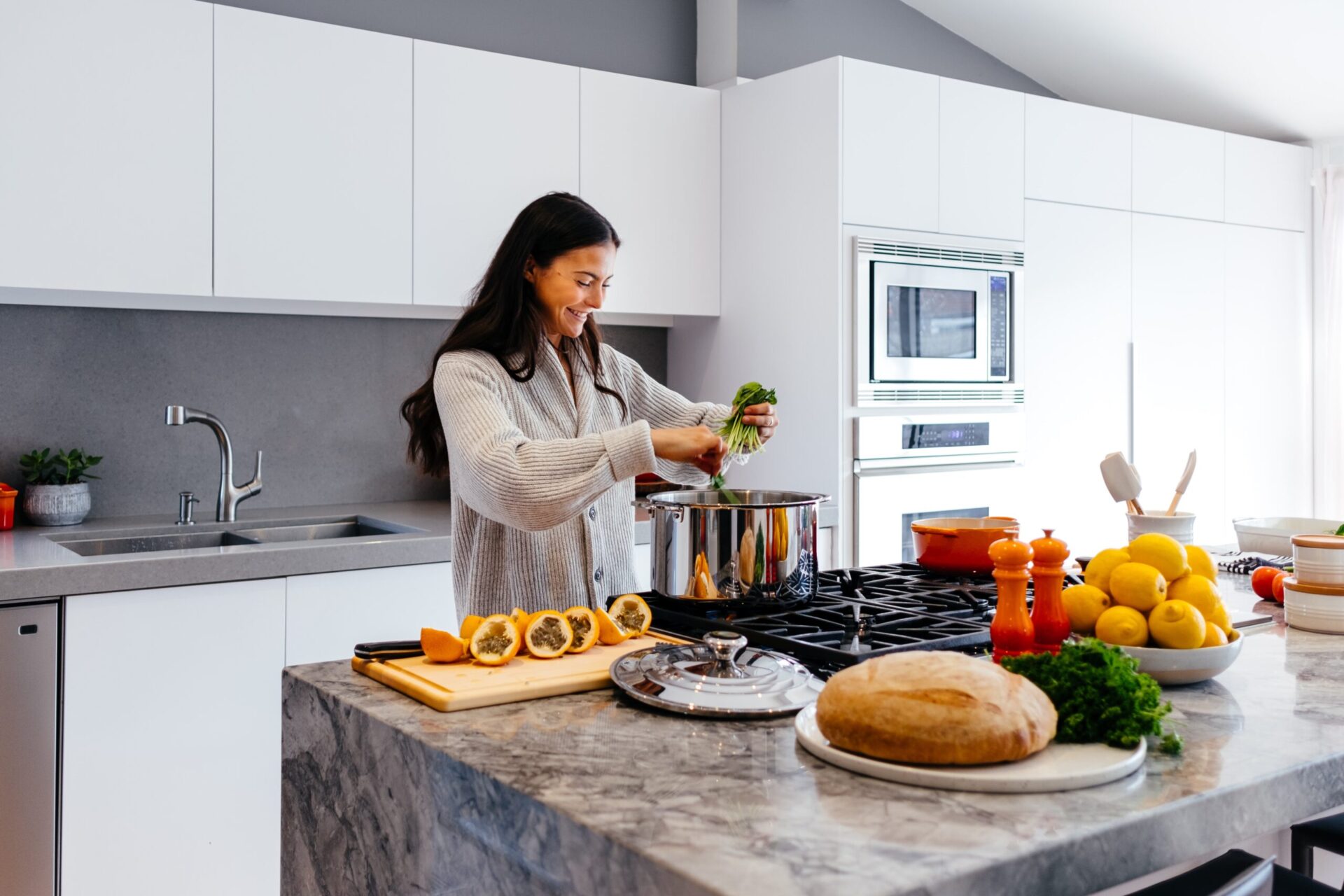 Read Here for Our HIF Health Insurance Review:
Health Insurance Fund of WA (HIF) was established decades ago and had been serving the country since. HIF is a not-for-profit provider, which means all profits go back to the community, for the benefit of the members.
HIF Hospital Covers
All HIF hospital covers feature private room accommodation for HIF-approved hospitals or shared rooms in public hospitals. They also include accident treatment and give you a choice of doctors or treatment specialists.
Aside from the benefits above, all levels also have AccessGap Cover. HIF hospital covers include the following levels:
Basic Plus Hospital Cover
The most basic level of HIF health insurance hospital cover basic protection for many common health problems.
This level of cover includes the basic clinical categories. These are tonsils, adenoids, and grommets; hernia and appendix; and joint reconstructions.
This level is an ideal fit for the young and healthy. This level also expands the clinical categories that are included. Many treatments are added, like nervous, ENT, eye, bone, muscle, skin, digestive, and reproductive procedures.
Also included are gynaecology, medically necessary breast surgery, pain management, chemotherapy, diabetes, and miscarriage treatments.
Bronze Plus Hospital Cover
This level of cover is quite similar to Bronze Hospital, except that it adds five new clinical categories. These are heart and chest, blood, dental surgery, podiatric surgery, and the implantation of hearing devices.
Silver hospital cover provides intermediate protection and further includes three important clinical categories. These are heart and vascular system; back, neck, and spine; and medically-necessary plastic and reconstructive surgery.
The addition of three clinical categories may not seem like much. However, these three have common but costly conditions and diseases associated with them.
Silver Plus Hospital Cover
This level has a comprehensive cover but does not include maternity. Several clinical categories are also added, such as cataracts, joint replacement surgeries, pain management with devices, and sleep studies.
The highest level of HIF hospital cover includes all clinical categories without any restrictions. This is perfect for those who complete protection while having a little bit more money to spare.
HIF Extras Covers
There are also extras covers on top of the standard hospital covers. HIF extras covers include the following levels:
The entry-level extras cover provides 50% money-back until the yearly limit is reached. Included services are chiro, physio, osteo, and general dental. In addition, some periodontal and endodontic services are also covered.
This level further increases the limits set by vital options and includes more treatments and services. Some of these services include gym memberships, acupuncture, and remedial massages.
Simple Options increases the money-back percentage to 60% and also features higher limits.
This level features higher limits and benefits and the inclusion of major dental and orthodontic services.
This level features a whole host of services not covered by the previous levels. These include psychology, orthotics, and speech therapy.
The highest HIF extras cover level is Premium Options, which features the highest annual limits for all services. It also has the HIF Second Opinion service option, designed to give a second professional opinion on health-related matters.
Making a Claim
Making a claim for your HIF health insurance is easy, and the process depends on what benefit is being claimed.
Hospital cover: All HIF hospital cover claims are directly sent to the insurance provider. They'll do all the processing and paperwork for you.
Extras cover: You have many options for claiming your HIF extras cover benefits. These include their mobile app, online, through snail mail, email, or on-the-spot claims.
Use a Comparison Site to Help You Decide
A comparison site can help you decide if HIF health insurance is for you. Yes, they have excellent offers, but you may find other policies that can fit your needs best.
Makes Cents is an excellent choice for a comparison site. Make sure you decide carefully. Feel free to use our comparison tool to help you choose the most ideal health insurance for yourself.
Our HIF Health Insurance Review is just one of many. You can also read many more Health Insurance Reviews at MakesCents.
---