Health Partners Health Insurance Review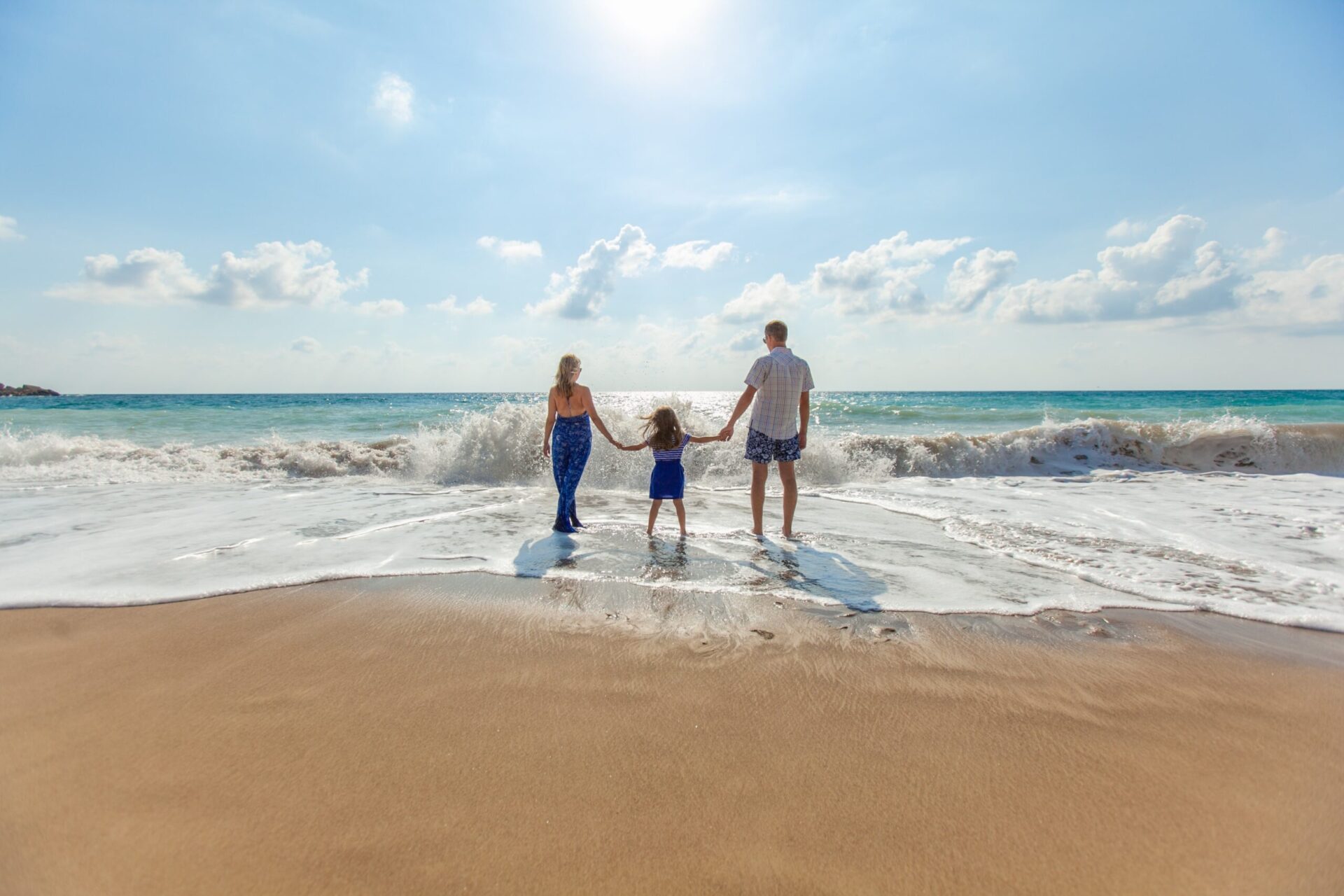 Read Here for Our Health Partners Health Insurance Review:
Health Partners is one of the largest insurance providers in South Australia. There are currently about 90,000 members that benefit from a Health Partners health insurance – a proof of their excellence. This company is an excellent choice if you're looking for protection.
Who are eligible?
Health Partners health insurance plans are available to all residents of Australia. Furthermore, all members claiming insurance must also have an official Medicare card.
As of the time of writing, Health Partners does not offer health insurance policies to visitors and international residents.
Health Partners Hospital Covers
This insurance company is known for its ideal hospital cover products. The different Health Partner hospital cover levels that you can purchase the following:
The most basic health insurance product that this provider offers is Basic Hospital Plus. This level has accident cover, emergency ambulance cover, and options for excess.
This level also covers multiple procedures. These procedures include tonsils, adenoids, grommets, joint reconstructions, dental surgeries, and hernia and appendix treatments.
This level is perfect for those that need minimal health insurance cover. The features of accident cover, emergency ambulance cover, and excess options are also available for Bronze Hospital Plus.
This level also adds some important procedures that are covered by insurance. These include cancer therapies, nervous system treatments, ENT services, and reproductive services.
The previous levels, accident cover, emergency ambulance cover, and excess options are included here. Furthermore, any children included in this level have no excess.
This level further includes additional services on top of the previous procedures covered in Basic and Bronze Hospital. These are heart and vascular system treatments, as well as back, neck, and spine treatments.
Silver Hospital, accident cover, emergency ambulance cover, excess options, and no excess for children are featured.
This level includes all procedures offered by the lower levels of cover. Also added are joint replacement surgeries.
This is the top-level Health Partner hospital cover. All the previous levels' benefits are included, as well as the removal of clinical category exclusions.
Important additions to procedures include pregnancy and childbirth and assisted reproductive services.
Health Partners Extras Covers
Health Partners extras covers are also available, and these include the following:
Base Extras provides cover for some of the most common procedures. It includes an annual dental check-up, an annual physio visit, and optical services with a limit.
It also includes emergency ambulance cover, Health Partner pharmacy discounts, as well as chiro services.
This level has higher limits compared to Base Extras while including all the services that Basic Extras has. It also includes some additional services like major dental, remedial massages, and psychology.
Better Extras further increases the annual limits for services while also including all previous benefits. It also increases the number of dental visits to twice a year.
Additional services are featured, including orthodontic and healthier living services.
The highest level of Health Partners extras cover also has the highest annual limits for services. Aside from the twice-a-year dental visits, physio visits can also now be done twice.
Aside from these benefits, this level also gives you more moneyback when you obtain any of the included services.
Furthermore, if you want both a Health Partners hospital cover and extras cover, packages are available. These packages can help you save up on expenses.
Making a Claim
Making a claim for your Health Partners health insurance will require documents, including receipts and personal details. There are several options that members can use to claim benefits. These include:
App claiming, with the app available to both Apple and Android users;
Online claims, which involves claims through their official site;
Post, which involves mailing the necessary documents to Health Partners; and
Email, by submitting the digital copies of the documents to the appropriate email address.
Compare Health Insurance Products Today
Health Partners health insurance deals are excellent, but there still may be a product that suits you better. To help you decide, use a comparison tool to see these deals side-by-side.
Makes Cents Australia is your ideal comparison site. Do the wise move and search for the best deals today starting today!
Our Health Partners Health Insurance Review is just one of many. You can also read many more Health Insurance Reviews at MakesCents.
---