Health Insurance vs Health Card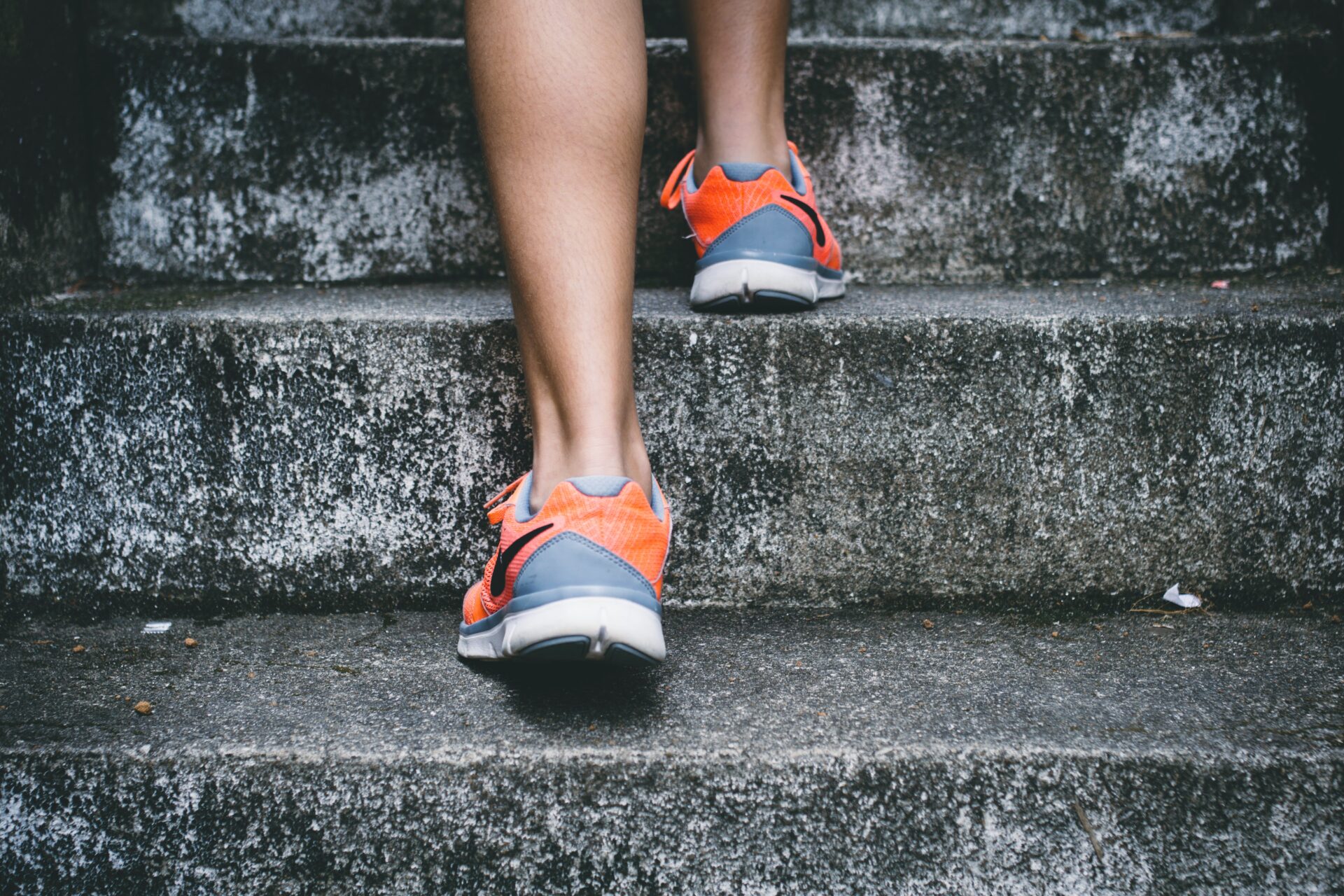 Health Insurance vs Health Card: Is There a Difference?
Health insurance and health cards may sound like the same thing to most people. Their exact definitions are overlapping, so these are often used interchangeably. Generally, both are responsible for the financial and even quality aspects of the health care of people. When looked at closely, however, these have differences, especially in the healthcare field.
Most of the time, health insurance refers to private health insurance or Medicare. Health insurance provides coverage to the beneficiary. On the other hand, health cards are government-issued concessions such as the Australian Health Care Card. They can be applied from the government but has eligibility criteria which can also be used by the cardholder's family or beneficiaries. Below are further details about the two.
What is Health Insurance?
There are two types of health insurance: public and private. Public health insurance is basically Medicare. Private health insurance, meanwhile, is the one you avail from private companies.
Medicare is the universal health care insurance scheme in Australia. It is publicly funded. It partially or fully covers most of the primary health care services of Australian residents, citizens, and also some visitors.
Medicare coverage generally includes:
consultation with a doctor, either a general practitioner or specialist,
laboratory procedures such as tests and scans (X-rays, CT scans, etc.),
most surgeries or other procedures performed by medical doctors and eye test/ assessment by optometrists.
Australia has public hospitals where Medicare can fully cover the cost. However, you can still be treated as a private patient in both public and private hospitals where Medicare may partially cover the cost.
Private health insurance gives you more coverage and options for your course of healthcare. You can add services excluded from Medicare coverage, such as ambulance or medical transport services, dental services, and assistive devices, such as eyeglasses, contact lenses, hearing aids, etc., among others. You can also choose to go to private hospitals where you can get treated as soon as you want to by the doctor of your choice.
What is a Health Card?
Health cards, on the other hand, are also government-issued cards. Unlike health insurance, which directly covers the costs of healthcare services, Health Care Cards offer concessions to cardholders.
These concessions include, but are not limited to discounts on prescription medicines, medical services, and others. Moreover, unlike universal Medicare, Health Care Cards are not compulsory, and you need to apply for one to be eligible. It is specially made for income earners and foster carers. Not everyone can get a Health Care Card because one must meet certain criteria.
There are several government-issued health cards in Australia. These include:
Health Care Card
Commonwealth Seniors Health Card
Pensioner Concession Card
Why You Should Choose Your Health Insurance Plan Wisely
Australia has one of the best healthcare systems globally. There are government programs to support primary healthcare services, and there are also private companies that offer health insurance.
Are you considering to buy private health insurance to augment your current protection? The most important thing is to consider your needs and choose a health plan that fits your needs and priorities perfectly. Compare private health insurance policies to find out which one works best for you and your loved ones.
Finally, ask for any conditions to your family health insurance policy that are relevant to your child health insurance concerns. Get the best family health policy that will suit your need, and start comparing now!
---