Health Insurance in Victoria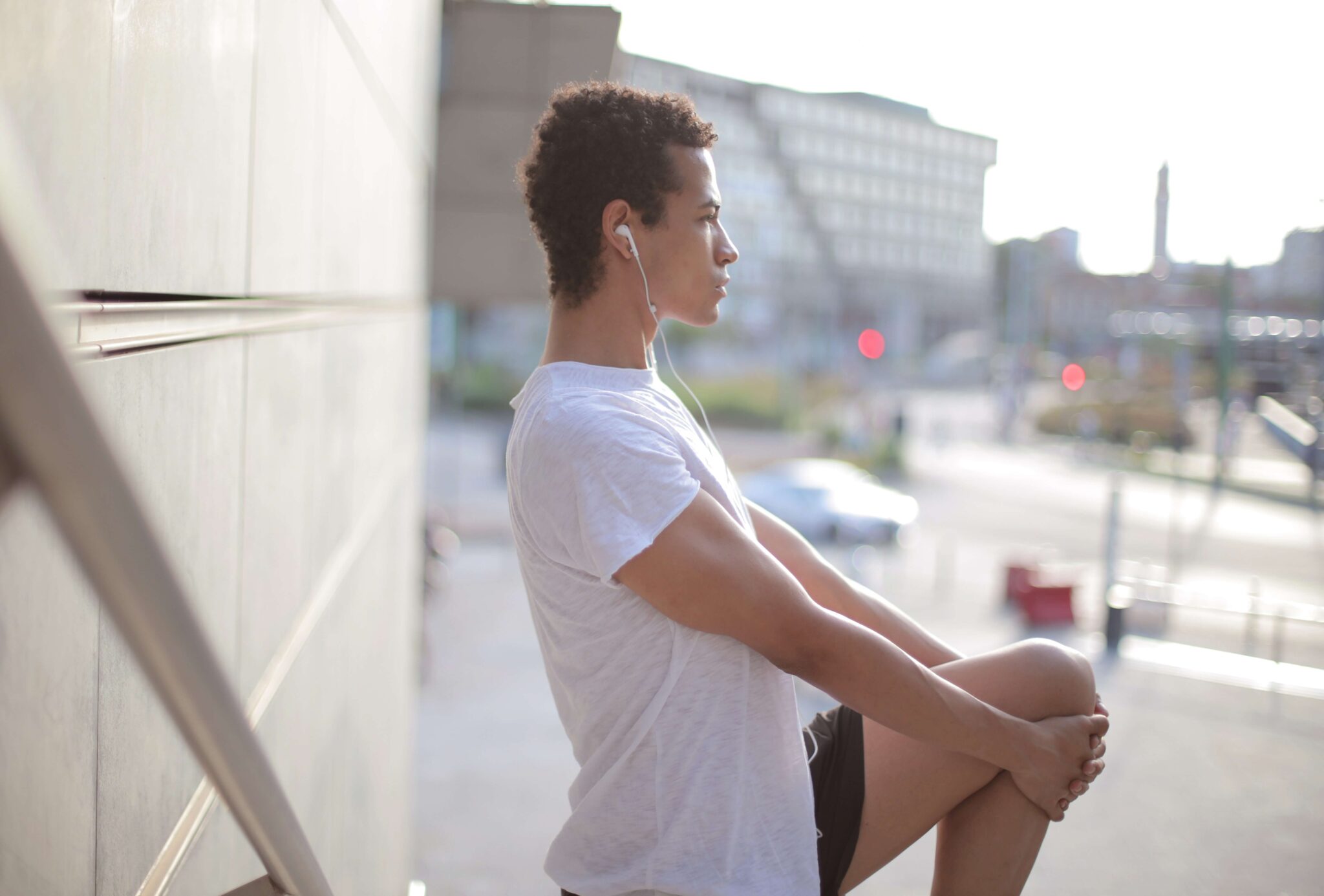 Health care isn't cheap. This is especially true nowadays, as people become vulnerable to the effects of COVID-19. If you live in Victoria, you know that getting private health insurance is one of the best ways for you to safeguard yourself from a wide range of medical expenses. Health Insurance in Victoria is important.
To select the best private health insurance for you and your family, it would be helpful to know the factors that affect health insurance costs in Victoria.
Two Main Health Insurance Coverage Types
In Victoria, private health insurance coverage types can be broken down into two categories:
Having private hospital insurance allows you to choose the hospital where you want to be admitted or treated. It also gives you the chance to select the doctor whom you wish to be treat you. Having hospital coverage in the form of private hospital insurance is useful. It allows you to avoid waiting lists at hospitals and covers expenses for a variety of hospital costs—from intensive care fees, drugs, to hospital accommodation.
Insurance Coverage for Extras
When you have extras coverage, you will be covered for treatments and services that aren't included in most general hospital insurance coverage. There are heaps more treatments that you may need, like physiotherapy, optical, and dental treatments. Instead of shelling out money, you may need for those treatments, you can invest in extras coverage so that you won't need to pay out-of-pocket for these types of medical services.
Most Dominant Health Funds in Victoria
There are heaps of options for you if you are looking for a selection of health funds in Australia. But to make it easier for you, we have compiled a few of the biggest health funds in Australia.
Here are some of the most dominant health funds in Victoria and their corresponding market share:
Medibank – 35.34%
Bupa – 25.54%
NIB – 8.30%
Australian Unity – 7.97%
HCF – 7.22%
According to the Private Health Insurance Ombudsman's State of the Health Funds Report, these are the top 5 health funds in Victoria as of 2019.
Current State of Health Insurance in Victoria
The average annual premium for health insurance in Victoria is $6,653.41 for a family with both hospital and extras coverage. If you only want extras cover, the cost will be around $1,900.91 a year. For hospital-only coverage, you will need to shell out $4,820.11 a year.
This cost is the highest among the average health insurance premiums in Australia across all states. This is because people from Victoria generally gravitate towards private hospitals, and they tend to have better access to the most expensive treatments. These factors are the reasons why the cost of premiums in Victoria is high.
Imagine not having health insurance coverage in Victoria. You will need to shell out thousands upon thousands of dollars out-of-pocket if you ever get involved in serious accidents or if you need to get access to special health treatments.
Health Coverage in Victoria
According to June 2020 data from APRA, 40% of the people in Victoria has existing health insurance coverage. That means that more than half of Victoria's population are not safeguarded by health insurance coverage. This is somewhat understandable, as the coverage costs in Victoria is the highest in Australia. However, if given the opportunity, it is wise to think about investing in health insurance, especially given the circumstances surrounding healthcare today brought about by COVID-19.
Find the Best Health Fund for You and Your Family
Health is one of the most important investments you should focus on. It would be wise to shop around and see which of the numerous health funds available in Victoria could work for you and your family.
Try to look into Medibank and Bupa if you want to invest in health funds trusted by many. But if you want to explore your options, feel free to study the health insurance premium offers of other health funds as well. Use Makes Cents to compare your options today!
---