Health Insurance in the Northern Territory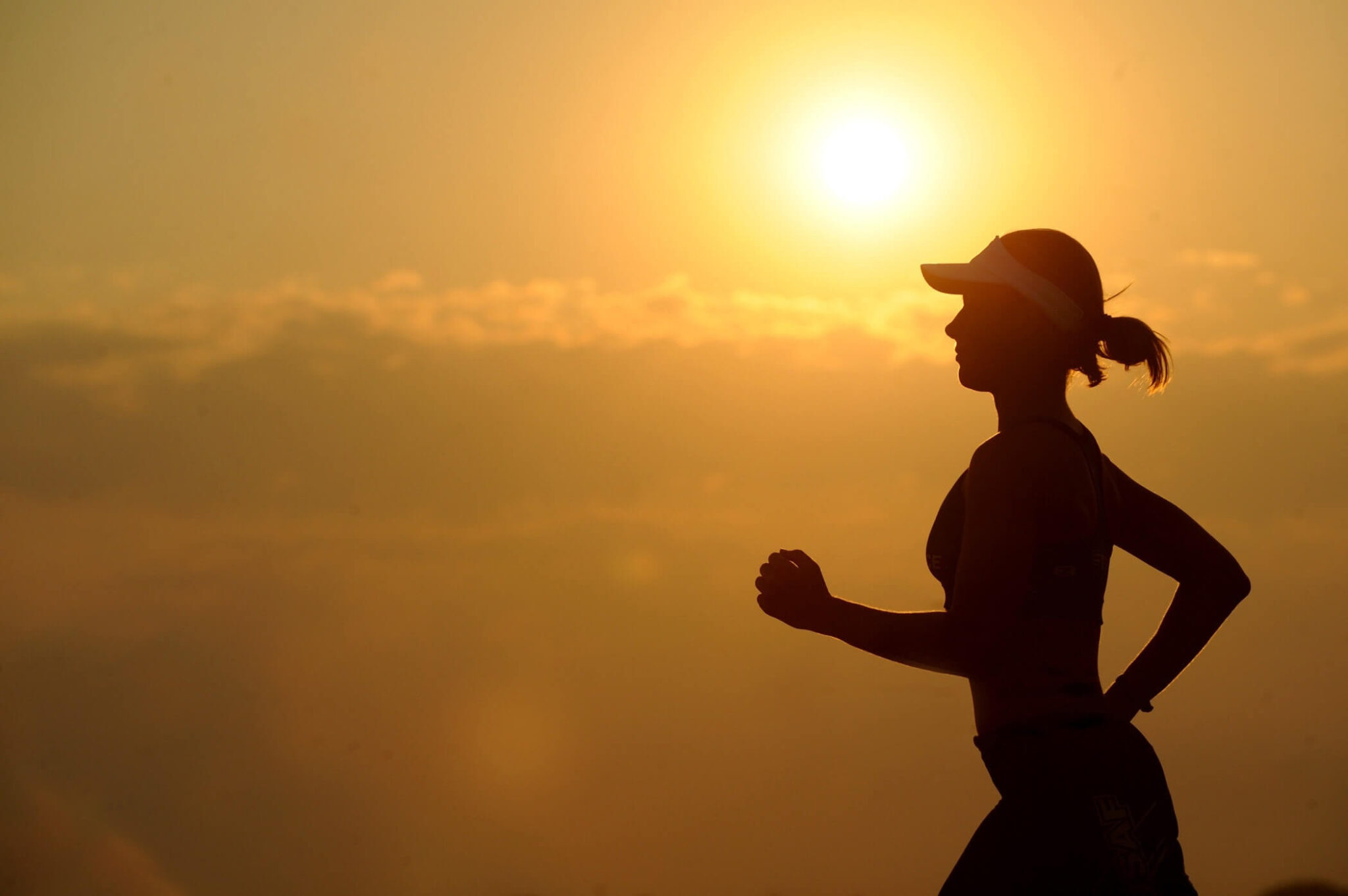 If there's ever a perfect time to get your private health insurance sorted, now would be the perfect opportunity. The world is in the middle of a debilitating pandemic nowadays, and Northern Territory is no stranger to the danger it poses. In these times, it is extremely necessary and cost-efficient for people to get private health insurance. The burden of paying unpredictable medical bills are somewhat lightened by your coverage. Health Insurance in the Northern Territory is Important.
Types of Private Health Insurance Categories in the Northern Territory
The coverage categories in the Northern Territory can be categorised into three major parts:
Hospital coverage refers to the type of coverage that insures you for services, treatments, and other costs that you may incur once you get admitted to a medical facility or a hospital.
Extras insurance coverage refers to the insurance you can get (as a stand-alone or supplement to hospital coverage) for non-hospital-related services and treatments. Examples of extras coverage treatments are dental issues and optical problems.
In ambulance coverage, you will no longer need to shell out a huge amount of money just to be able to use an ambulance. You will readily be automatically covered even if the ambulance team arrives and escorts you at the last minute.
Getting private health insurance is financially strategic, as well. The government has enforced incentives for policyholders and exemptions on the Medicare Levy Surcharge. Not only will you be protected financially in NT, but you'll also get to sleep comfortably knowing that you're already covered in case health-related issues occur.
What are the Top Health Insurance Funds in the Northern Territory?
In the Northern Territory, there are two main health insurance policy providers:
Medibank enjoys a 43.32% market share in health insurances within Northern Territory.
BUPA is a close second when it comes to the market share of health insurance holders in Northern Territory. At the moment, BUPA has a 41.75% market share of policyholders in NT.
Apart from these two, the other health insurance providers that have a presence in the territory are HCF,  HFB, and NIB.
What You Should Know as about Your Premiums in Northern Territory
When it comes to premium out-of-pocket costs, the rate you will need to pay will still vary depending on where you live and what membership tier you have. On average, the cost of health insurance in the Northern Territory will cost around $1,577.61 for singles and $3,348.05 for families. For extras coverage, you will need to pay another $789.52 for singles and $1,707.55 for families. Out of all states in Australia, Northern Territory recorded the lowest premium price and lowest average single yearly premium.
According to an APRA document, the out-of-pocket hospital visit costs of people were $275 on the average. More women also had health insurance coverage compared to men. Health insurance is common among those within the age bracket of 15 to 64 years old.
Choose the Ideal Private Health Fund in the Northern Territory for Your Family
It can be overwhelming to pick just one insurer for you and your family in the Northern Territory, especially since there are heaps of options to choose from. However, it is necessary for you to pick the right insurance provider so that you can have the best set of benefits should unfortunate health afflictions occur.
In the Northern Territory, the two main insurers are BUPA and Medibank. With both having more than 40% of market share each, they're the obvious choices for you if you want a quick health insurance policy. However, it is still better if you try to check as many providers as you can and be aware of your options.
Start comparing health insurance coverages and tiers now to see what works best for you! Makes Cents has designed a special tool to make comparing policies easier. Check it out today!
---