Health Insurance in Tasmania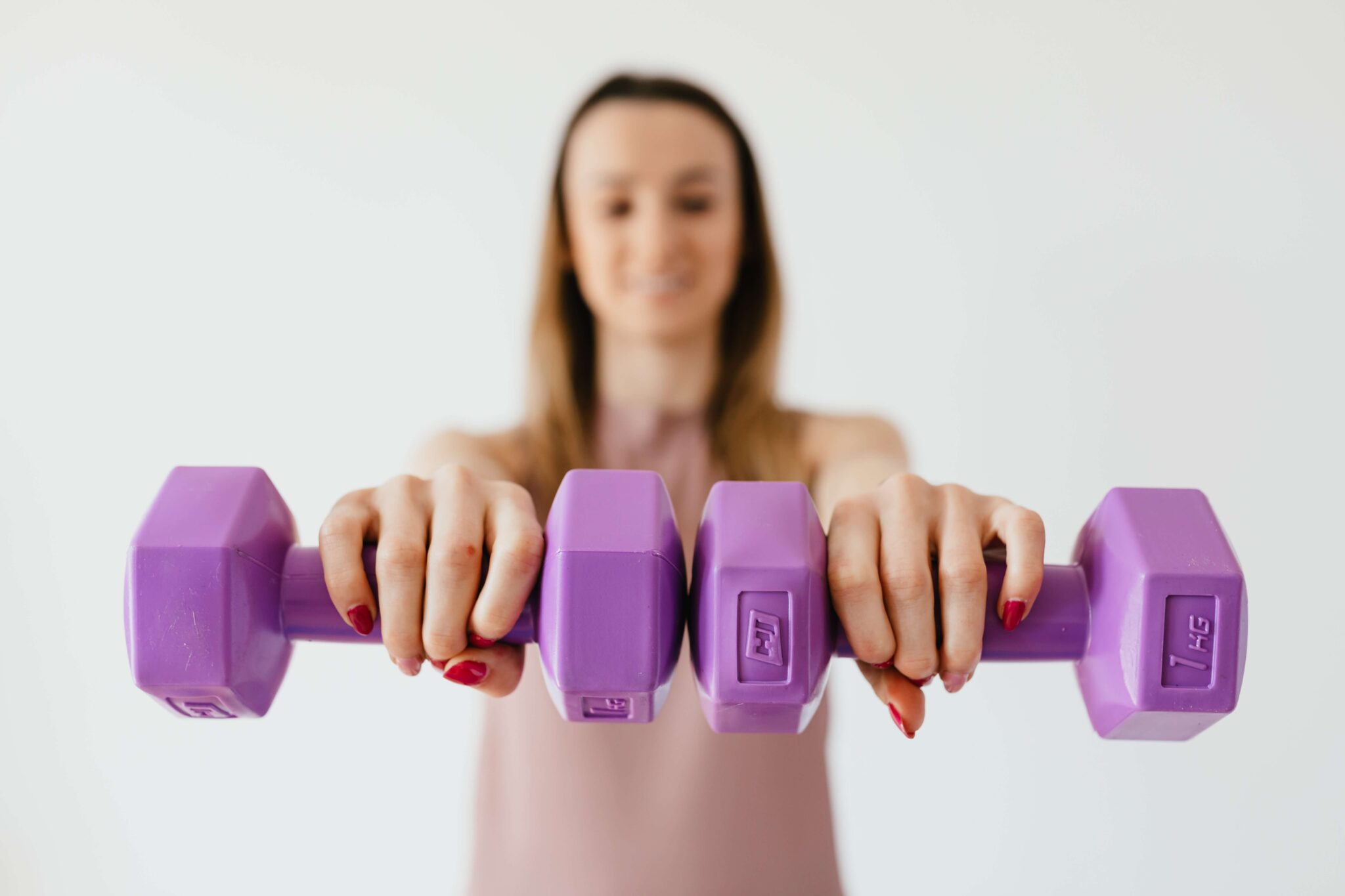 Wherever you are in Australia, it is essential to have the right health coverage. Private health insurance gives you more comprehensive coverage, making up for the things that your Medicare does not pay for. Health Insurance in Tasmania is important.
Everyone in Tasmania should have comprehensive private health insurance. Having one will give you the peace of mind that you will not be left with too much debt in case of hospitalisation due to illnesses.
From getting surgeries to seeing an optometrist for your eyes, private health insurance can help cover your bills. Even the Australian Government recommends that everyone should have private health insurance, despite having Medicare.
What are the Types of Health Insurance Available in Tasmania?
Health insurance is divided into two types in Tasmania: hospital cover and extras cover.
A hospital cover will pay for your private room accommodation and other medical costs that you incur during your hospitalisation. With a private hospital cover, you can choose your doctor and hospital where you want to be treated. A private hospital cover covers 25% of the Medicare Benefits Schedule fee for your medical costs which Medicare does not cover.
An extras cover is quite beneficial for ancillary services that your Medicare and private hospital cover do not pay for. It will pay for dental, optical, physiotherapy, and even chiropractic services. An extras cover usually has an annual limit, and you are free to use it on the medical services that you need. Your limit will depend on the cover and the product that you choose.
Unlike in other states and regions, residents of Tasmania do not need to get an ambulance cover. The state government of Tasmania provides its residents with emergency ambulance services for free. If you want to be covered for ambulance transport while you are interstate, you may need to get a health insurance product that has an ambulance cover.
What are Top Health Funds in Tasmania?
The top health fund in Tasmania is BUPA, with 32.7% of the market share. In second place is Medibank with 27.3%, and in third is St. Lukes with 20.9% of the market share. HCF comes in fourth place with 4.5%, and NIB is in fifth place with 3%.
Of course, it doesn't mean that these top five health funds in Tasmania will give you your specific medical needs. Each health insurance requirement is different for each person. What may be beneficial for others may not work for you. It is crucial, therefore, to identify your exposure and needs. This way, you can choose a product that will help provide you with much comprehensive coverage.
What is the Average Cost of Health Insurance in Tasmania?
The pricing for health insurance varies all throughout Australia. In Tasmania, they have pricing for both families and singles.
A hospital cover costs around $4,605 for families and $2140 for singles. An extras cover costs around $1,826 for families and $835 for singles.
Membership Rates In Australia
According to the quarterly report of ARPA, as of March 2020, the percentage of the Australian population with basic hospital cover dropped to 43.8%. Compared to the December 2019 statistics, there is a decrease of 0.2%. The average out-of-pocket gap payment for hospital services vary depending on your location. People in Tasmania paid an average of $166.32 for out-of-pocket hospital expenses during the same quarter.
The report showed that 53.2% of Australians had a general treatment cover. That's 13,634,405 Australians benefiting from their health insurance. This increased by 5200 compared with the December 2019 report.
A total of $3,805,565,414 of insurance benefits were paid for hospital treatment in the whole country, while a total of $1,371,713,283 were paid for general treatments.
Sufficient health insurance is needed to cover unforeseen medical expenses. Hospitalisations can get expensive, and if you are not prepared, you can incur significant debts.
If you're looking for the right health insurance plans in Tasmania, make sure to compare your options here at Makes Cents. Our comparison tool is designed to show the features of several available health plans in the market today. Start comparing today!
---