Health Insurance in South Australia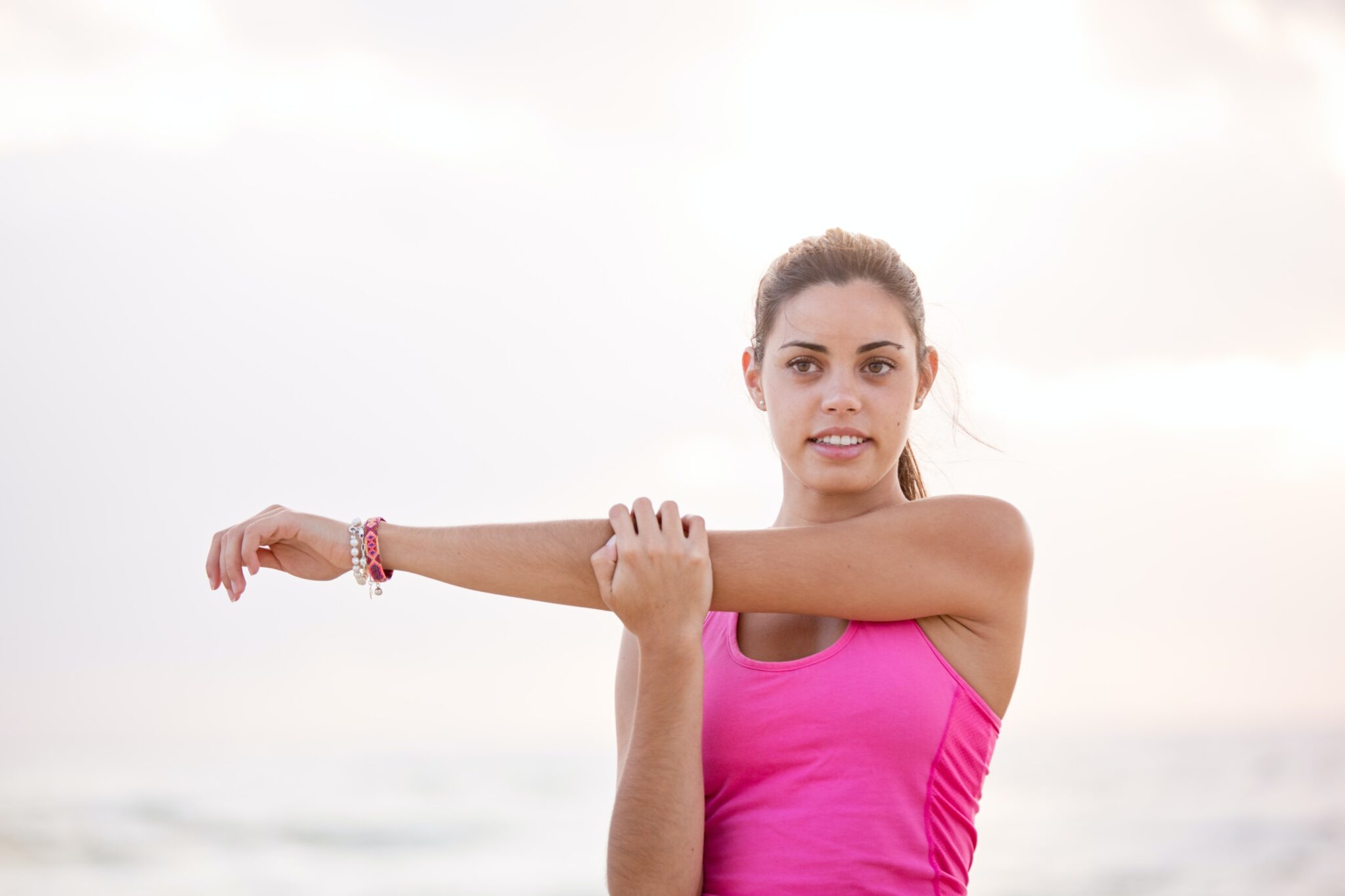 Now more than ever, you should be prioritising investments on health. There's nothing more comforting than knowing that you are already covered financially when accidents or other health-related issues arise. That's where private health insurance will come in. Health Insurance in South Australia is important.
Private health insurance in South Australia can help you manage an array of medical costs. We all know how expensive medical costs are nowadays, especially since there's an ongoing pandemic. Know more about private health insurance in South Australia now to get started.
Insurance Types in South Australia
Generally, there are three main types of health insurances in South Australia:
Hospital coverage refers to the range of services and types of treatments that will be covered for you when you get admitted to a hospital or a medical facility. Hospital coverages vary per insurer, and these come with different benefits depending on the tier you're subscribed to.
The basic hospital tier hospital coverage includes palliative care, psychiatric services, and rehabilitation. On the other hand, gold hospital policies involve access to a plethora of clinical categories, including but not limited to: assisted reproductive services, chemotherapy, dialysis, heart and vascular system, pregnancy, brain and nervous system, and pain management, among others.
Extras insurance coverage involves non-hospital related treatments and services that you wouldn't otherwise acquire in a basic hospital coverage. This can work as a supplement to the hospital coverage you already have. Among the non-hospital-related services are optical and dental services.
This health insurance coverage is pretty straightforward. Ambulance cover refers to the covered costs one will have in case they ever get transported to a medical facility via ambulance.
Looking at South Australia's Top Health Insurance Companies
The cost of private health insurance in South Australia differs depending on which state or territory you live in. On average, a hospital-only coverage costs around $2,043.57 for singles and $4,383.5 for families. If you want an extras-only coverage, you will need to pay $868.24 if you are single or $1,910.01 if you have a family.
If you are looking for your next health insurance company, here are the top health insurance options you have when in South Australia:
BUPA holds about half of the private insurance market share in South Australia (50.4%). Figures suggest that BUPA clients are 9.3% less likely to complain.
Medibank holds 21.9% of the health insurance market share in South Australia. However, while they do have wide coverage, heaps of their customers are more likely to complain regarding the service they receive.
BUPA and Medibank are the top health insurance providers in South Australia. Their market shares are vastly different from the next set of health insurance companies. Here are some of the top health insurers in South Australia: Health Partners, HCF, NIB, Deference Health, and Teachers Health.
Health Insurance Coverage in South Australia
According to June 2020 data from APRA, almost half of South Australia have hospital covers, which is a tad lower than the national average. There are even less people covered by extras coverage at 7,759.
In terms of out of pocket payments for hospital visits, the average was $275. More women have health insurance compared to men, both in terms of hospital-only insurance coverage and extras health coverage.  The age bracket with most coverage is the 15-64 group, with them having 65% hospital coverage and 66.2% extras cover.
Know Which Health Fund is Best for You and Your Family
There're a million reasons why you should start investing in your health. Once you find the right health fund for you and your family, getting the optimal coverage is recommended. However, you might need to narrow down your choices for health funds.
In South Australia, BUPA, Medibank and Health Partners are the top choices for private health insurance. All of these have varying services and benefits offered, so you should study their offers first before you finalise your decision.
Learn more about private health insurance today or review and compare your options to find the best deals.
---