Health Insurance in Queensland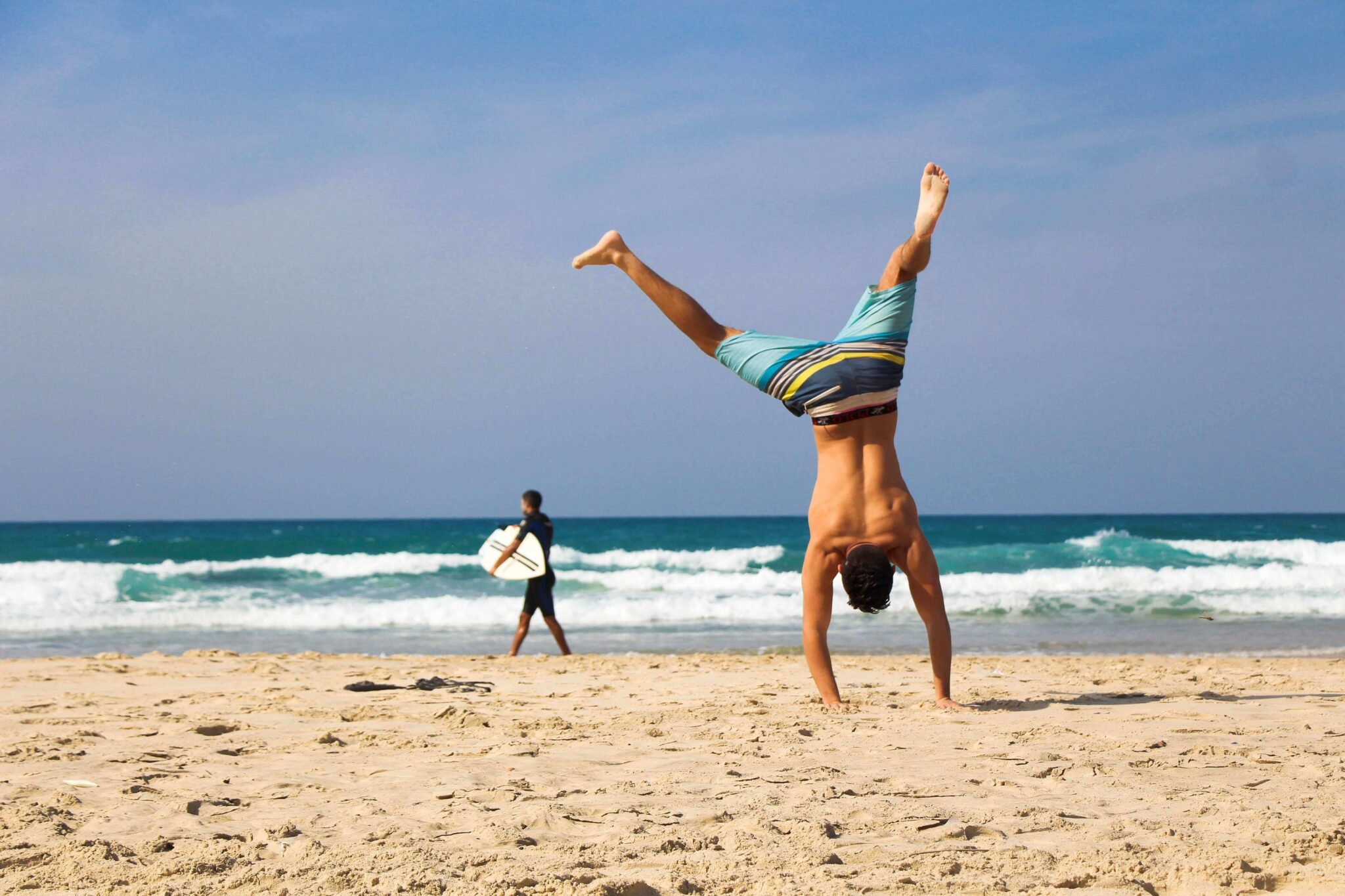 Get the right cover for your health needs. Many Queenslanders choose to take out private health insurance to cover the medical expenses outside of Medicare. With private health cover, you can choose your own doctor, your own hospital, and your own treatment time, so you don't have to endure long waiting lists. Health Insurance in Queensland is important.
What does private health insurance cover?
There are two types of private cover available: hospital cover and general treatment cover (ancillary or extras).
Hospital cover. If you have hospital cover, your insurance pays for some or all of the costs of your hospital treatment as a private patient. This includes doctors' fees, intensive care, prescription drugs, and hospital stay. You are covered whether you are a patient in a private hospital, public hospital, or day hospital facility.
General treatment cover. Extras cover pays for some or all of the costs of general treatment services such as optical, dental, physical therapy, and chiropractic treatment.
Benefits of private health insurance
If you are eligible for Medicare and also hold private health insurance, you may choose to be treated as a private patient at a Queensland public hospital. If you do this, you'll be able to enjoy the following benefits:
Choose your own specialist
Stay in a single room if available
Zero out-of-pocket expenses for theatre fees, diagnostic services, prostheses, pathology and medications
Private health funds in Queensland
If you live in Queensland and you want to get private health insurance for you and your family, we can help. Below is a list of all the insurance companies available in Queensland.
Australian Unity
BUPA
CUA Health Limited
GMHBA
HBF
HCF
com.au
Health Partners
HIF
Latrobe Health
Medibank
NIB
Peoplecare
Westfund
How much does health insurance cost in Queensland?
Among all the states and territories in Australia, Queensland is the second most expensive when it comes to private health cover. On average, a combination package of hospital and extras coverage can set you back a whopping $6,378.54 per year. Hospital cover on its own can cost around $4,690.98 while extras add $1,874.88 more.
Since private health insurance is quite expensive in Queensland, it is crucial that you do research first and compare all available options to find the best value for your money.
Free ambulance cover for Queenslanders
In most Australian states and territories, residents have to pay for ambulance costs out of pocket or add ambulance cover to their private health fund.
For Queensland residents, however, the state government shoulders the cost of ambulance transportation and treatment. No matter where you are in Australia, you will enjoy financial protection from Queensland's state-funded initiative in the event that you need to be taken to a local hospital.
Queensland health coverage statistics
According to the APRA statistics of 2016, 43.9% of Queensland residents had hospital cover, and 49.8% took out extras cover. The average out-of-pocket payment was $275 for a hospital visit and $48 for extra services.
From a gender perspective, more Queensland women purchased health cover than men. 1,106,393 women held hospital cover compared to only 1,036,169 men. Also, 1,165,596 women added extras to their cover while only 1,077,093 men did.
Who gets health cover in Queensland?
The highest number of Australians with private health insurance are in the 15 to 64 age group – where 65% took out hospital cover, and 66% added extras cover. Close to 18% of kids up to 14 years old have hospital cover, and another 19% have extras cover. The number is slightly lower for seniors, where 17% of those who are 65 years and older have hospital cover, and only 15% have extras cover.
Which private health insurer should you choose?
The health insurance sector in Queensland is dominated by two players – Medibank, which has a market share of 33.4% and Bupa, which covers 33.3%. The third biggest health fund is HCF, with a mere 6.7% market share.
Some private health funds offer combination packages that cover both hospital and general treatment services. The cost of the policy depends on what specific treatments are covered and the maximum amount you can claim.
When choosing your private health insurance provider, review each policy offers carefully and make sure it suits your healthcare needs and budget. Compare your options here at Makes Cents and find the right fit for your lifestyle and budget needs.
---