Health Insurance in New South Wales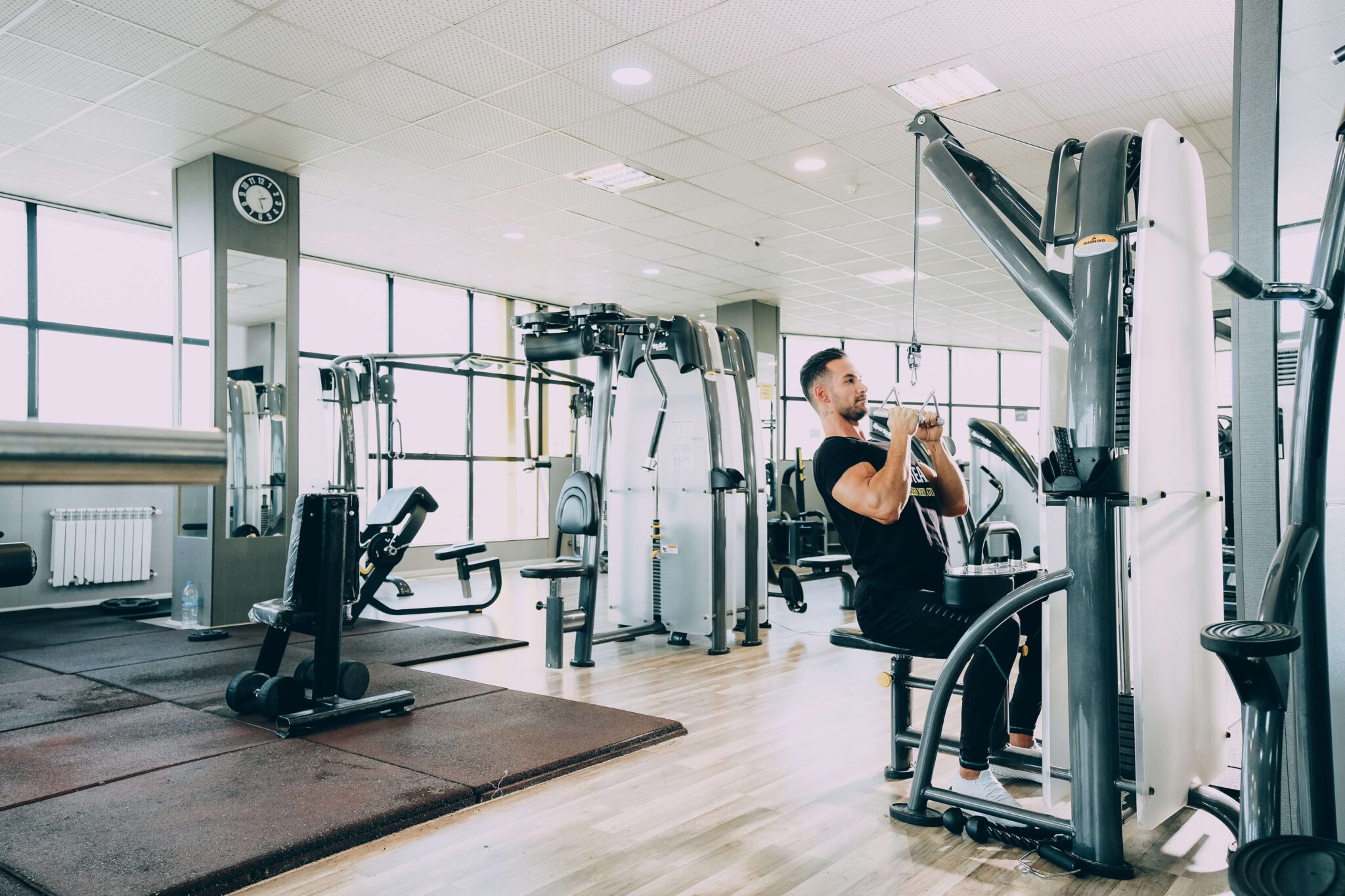 Health is one of the most important investments you should make. With the precarious state of healthcare in New South Wales nowadays brought about by the COVID-19 pandemic, it is even more necessary that individuals have access to healthcare without needing to over-extend their savings. Having health insurance is one of the most useful things you could ever have at the moment, especially since we are fighting against a virus that does not discriminate. Health Insurance in New South Wales is important.
General Insurance Types in New South Wales
In New South Wales, you can generally break down health insurance into two main categories:
Hospital coverage is all about letting the health insurance holder choose the type of hospital they want to be treated in and who their doctor will be. Private hospital insurance also allows you to have access to a plethora of treatments and privileges—from avoiding long hospital waitlists, covering expenses for hospital accommodations, down to your intensive care fees and drugs. If you want a more general health insurance coverage, hospital coverage is what you are looking for.
Extras Insurance Coverage
Extras insurance coverage covers the treatments and health-related services that are not usually included in the package of hospital coverage. If you think you may need to have access to specialised or "non-essential" treatments, you may try to include these to your existing hospital coverage by getting extras coverage.
Some of the treatments in extras coverage are optical treatments, dental treatments, and physiotherapy treatments. When you have extras coverage on top of your hospital coverage, you would not need to pay an exorbitant amount of money out-of-pocket just to have access to these treatments.
Comparing the Top NSW Health Insurance Funds
The good news is that you have heaps of health funds to choose from in New South Wales. To help you gather your options, we have listed down a few health insurance companies you should definitely look out for in New South Wales:
In AHM, a single policy will cost you $129 per month. That already includes ENT, joint reconstructions, and dental surgery. This policy will also provide routine dental treatments, physiotherapy, and chiropractic treatments.
In Medibank, the average price per month for a single policy is $137.10. You'll get bone, joint, and muscle treatments with this type of policy, in addition to selected forms of eye treatment, hernia, and appendix treatment. You'll also get to have general dental services, optical treatments, and ambulance services with Medibank.
One of the more expensive options you should still consider is AAMI. While its price per month is higher than others ($180.84), you'll get to have access to treatments not included in the general hospital coverage of other health funds. Some treatment types include 32 hospital services, vascular system and heart treatments, bone, joint and muscle treatments and psychological treatments as well.
Apart from these three, there are other New South Wales health funds you should look at like Peoplecare, Suncorp, and Qantas Insurance.
Health Coverage in New South Wales
According to June 2020 data from APRA, 45.1% of people in New South Wales have health insurance coverage. In general, a higher percentage of women are insured compared to men. The overall cost of health coverage in New South Wales is not as costly as Victoria, but you will still need to pay a pretty huge sum of money a month if you want to have health coverage.
Get Access to the Best Health Fund for You and Your Family
Investing in health should be one of your top priorities. If given the opportunity, you should think about getting health insurance not just for yourself, but for your family as well.
There are heaps of health funds available in NSW, so you should have no problem with exploring your options. Compare existing health funds in New South Wales now here at Makes Cents to see which fits you and your family the best!
---