Health Insurance for Students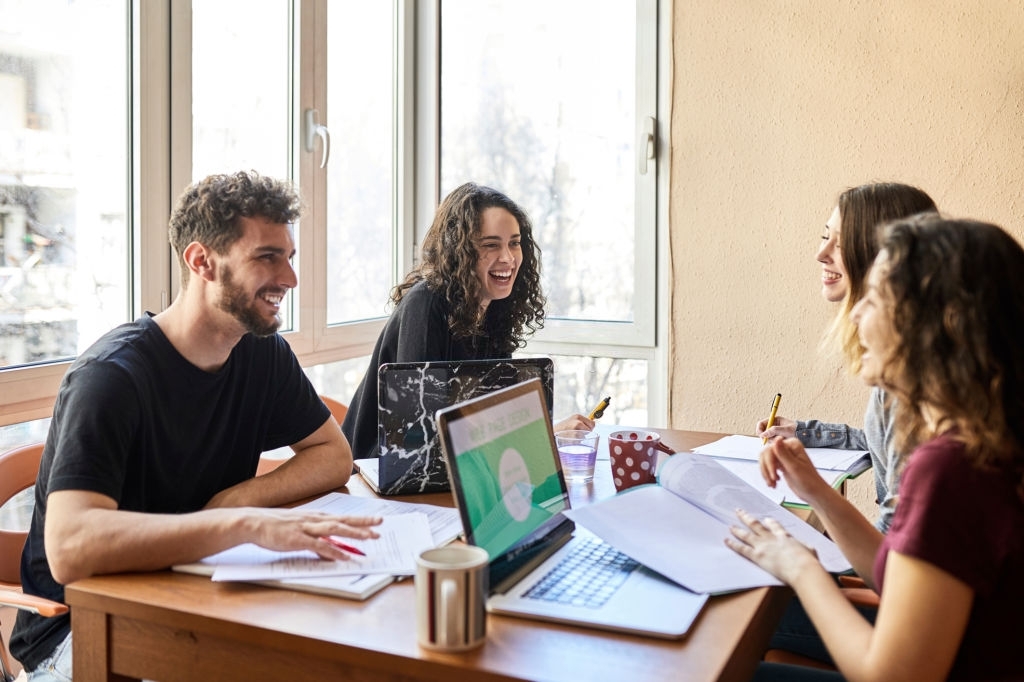 Many mistakenly believe that young people do not need health insurance. That the young people, after all, are still pretty healthy and won't face pressing medical issues. While this is somewhat accurate, it doesn't hurt to prepare for a rainy day. Luckily, student insurance is something that can help. With student insurance, you make sure that you have the means to get treated when needed.
Why Should You Consider Student Insurance?
Still not convinced? Here are some reasons why you should consider purchasing student insurance:
Existing conditions: If you have existing medical conditions, then student insurance may help reduce the expenditures you have on treatment. Be sure to consult with the company beforehand, however, regarding the inclusion of your condition.
Heritability: Do your parents have any medical conditions that they may have passed on to you? If yes, then purchasing student insurance will be a wise choice.
Activities: Do you participate in activities, like sports, that put you at risk of injuries? Student insurance can help cover any expenditures you have on treatment for injuries that you incur.
For foreign students: If you are a foreigner studying in Australia, you may need a different type of student health insurance. Overseas Student Health Cover (OSHC) specifically caters to your situation.
Eligibility Requirements for Dependents
Many student health insurance covers are obtainable, along with a parent's existing health insurance. Of course, there are eligibility requirements that you have to consider to be completely covered and protected. These requirements vary from company to company, with some examples being the following:
Age
Civil status
Employment status
Financial reliance on parents
Status of studies (currently enrolled, on leave, etc.)
Note that once requirements are fulfilled, the coverage status/classification of dependents will shift to that of student cover. Furthermore, providers often set a combination of the requirements above before a student insurance status is approved.
Types of Health Insurance Cover: Hospital and Extras
Health insurance isn't a one-package deal type of product. There are different levels of health insurance, each with different offers and services. Furthermore, the Australian government controls the minimum inclusions that each level has.
Hospitalisations and medical concerns are included in hospital covers, with the following levels:
Basic: The lowest level of cover typically includes treatments that can be done in public hospitals. Even though this level is deemed the lowest, it still includes a wide variety of medical services. Notable ones include palliative care, psychiatric services, and rehabilitation.
Bronze: This includes all the services in basic coverage, plus some important additions. For example, organ-specific treatments are added, along with pain management, diabetes, chemotherapy, gynaecology, and the like. Basic and bronze-level covers will suffice for many student-aged customers.
Silver: Silver policies add even more services. These include blood, heart, and vascular treatment, reconstructive surgeries, podiatry, and spine treatment. Note that many of the additional inclusions in silver policies are more catered to older customers.
Gold: Gold-tier policies are the top of the line in terms of price and services. There are hardly any restrictions for this tier's treatments and the coverage is the widest one available. It is unlikely that you as a student will require a gold policy, though.
Aside from a hospital cover, you can also purchase extras cover. These policies include dental, optical, or therapy services, and usually have an annual spending limit. Like hospital covers, there are also levels for extras, and these vary in spending limits and included services. Lastly, you can also purchase extras separate from a hospital cover or get a pre-packaged one.
Compare Student Health Insurance Policies Today
Student health policies are a practical step in preparing for the unexpected. There are many offers on the market and deciding on which to get can be tough. Luckily, comparison sites exist for this reason, which is to help you decide. Makes Cents is a great place to start your student insurance search. Be sure to compare policies as soon as you can.
---