Health Insurance for Children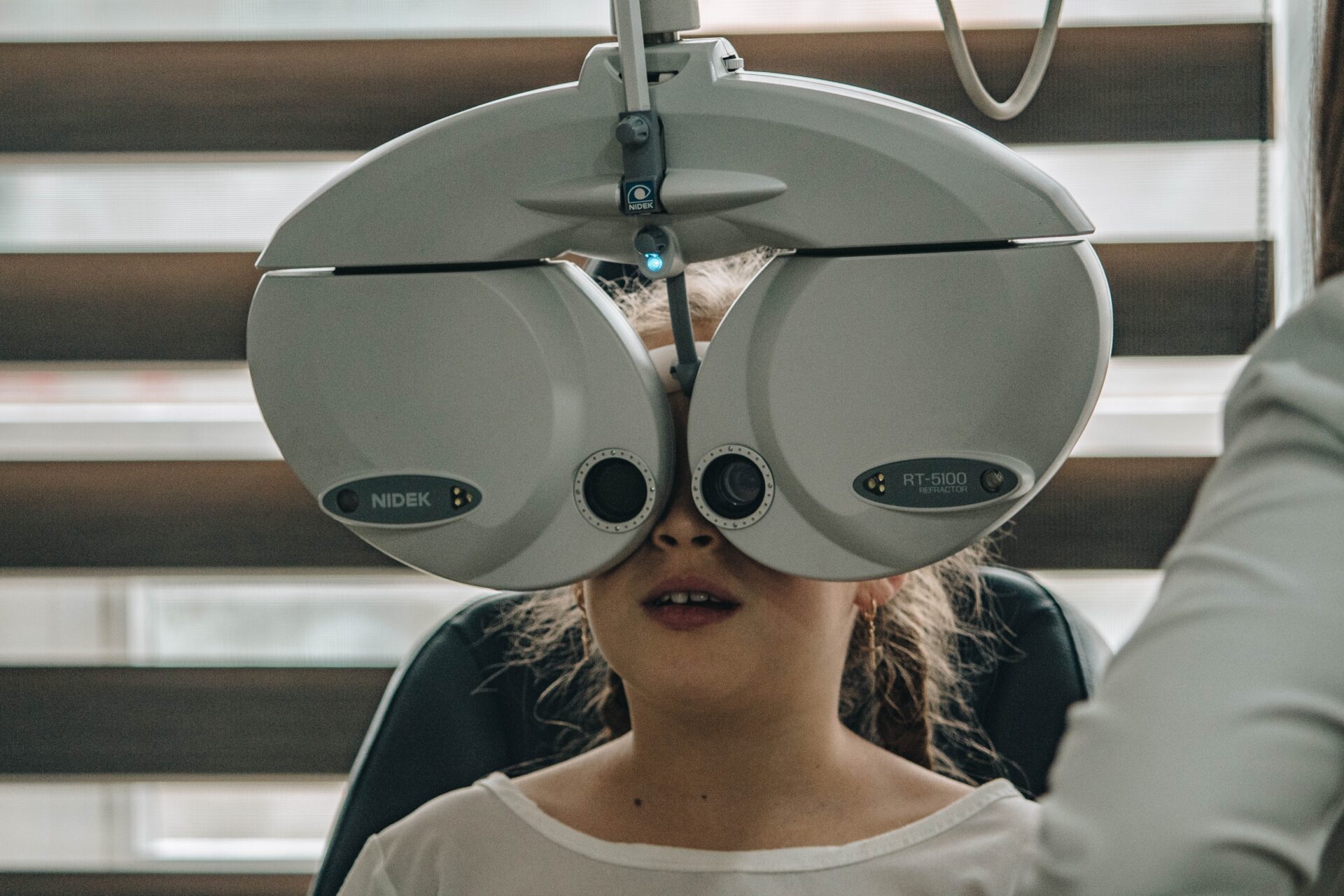 Should You Get Health Insurance for Your Child?
Getting health insurance for your child is one way to safeguard their health. While Medicare covers your little one's immunisations and may even allow subsidies for other services like dental care, it does not cover other possible future health needs. That's if you even qualify for Medicare. If not, you will have to fend for your child's health care costs yourself.
Here are some things you need to know about getting your child health insurance.
Should You Get Your Child Health Insurance?
In Australia, most health insurances allow children's coverage on your policy with no extra charge. Some insurance companies even encourage this by offering incentives, like waiving the hospital excess in case your child is admitted to hospital.
When you buy family health insurance, your children will get coverage until the age of 25. By then, they must acquire their own insurance.
When you include your children in your health policy, they will fall into one of these classifications:
For unmarried dependant who relies for financial support on the policyholder, this policy is applicable until the dependant reaches 21 years old.
This one is for an unmarried dependant who is studying fulltime and relies for financial support on the policyholder. This policy applies to dependants between 21 and 25 years old.
This one is for an unmarried dependant between 21 and 25 years old, who is not studying full time.
Benefits of Children's Health Insurance
Children, by nature, are prone to accidents and vulnerable to illnesses like chickenpox or pinkeye. With children's health insurance, you enjoy the following advantages.
You get to add your child and student dependants to your family policy without incurring additional cost.
In most cases, there is no excess or co-payments for children in the event of hospital confinement.
Depending on your coverage level, extras can help you meet expenses for other medical costs like dental care, rehabilitation, children's medicines, and others.
Some funds offer a School Accident Benefit for out-of-pocket expenses in case your child gets involved in an accident at school.
No-Gap Extras are also available in most insurers.
Children's Health Insurance: In Conclusion
Some parents wonder if they could get children-only policies. Few insurers offer health insurance solely for children. However, the health policy that the parents already have can provide additional cover for their children at no extra cost.
While the choice to get a child-only health plan is entirely up to you, it may not always be necessary. There are other ways you can utilise the money instead of getting child-only insurance. You can have your child covered with your policy, and you can use the money for alternative savings vehicles for your child's future.
When comparing health insurance, ask and explore what the insurance offers. Will you be paying for the excess if your child requires medical treatment or hospitalisation? Do they offer No-Gap Extras benefits for children?
Finally, ask for any conditions to your family health insurance policy that are relevant to your child health insurance concerns. Get the best family health policy that will suit your need, and start comparing now!
---