Health Insurance Could Actually Save You Time, Not Just Money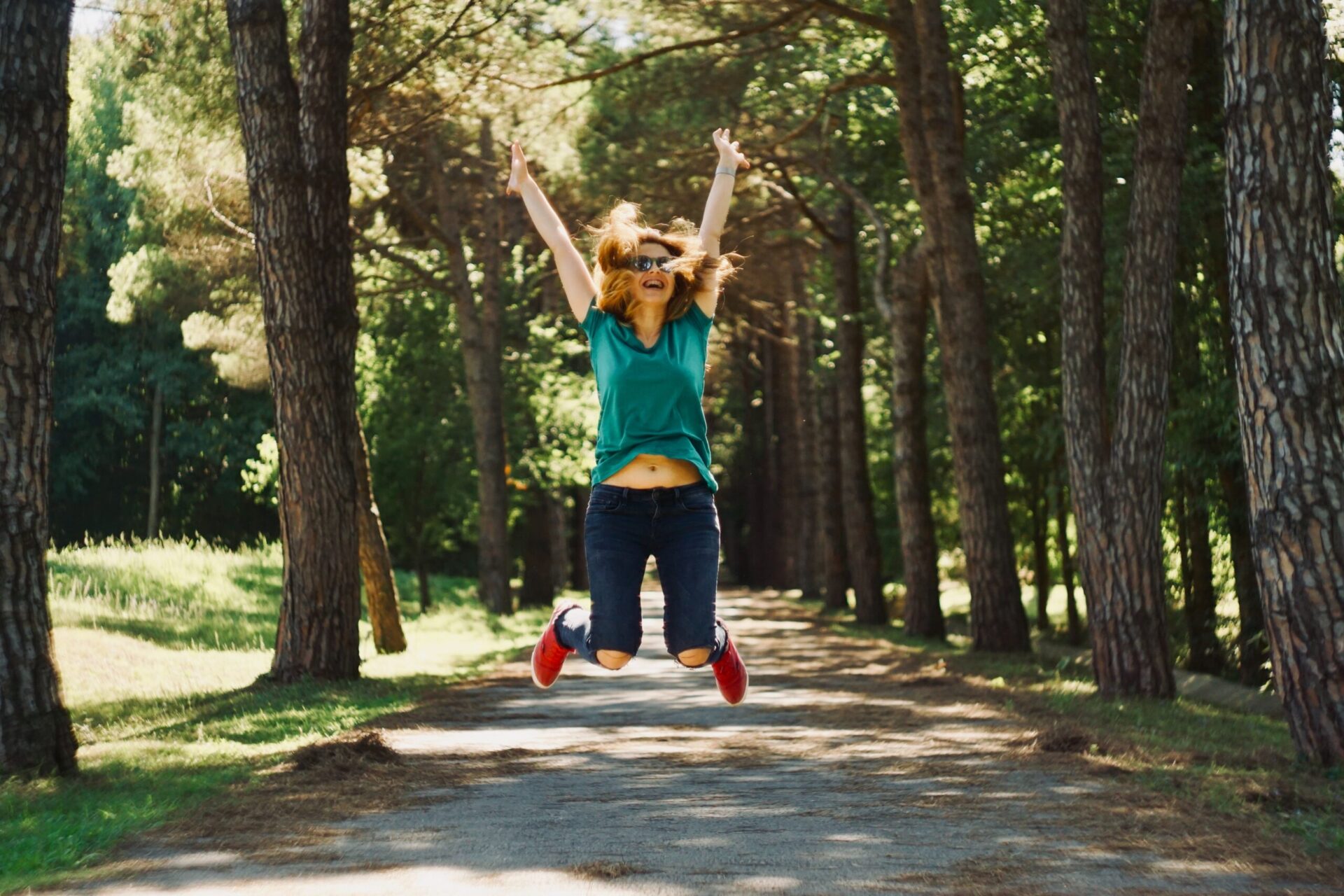 Three ways to save money with your private health insurance.
Many people see health insurance as an unnecessary additional expense. Almost 50% of Australians do not believe that health insurance is vital in their lives.
Note, however, that the Australian government imposes financial penalties on people who do not have the minimum required health insurance. Here are the three ways by which the government taxes people without health insurance coverage. As such, by making sure you have health insurance, you can save heaps of dollars.
Lifetime Health Cover (LHC) Loading
The LHC is designed to encourage Australians to get private health insurance cover before their 31st birthday. If they don't have private health insurance in July following their 31st birthday, they will pay for the LHC loading on top of the premium of any hospital coverage they will purchase later on. According to statistics, there were about 900,000 Australians that were subject to LHC loading as of September last year.
The amount of LHC loading that you have to pay will depend on your age when you buy a health insurance policy. You may pay a maximum of 70% of LHC, which will be removed after ten years of paying continuously for a health insurance product.
Getting private health insurance with hospital cover before you hit your 31st birthday can help you avoid paying for the LHC loading.
Medical Levy Surcharge (MLS)
The MLS is imposed on Australian taxpayers who earn above $90,000 for single individuals, or over $180,000 for families, and have no private health insurance. The family income threshold increases by $1,500 for every dependent after the first child.
To avoid paying for the MLS, single Australians need to have private hospital insurance with an excess of $750. For married Australians, they need to have an excess of $1500 or less.
Private Health Insurance Rebate
Another way where the government encourages Australians to have private health insurance is through rebates. This is the government's own contribution to the individual's private health insurance rebate.
The amount of the rebate that you will receive will depend on your income. Australians with higher incomes will be entitled to lesser or no rebates.
Private health insurance rebates can be claimed for the premiums that you pay for a private patient hospital cover, general cover or extras, or the combination of both. The LHC component of your policy is not subject to the rebate. You can claim for your rebate in the form of a deduction from the premium that you pay.
There are other ways with which you can take advantage of buying your private health insurance. There are also seasonal promotions where you can get a discount on premiums or extras, or where you get several weeks free. Compare your options today at Makes Cents to get the most ideal health insurance plan.
---