Health Insurance Companies in Australia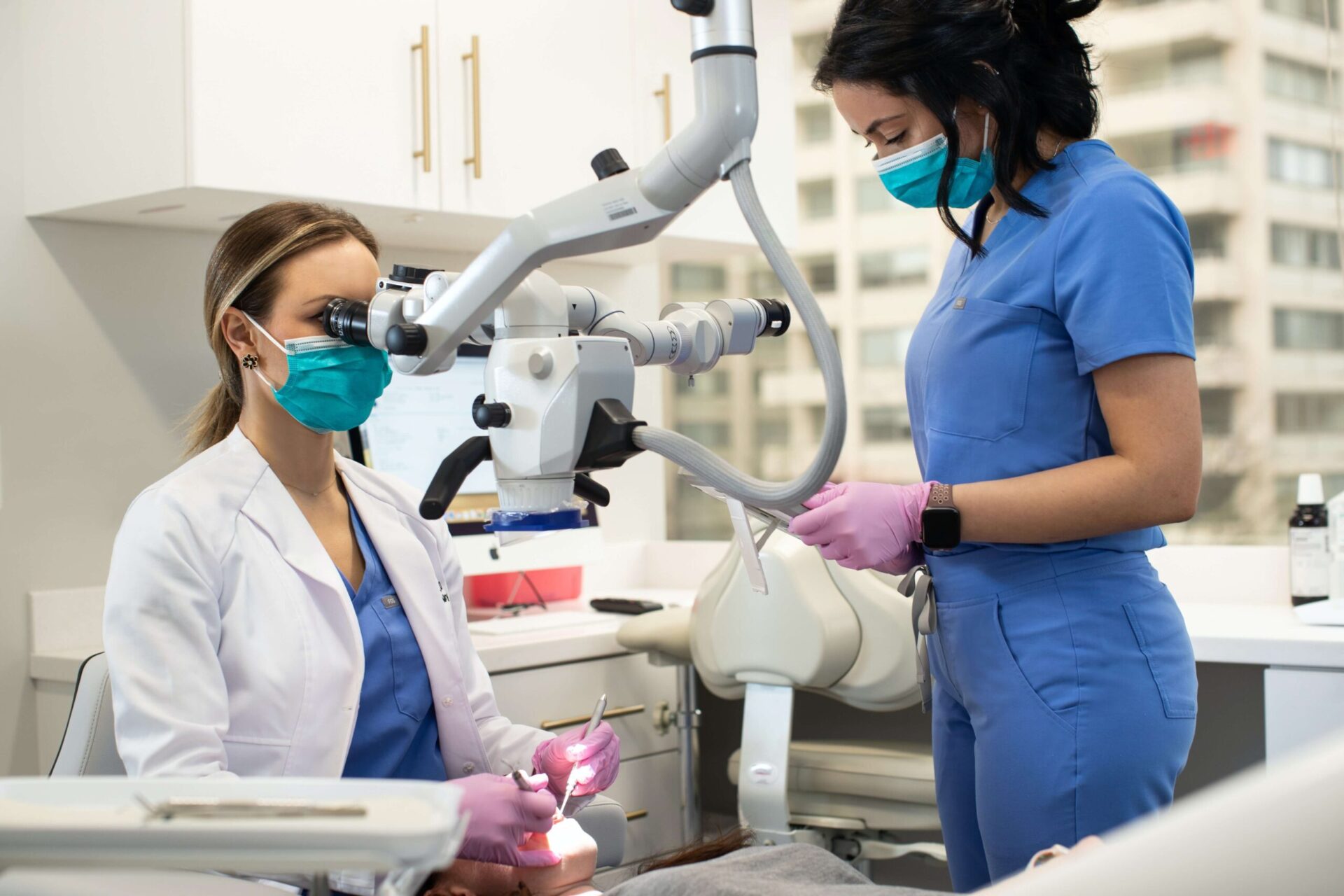 Is this your first time checking out health insurance? Or perhaps you already have one but are looking to take out another policy? Let us help you kick off your research by comparing different health fund providers. Below is a full list of health insurance companies in Australia, along with tips on how to find the right one for you.
List of Insurance Companies in Australia
ACA Health
AHM
Allianz
Budget Direct
Cessnock District Health Fund
Doctors Health Fund
Emergency Services Health
HBA
Health Care Insurance
HEALTH.com.au
Members Own
myOwn
Nurses & Midwives
onemedifund
Peoplecare
Phoenix Health Fund
RACQ
Reserve Bank Health Society
RT Health
LukesHealth
Territory Health
Transport Health
TUH
UniHealth
What should you look for in a health fund?
Health funds offer a wide variety of options, and finding the right one for you involves comparing policies down to the last detail until you find the perfect fit. Here are some of the things you might want to consider when choosing a health fund.
Do they have agreements with hospitals and ancillary service providers in your area so you can take advantage of low or zero out-of-pocket expenses?
Do they offer cover that includes a percentage of costs rather than a set benefit amount?
Do they offer health and lifestyle-related discounts to members?
Are they a restricted membership fund?
Do they have a good reputation with few complaints and high client retention rates?
Do they have a good industry rating?
Do they have a good claims payment record?
Do they have lower management expenses as a percentage of premiums?
What is most important to you?
Basic cover with low premiums?
Better cover?
Reducing tax and paying low premiums?
Cover for pregnancy and childbirth?
Dental cover?
Physical therapy cover?
Who are you buying cover for?
Single female?
Single male?
Single parent?
Couple?
Family?
What type of cover are you looking for?
Hospital only?
Extras only?
Hospital + extras?
Tips on finding the most suitable health insurance for you
Finding the right health cover is similar to how you would choose life insurance or auto insurance. You need to compare policies and identify the one that gives you the most value for money. Let us share a few tips on how to do this.
If you already have health insurance, review your cover regularly – at least once a year
If your circumstances change, assess your current cover if it still suits you
If you find a better deal, do not hesitate to switch funds – your benefits are fully transferable under law
If you find a great deal on hospital cover and extras, consider splitting them into separate funds
If you can afford a higher excess, go for it to reduce the cost of your premium
Look for policies that offer both emergency cover and full ambulance cover
Make sure that your health fund has agreements with your doctor and preferred hospital to avoid paying a gap.
Who regulates the health insurance industry?
The Australian health insurance industry is regulated by the Private Health Insurance Administration Council (PHIAC). The Private Health Insurance Act of 2007 gives the PHIAC the power to issue directives, conduct quarterly reviews of health funds, and enforce compliance, if necessary, to protect Australian consumers.
Although the PHIAC ensures that the health insurance industry is financially sound, you should also perform due diligence. When looking for health cover, assess the track record of each insurance provider. You want to make sure that the company will be able to fulfil their part of the bargain when you make a claim. Check their industry standing, claims record, and customer service feedback through industry forums or by reading our individual health insurance reviews.
---