HCI Health Insurance Review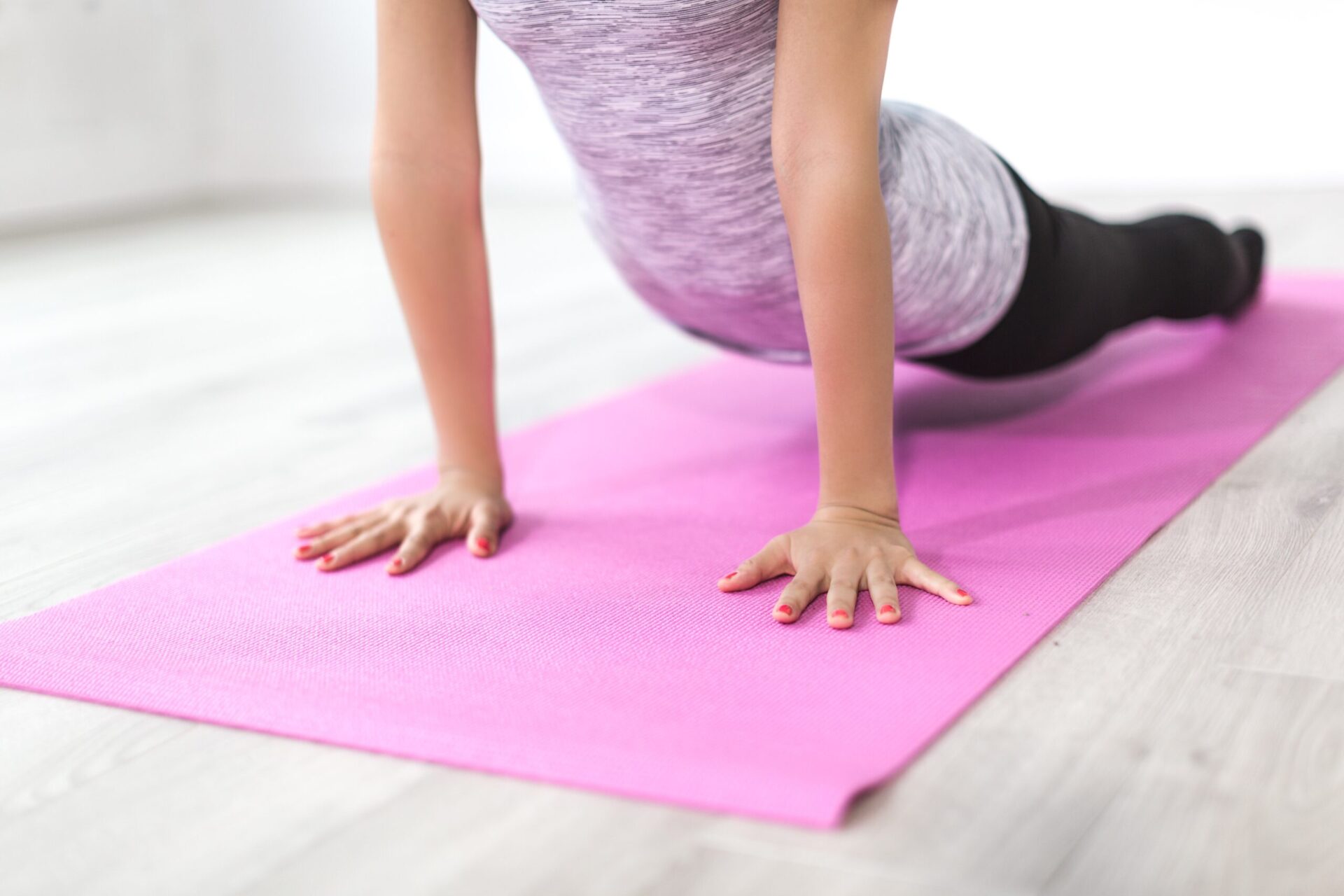 Read Here for Our HCI Health Insurance Review:
The timeless phrase goes health is wealth. It's 2020, and new diseases surface despite our many medical advancements. Staying physically healthy drains your financial health. Get insured with Health Care insurance to avoid the stress of medical bills.
Health Care Insurance in a Nutshell
Health Care Insurance (HCI) is based in Burnie, Tasmania and provides great value health coverage for over 8 decades. This not-for-profit insurer is wholly-owned by members who do not receive dividends when there are surplus profits. Instead, these are returned to the funds which keep HCI products competitive.
The funds of HCI are pooled through the Australian Health Service Alliance. This alliance gives the pooled funds access to more than 30,000 private doctors and 500 hospitals across Australia.
Health Care Insurance Products
Hospital
Gold: This covers all 38 clinical categories of treatment under Australia's gold cover. Treatments, whether basic or complicated, are all covered. Select your excess of $0, $250, $500, or $750.
Bronze: This is a simple hospital coverage for the requirements of bronze-level cover. This includes treatments for the brain, eyes, and skin, among others.
Extras
Active Life: This covers general and major dental, optical, and therapies such as physiotherapy and chiropractic treatments.
Healthy: This provides coverage for all services covered by Active Life Extras. Ambulance, hearing aids, psychology, and a wide range of therapies are also covered.
Premier: This covers all the extra services.
Package
Hospital policies are purchased separately then mixed and matched with the extras for more personalised coverage. Premier extras can only be purchased as a package with gold hospital policy, while healthy extras can be added as a package with the bronze hospital. Finally, active life extras can be packaged with either the gold or bronze hospital policy.
All About HCI Coverage
Inclusion: HCI coverage can be extended to your partner, your unmarried children aged 22 and below or aged 23-25 (with conditions), and student dependents (financially dependent and full-time students aged 23-25).
Upgrades: Upgrade the level of your HCI coverage anytime. Waiting periods apply before being eligible to receive benefits for newly covered services.
Suspension: Health insurances only cover for medical expenses within Australia. If you are travelling overseas, you can suspend coverage. You can also suspend coverage if you are experiencing a financial crisis (subject to conditions).
How to Make HCI Claims
HCI pays benefits through cheques or direct credit. Bill for doctor's fees for in-hospital treatment should be filed first at Medicare before submitting to HCI. Claims for other benefits can be made through any of the following:
HICAPS Claiming System: Swipe your membership card at the designated terminal to receive your benefit.
Mobile: Claims can be submitted through the Health Care Insurance App.
Email, Fax, or Post: If you are not techie, just submit an accomplished claim form (downloadable from the HCI website) via email, fax, or post.
In-person: Drop the claim form yourself at HCI's head office if you are a resident of Burnie, Tasmania.
HCI Membership
Fill out their membership application form online. Information needed includes details of persons to be covered, bank account or credit card details, and information on previous health fund if any.
As an HCI member, you have access to their network of 30,000 doctors and 500 hospitals. These doctors have agreed to lower or eliminate out-of-pocket costs. You will also have access to the Health Care Insurance app and the list of recognised and approved funds. Excess is waived for same-day admissions of members.
Choosing the Right Coverage
Staying healthy is a costly matter. A cover-all policy and extras will surely cover any treatment you may need. However, comprehensive coverage may not be the best choice if your budget's tight or you only need little coverage.
Get the appropriate health insurance for you by knowing your needs and considering all options. Here at Makes Cents, we have an intuitive comparison tool so you can make peace with your health insurance puzzle. Start comparing now!
Our HCI Health Insurance Review is just one of many. You can also read reviews on many more Health Insurance Reviews at MakesCents.
---