HCF Health Insurance: What You Need to Know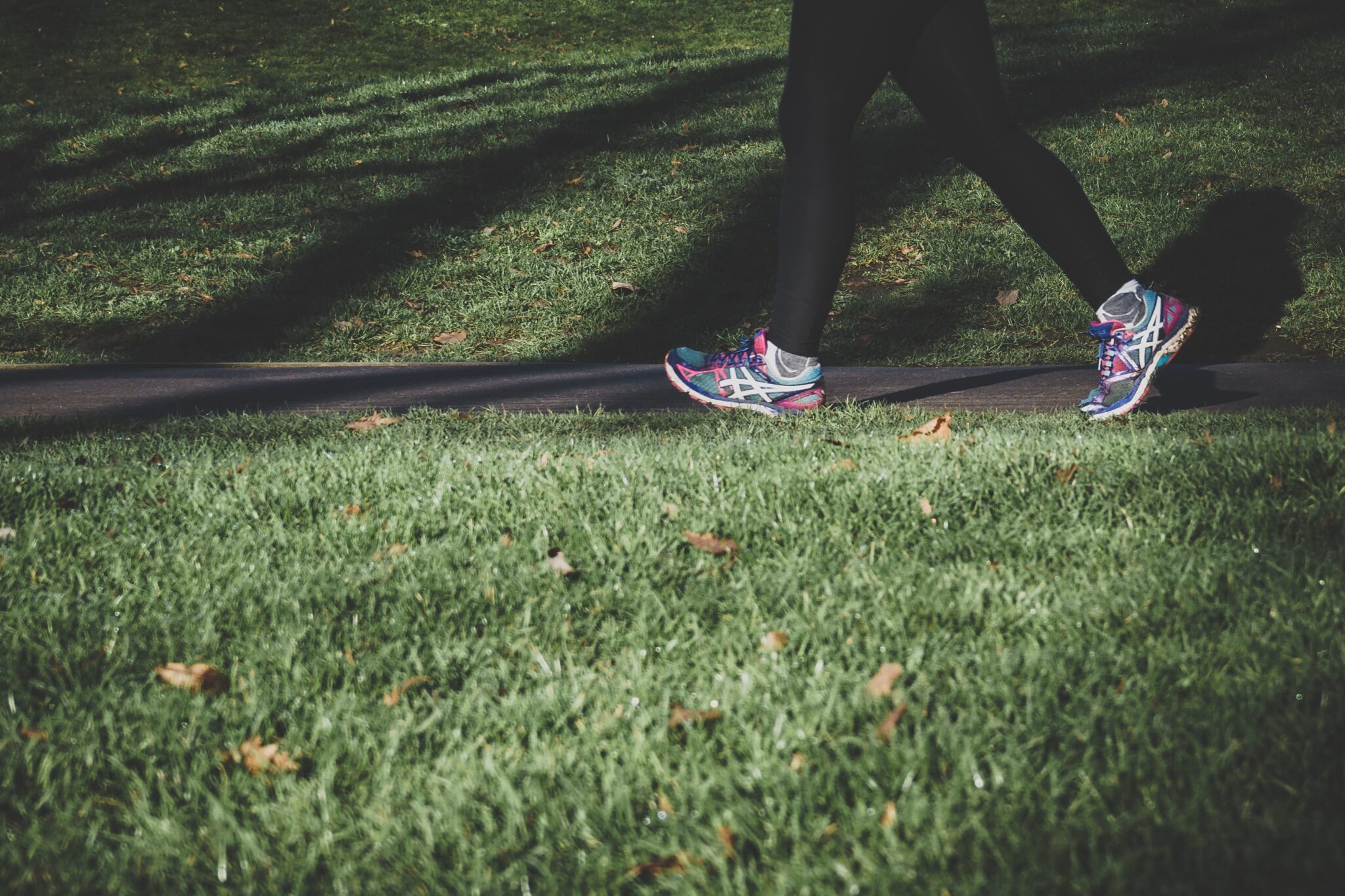 Read below for our HCF Health Insurance Review.
If you're trying to choose from a variety of health insurances but couldn't decide, you've come to the right place. There are plenty of health insurances out there, and it can get confusing. But if you want a clean and passionate insurance provider, you might want to consider HCF Health Insurance.
Unlike most health insurance agencies, HCF Health Insurance is a non-profit insurance fund that has been around since 1932. It used to be known as the Metropolitan Hospitals Fund. Years later, it expanded to also offer dental, optical, and physiotherapy, in addition to basic healthcare. In 1981, it started to offer life insurance plan.
Types of HCF Health Insurance Coverage
HCF has been providing healthcare for its members in the last 87 years. Today, it makes available a variety of custom-made health, travel, life and pet insurance plans that fit any budget. The following are the types of HCF health insurance coverage:
If the packages aren't really what you're looking for, you can set customised insurance coverage to meet exactly what you're looking for.
Packages come according to your chosen plan. The packages differ depending on who is covered. There are single health insurance coverage, couple, family, and even single-parent family cover. Companies can also take advantage of health insurance to add to their employee benefits programs.
This coverage is ideal for immediate, on-the-spot treatment as well as transport from anywhere to a hospital. Ambulance cover is essential for those who have conditions that require urgent medical care.
For foreigners – whether working, visiting, or on a working holiday – HCF offers a specific plan that meets their needs.
Benefits of HCF Health Insurance
What sets HCF Health Insurance different from the rest? Aside from HCF Health Insurance's years of experience as one of the biggest health funds and health insurance companies in Australia, it also has the following benefits:
Specific plans and customisable covers
HFC knows that each member has different needs, incomes, and environments. The insurance company makes sure to consider these when offering you the best insurance plan.
User-friendly and detailed website interface
HCF's website is quite informative, easy to use, and understandable. It does away with the need to schedule with an agent. Talking to an agent is not put away altogether, however.
Offers Extra Benefit Covers
HCF Health Insurance expanded its healthcare insurance to cover more than just basic healthcare needs. It now offers chiropractic, physiotherapy, optical, dental, and other health care coverages that you can add to your existing ones.
Plenty of Branches and Participating Hospitals and Providers
The health insurance provider has been around for almost a century. As one of the oldest funds and insurance companies, it has not only grown a following but also deep-rooted connections that make health care accessible to its members.
HCF has branches all over Australia such as Melbourne, Townsville, Brisbane and more. It also has participating hospitals in all of Australia. There are participating hospitals in NSW, QLD, and SA, to name a few! It also has a list of participating providers for other than general health care like chiropractic care, dental and more all over the country.
Read More about HCF Health Insurance here at Makes Cents
If you want accessible and customisable health care, HCF is not a bad place to start. Despite being a non-profit fund, it surely beats plenty of other private health insurance providers. You won't have to think twice about it! Every dime you spend will go into a fund that gives without keeping a single cent.
Don't forget to do some research before you buy a product. Our health insurance articles will give you the latest news and insights to help you make the right choice!
---