HBF Health Insurance Review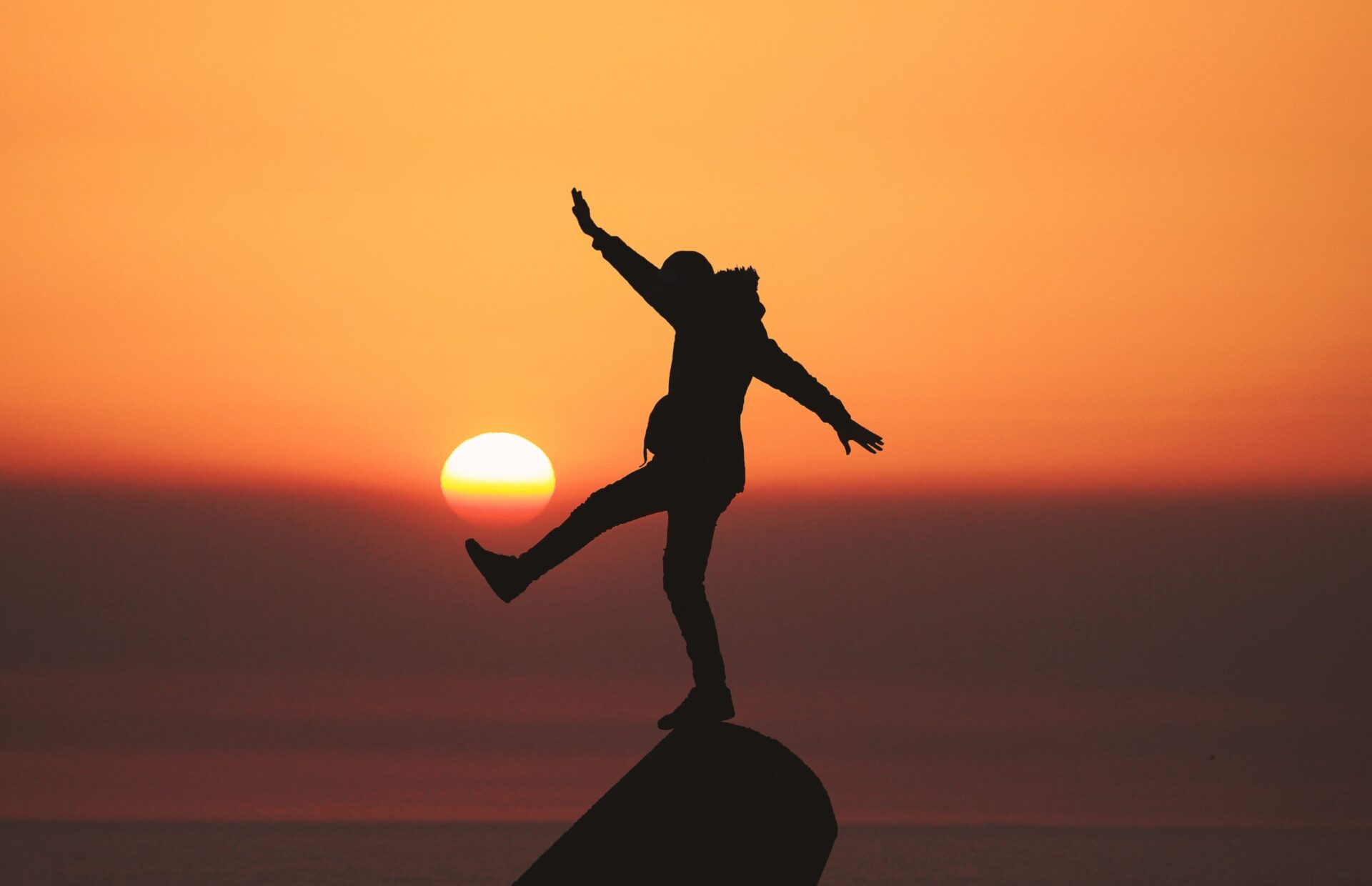 Read Here for Our HBF Health Insurance Review:
HBF Health insurance remains as one of the largest non-profit health funds in Australia. The health fund has been in practice since 1941, which gives it decades upon decades of experience in the field. With around six existing hospital policies and five extras cover options, the question is this: is HBF Health Insurance worth it?
All about HBF Health Insurance
HBF Health Insurance is based in Western Australia, but it does provide health coverage to clients all around Australia. This health fund is owned by its members, going after the model of a not-for-profit fund. Given its nature as a non-profit fund, it provides better options to members through lower premiums and considerably better policies.
At the moment, HBF Health Insurance has more than 900,000 active members. To those seeking anything from a comprehensive health protection policy to just a budget cover, this health fund would be a good option.
What are the Health Insurance Coverage Options Available Under HBF?
HBF has a couple of hospital policies potential clients can review:
Basic Hospital Plus policy
This is HBF's most simple policy. It meets the basic coverage requirements of the government, providing restricted cover for rehabilitation, psychiatry, and palliative care. It also features other clinical categories such as dental surgery, gynaecology, and joint reconstructions.
Basic Hospital Plus policy
This is a step-up from the Basic Hospital Plus policy. It offers 15 different types of treatments, including three restricted services. Coverage includes chemotherapy, immunotherapy, hernia, ENT cases, and radiotherapy, among others.
Bronze Hospital Plus policy
This policy includes 18 clinical categories and additional cover for categories like necessary plastic surgeries and sleep studies.
In this policy, there are 26 clinical categories included. It also has additional coverage add-ons like full coverage for palliative care and insulin pumps.
Silver Hospital Plus policy
This health cover includes everything from the Silver Hospital policy, plus additional coverage options for joint replacements and cataracts. It is important to note that it also offers full cover for rehabilitation.
In this type of cover, all 38 clinical categories are available to its clients and customers.
All policies under HBF cover private room coverage, urgent ambulance bookings, gynaecology, joint reconstructions, and dental surgery, among others.
How many extras should clients expect from HBF health fund policies?
Apart from its hospital coverage policies, HBF also offers extras to interested clients. These include basic extras like optical and dental issues, as well as therapies for physio.
As clients select higher extras options, they will get more extras in addition to their current policies. For example, the Flex 50 Extras offers 50 extra coverage, while the Top 70 Extras covers the complete range of treatment options under HBF Health insurance.
Is HBF Health Insurance worth it?
Since its members own HBF, it has relatively better and cheaper coverage options than others. HBF's Basic, Bronze, and Gold hospital coverage are some of the most affordable options people can find in Australia.
However, this doesn't mean that it's the most affordable health policy available. There are still cheaper health coverage policies around, although some do not have the range of coverage and extras HBF provides.
The process of claiming a policy under HBF health insurance is flexible. An individual can claim the funds through their app, in the office, by mail, or through their online portal. Depending on the preference of the client, they can claim their policy however they want to.
Overall, HBF does seem to be worth looking into. Given its decades of experience in the industry, HBF knows what clients want in terms of coverage and how much they can afford on the average.
Learn More About HBF Health Insurance and Other Health Funds Now
Are you looking for the most suitable health policy for you or your family? If you want a simple and affordable health coverage option, HBF's health policies are worth exploring.
To learn more about health policies in Australia, we have got you covered. Know the about your health cover options in Australia now with Makes Cents! Our comparison tool allows you to see every health insurance available and compare them side by side. Check it out today!
Our HBF Health Insurance Review is just one of many. You can also read many more Health Insurance Reviews at MakesCents.
---